As December's holiday season draws near, revellers and enthusiasts of all things fun and entertaining are eagerly anticipating the 19th edition of #RoastAndRhyme.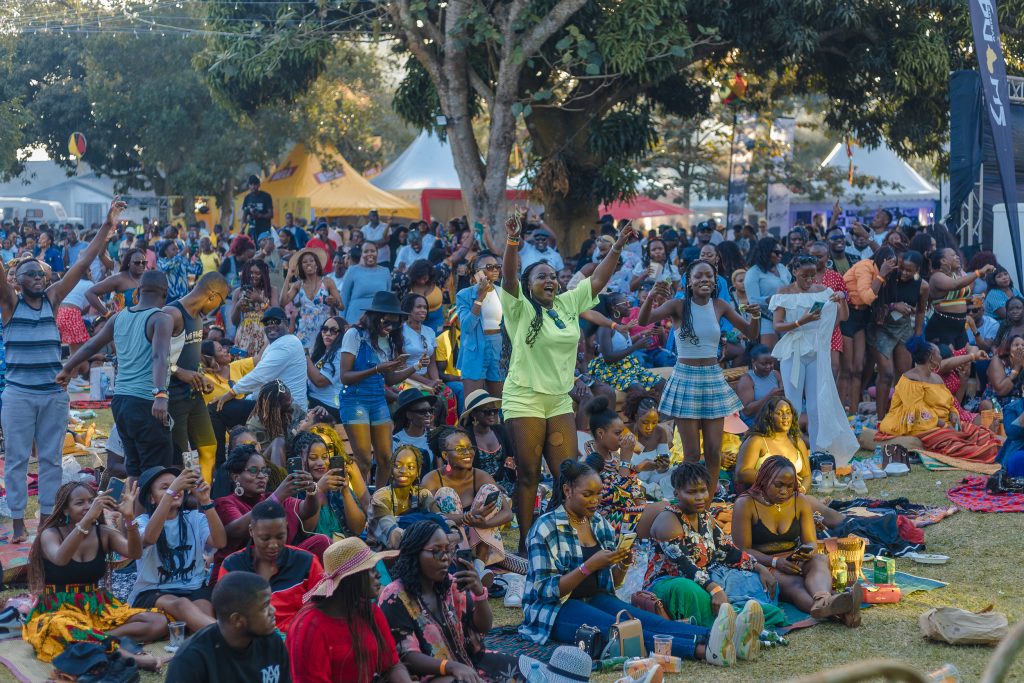 Hosted by Swangz Avenue, the popular meats and music picnic is set to take place on November 26 at the picturesque Jahazi Pier in Munyonyo, just four days before the official kick-off of the December holiday season.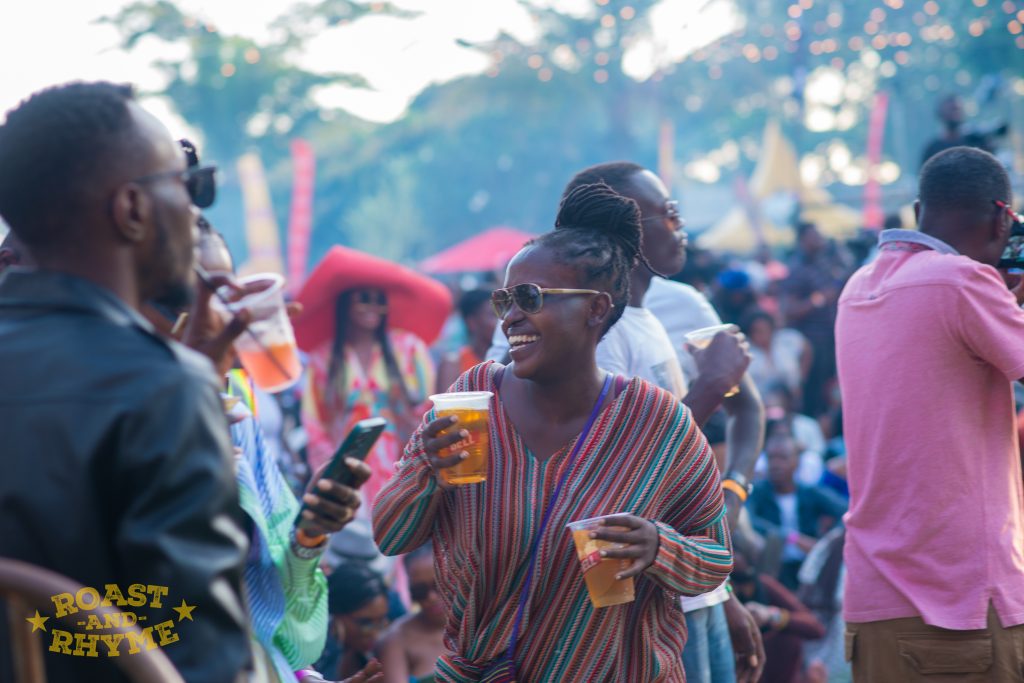 Attendees, including friends, families, and individual revellers, will have the opportunity to savour the holiday spirit as they roast their own meats, engage in outdoor games and activities, and groove to live music performances featuring some of Uganda's top artists and DJs.
Known for curating unique experiences, Swangz Avenue has promised a plethora of surprises at this edition of Roast And Rhyme, ensuring that the event lives up to its reputation as Kampala's ultimate blend of delicious grills and captivating melodies.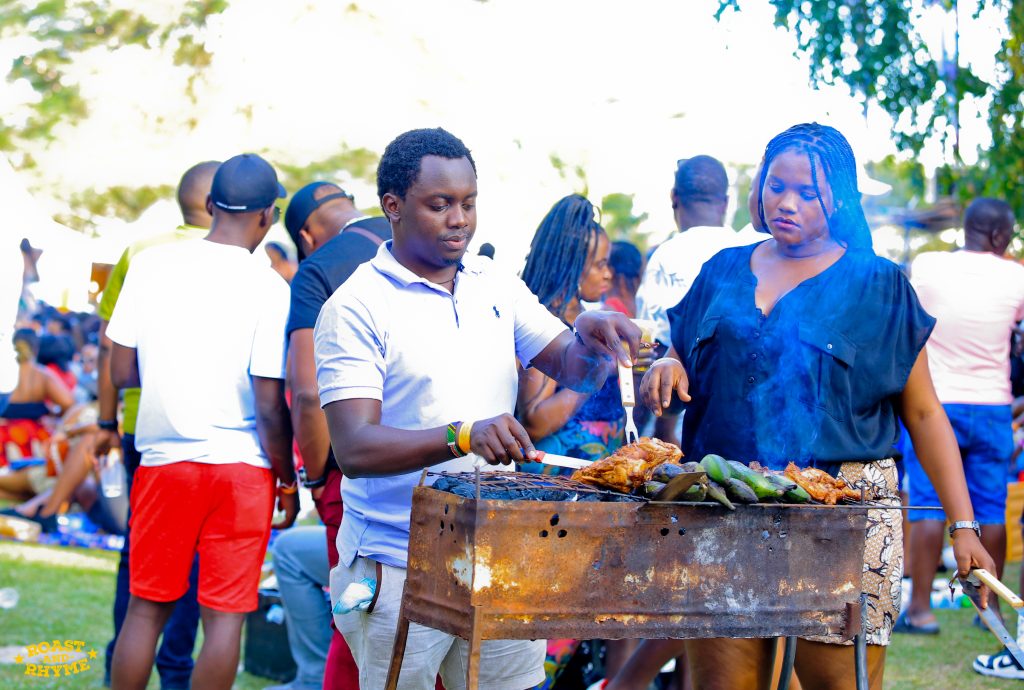 Early bird tickets are currently available for 70k, with gate prices set at 100k. For those attending with a group of friends, a special group ticket for five people is priced at 300k. The first 10 groups to purchase tickets will enjoy complimentary drinks, a grill, and meats for roasting, enhancing the overall experience by the lakeside.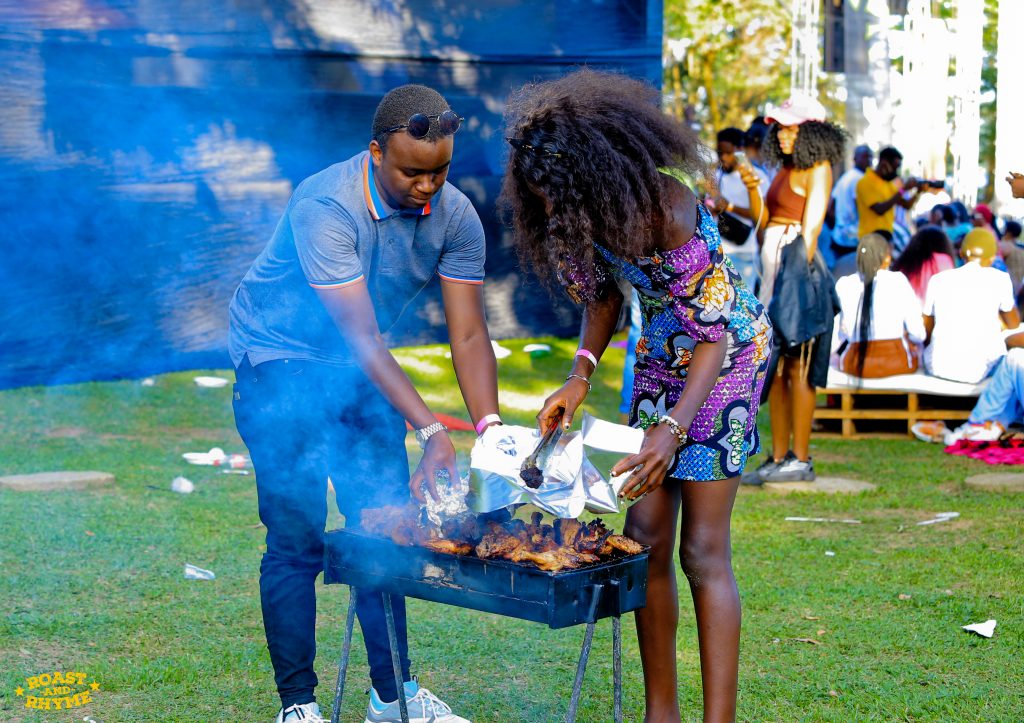 To secure tickets, attendees can make online purchases through roastandrhyme.com, or for added convenience, use mobile money by dialling *291#.
With the promise of a memorable start to the holiday season, Roast And Rhyme's 19th edition is gearing up to be an unmissable celebration of music, meats, and good times.