The Federation of Uganda Football Association (FUFA) has officially named Sheryl Botes, a South African coach, as the new head coach for the Uganda Women's National Football team, the Crested Cranes.
The announcement ceremony took place at FUFA House in Mengo on Wednesday, where FUFA President Moses Magogo disclosed that, in addition to leading the Crested Cranes, Botes would take on the responsibility of overseeing all other Youth Women's National Teams, broadening her influence in Ugandan women's football.
"FUFA has always been deliberate about Women's Football and if you follow our progress since 2013, the growth is evident. We believe the current Crested Cranes team has the ability to compete at the highest level and bringing a coach with the experience of Botes is a commitment from us to take a big step forward," Magogo said.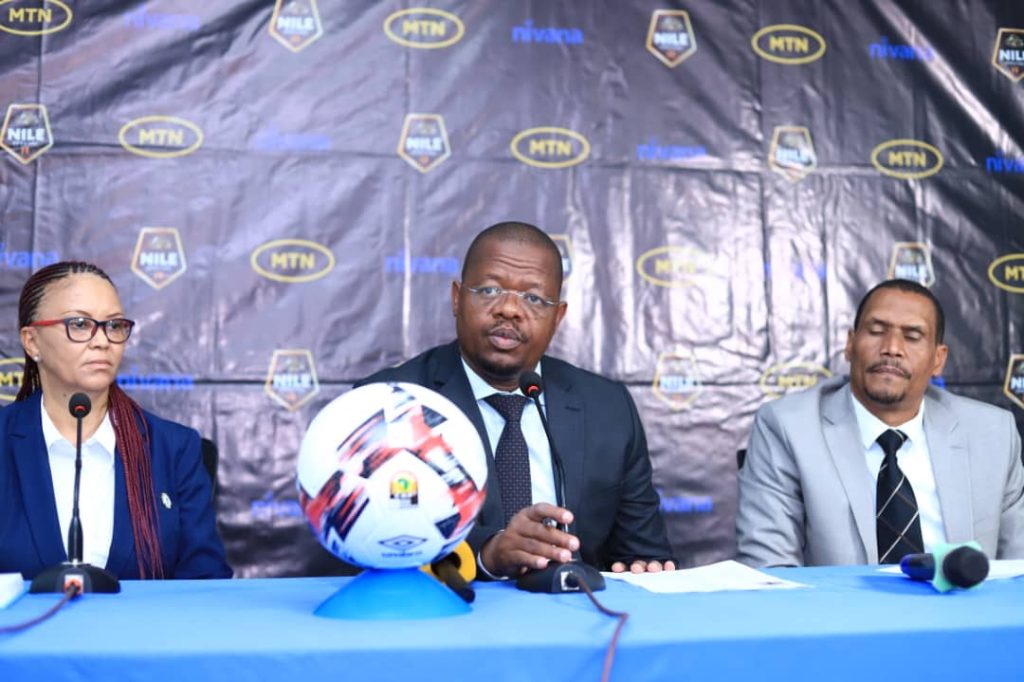 Botes thanked FUFA for availing the opportunity and promised to work her best to improve the team.
"I am honoured for the opportunity availed to me to lead the Crested Cranes. I'm here to work and help improve the standards of the Women's National Team and I believe with my experience in the game, I would be able to execute my responsibility," she said.
Botes brings an impressive coaching pedigree to her new role, having previously led the South African U-20 Women's National Team (Basetsana). Her qualifications include certifications such as Confederation of African Football (CAF) A, South Africa Football Association (SAFA) Pro, and experience as a CAF Instructor, showcasing her expertise in football coaching.
Prior to her appointment with the Crested Cranes, Botes served as the Head Coach of the SAFA Girls Soccer Academy located at the High Performance Centre (HPC) in Pretoria.
For her new role as the Crested Cranes coach, Botes will be supported by three South Africans, Ashley De Beer (Sports Scientist), David Ribeiro (Goalkeeping Coach) and Phuphu Mohlaba (Video Analyst). Magogo, however, confirmed there will be Ugandans who will be part of the technical staff.
The appointment marks a new chapter for Ugandan women's football, with high expectations for the positive impact that Sheryl Botes will bring to the development and success of the Crested Cranes and the broader women's football program in Uganda.