November always ushers in the highly anticipated season of Nsenene, but the notable absence of edible grasshoppers has left both consumers and traders wearing frowns.
Nsenene, known for providing cheap nutritious food and a lucrative business for traders, typically migrates en masse twice a year during the rainy seasons in November and May.
Individuals engage in various trapping methods, ranging from shaking trees in banana or maize plantations to more elaborate setups involving iron sheets, oil drums, transformers, and special fluorescent lightbulbs. These efforts aim to attract and disorientate the insects, maximizing profits during their brief appearance.
However, this year's scarcity has sparked humorous speculation among Ugandans, with social media platforms buzzing with amusing theories. President Museveni himself couldn't resist commenting on the situation, cheekily asking for the whereabouts of the elusive Nsenene.
"Where are they? Climate change? I do not eat the Nsenene. However, I always wish the Nsenene, the fish eaters, etc. good luck. Inform me when the Nsenene appears," Museveni posted on his X page.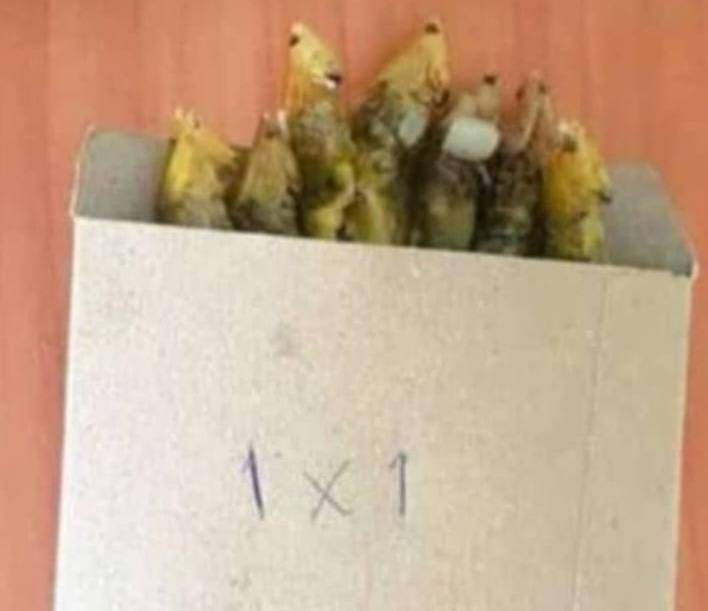 While the scarcity is attributed to deforestation and climate change, Ugandans have shared comical reasons on social media. From jokes about Nsenene utilizing alternative routes due to the Katonga Bridge collapse to claims that they've been sold to the Chinese and even suggestions that they fear teargas, the speculation adds a lighthearted twist to the mystery surrounding the missing grasshoppers.
As Nsenene enthusiasts await the reappearance of the beloved insects, the country remains in good humour, blending concern with a touch of laughter during this unexpected scarcity.