Music promoter, Balaam Barugahara is disturbed by allegations made by a section of the late Radio's family. According to reports, they claimed that Balaam didn't declare  condolences collected at the Kololo Airstrip where thousands gathered for public viewing of Radio's body.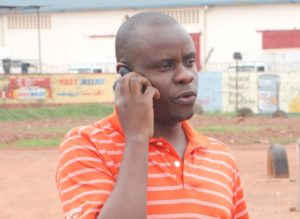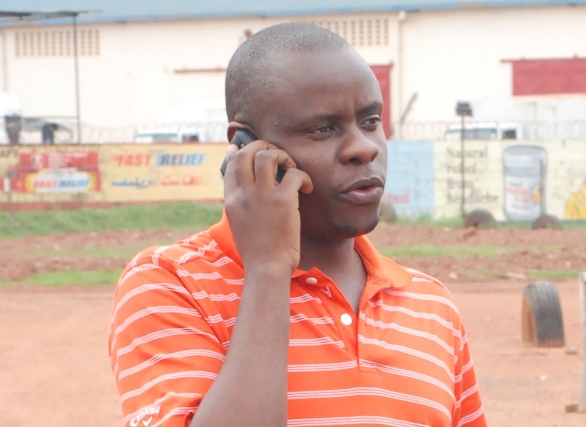 They also accused the promoter of harbouring selfish interests. They claimed that he proposed the sale of Makindye based residential house, Neverland to settle terms with Radio's former manager Jeff Kiwanuka who allegedly claims partial ownership of the building.
In a brief interview with Matooke Republic,  the promoter stated that he is past issues sorrounding burial arrangements of the fallen singer.
" I have ignored those idiots and I am back to my work," Balaam spoke to us.
In response to the allegations, Balaam says he is tired of people who don't appreciate his efforts. He says this could be his last time to help.
" I may not help again," he stated.
Comments
comments