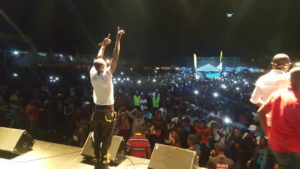 Jose Chamelone performed to a packed venue in Goma, Democratic Republic of Congo at the Amani Festival.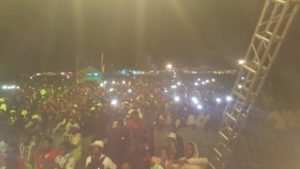 According to our sources, over 30,000 people thronged the event to witness Uganda's long reigning music star who was among several musicians that performed at the three-day annual festival.
Maurice Kirya also performed at the event that has been held since 2015 to preach peace in the war ravaged Goma region of DRC.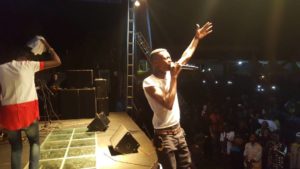 Comments
comments