Uganda Cranes Head Coach Sébastien Desabre has today morning revealed that his charges' first target at the upcoming AFCON 2019 is to finish first in their group. The Cranes coach was speaking in an interactive Q& A with the Media held at Kabira Country Club.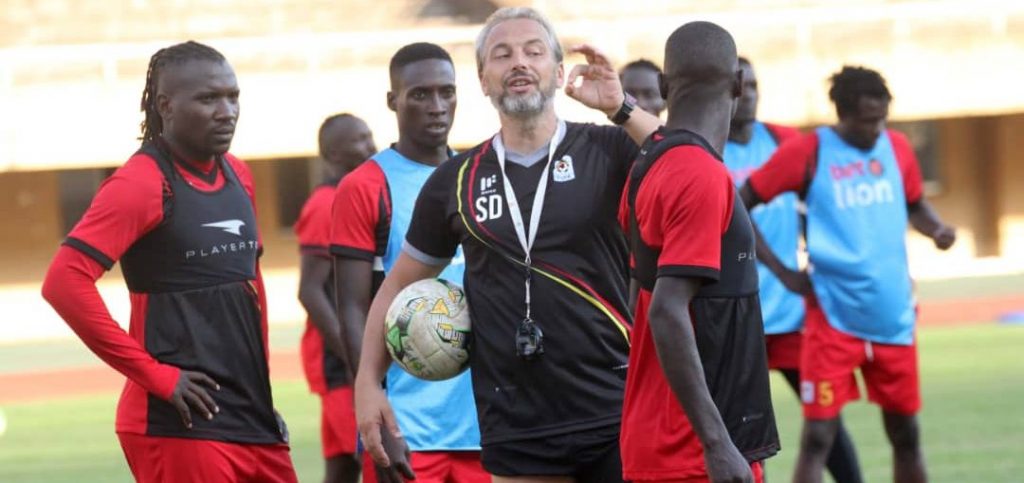 The French tactician vowed to do his best not only to take the Uganda Cranes past the group stage, but actually to beat to top spot the continental football giants with whom Uganda was pooled in Group A of the tournament. Uganda's Group A opponents are hosts Egypt, DR Congo and Zimbabwe, with the Cranes' first game coming against Congo while they will play Egypt in the final group match.
"We shall take game by game. It's possible to qualify with any points depending on what happens, but our objective is to finish first in the group," Desabre said.
"Group A is a difficult and has quality teams. but it's open but we have a good team that can play its way out of the group. I know the Egypt team because I worked there, but we have the quality to make," he added.
Desabre is also aware that his charges will already be motivated enough by the time the tournament gets underway between June 21 and July 19 in Egypt.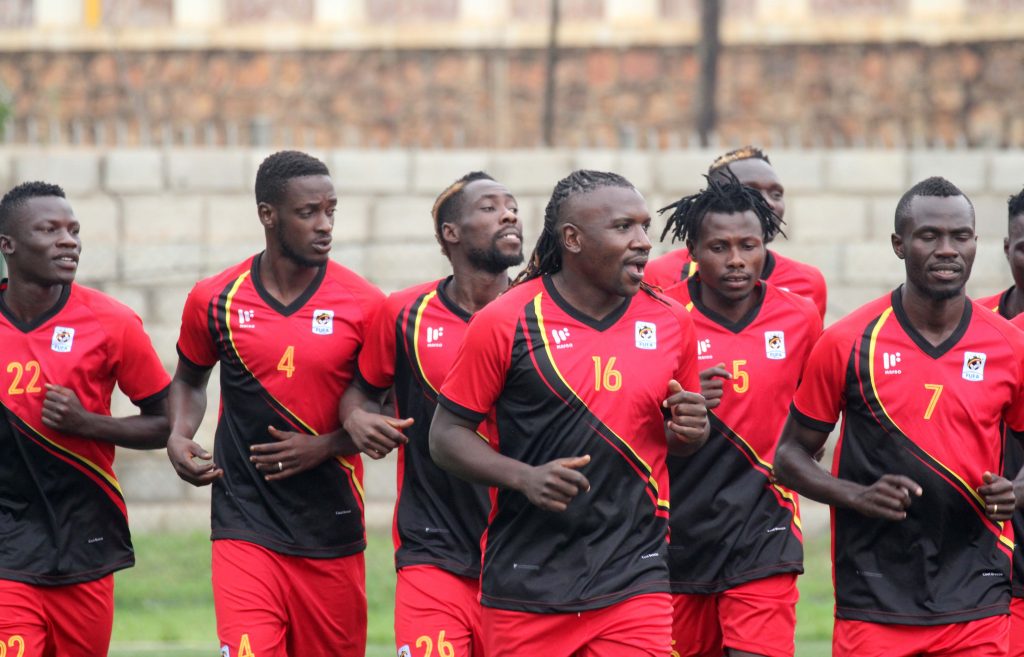 "When we put on the cranes jersey for our first game, we shall be motivated enough," he said.
Today, Monday 13th May, 19 players have entered camp at Kabira Country Club to kick off preparations. On Thursday, the Cranes will play a friendly game with a yet-to-be-identified national team belonging to COSAFA, Southern Africa's football conglomeration.
After the game, a 26-man squad will be named next week Tuesday for a brief camp in the UAE. Uganda Cranes will also have to feature as a guest team in the COSAFA Tournament in South Africa, slated to run between May 25 and June 8.