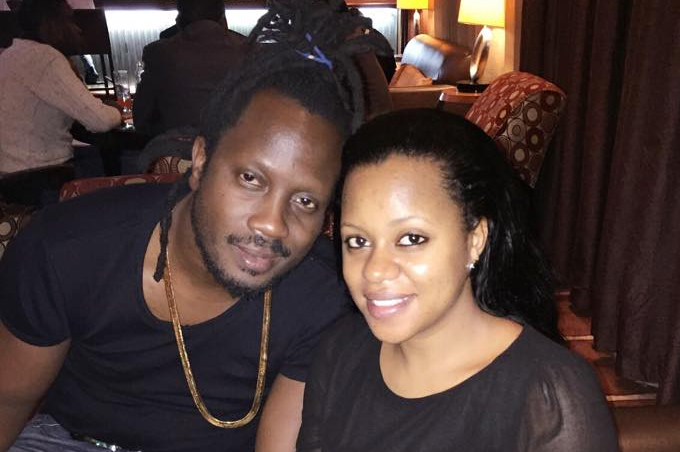 Singer Bebe Cool is mad. Mad at people on social media who are using his rival Bobi Wine's recent victory in the Kyadondo East Parliament by-elections to insult him, his family and his wife. While he says he can take the insults, he cannot just keep quiet when they drag in his beautiful wife Zuena whose "spendthrift" habits they blame when they mistakenly consider him as an "under-achiever."
In summary, the singer says it's him who works hard and spends on his precious wife Zuena. All the foreign trips, giving birth in America, new cars new weekly hairstyles and wait for it … new knickers every week are all his ideas. The singer posted his response to haters on Facebook. We shall not keep you waiting for long, below is his post in it's entirety.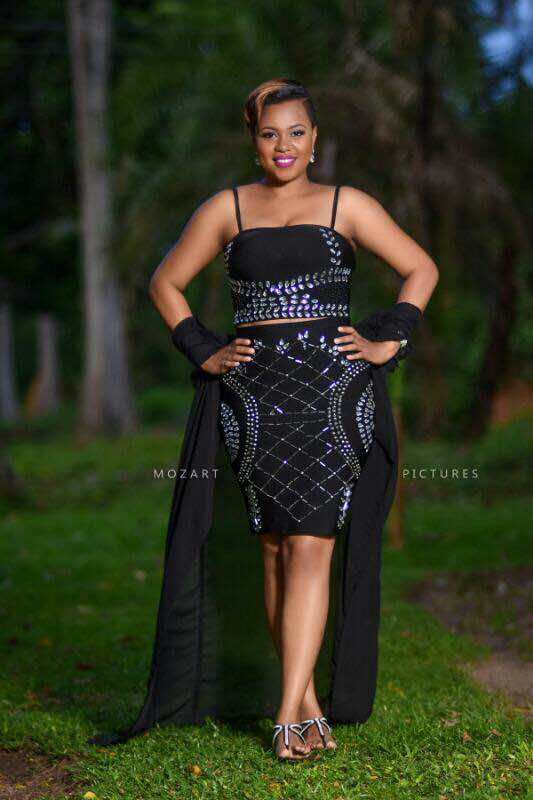 "They say silence is golden but they too say too much of anything is bad. Am away at #cokestudioafrica in kenya for my second week doing international music which i believe is good for myself and my country.
I have seen alot of people from Uganda attacking me and my wife over a local election in Uganda.To my understanding it was a musician that was voted by a section of Ugandans. But it has come with demands and insults, some of which I deserve, but not my wife.
I am writing this post as a husband defending my wife and family as a whole.
You say my wife has not been constructive to me, that her job is to ask me for money to go to the saloon, buy cars, fly to the USA for delivery blablabla, and that that's why you consider me underachieved.
Now let me pump some sense into your heads;
1- The reason I work hard everyday of the week is to see a smile on my wife and children's faces whenever i wake up every morning. If expensive cars, good clothes & shoes, great health care abroad, and so on, is what it takes, I will do exactly those things for them till my last breath.
2. It is my choice to see Zuena change her hair everyweek, drive an expensive car, go abroad for any reason, buy new knickers weekly, not kneel before me while serving me (because I want her knees to remain as smooth as I found them 14 years ago). The reason for all this is ensure the she keeps me turned on.
3. Success and achievements are relative. While some of you believe that owning a residential house is an achievement, some of us believe in owning commercial properties that will ensure a steady return on investment for a lifetime.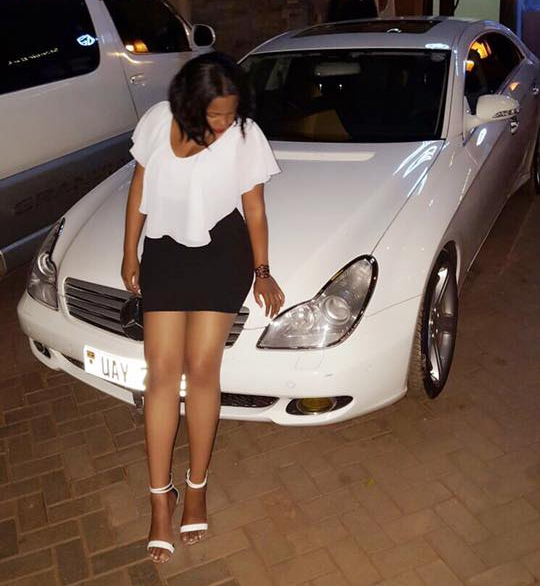 4. I do not believe in announcing my personal possessions and milestones just to impress you. As long as the people that matter to me are aware of my worth, that is satisfactory enough for me. My wife is top on that list, bearing in mind that am the top ranking Ugandan artist presently and that can only be achieved by a man with a very strong woman behind him.
5. It would be wrong of me to blame failure of once a top artist in keeping their spot at the top on lack of a strong woman behind them. I am aware that staying in the music business takes wit, determination, Talent, commitment, focus, respect, lots of finances, strategy, clear mental health, but I also know that not many people POSSESS these attributes. I would never in my conscious self blame their lack of persistence in this competitive music business on their wives.
I love you Zuena and I dedicate this new song to you.
https://www.youtube.com/watch?v=mJ3gezAyEX8
Chapter two loading……………."
Comments
comments