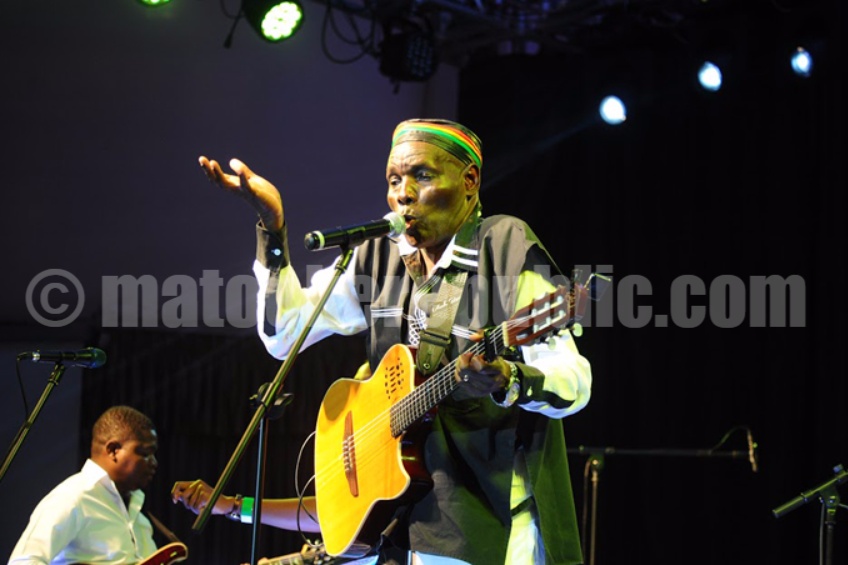 Kampala was action pacted on Friday night, with four major concerts. We are sure you were not everywhere and that's where Matooke Republic comes in, to keep you up to speed. As singer Jose Chameleone shut down Lugogo Indoor Stadium and South Africa's PJ Powers worked the Kampala Serena crowds, Zimbabwe's Oliver Mtukudzi was locking down Imperial Royale Hotel.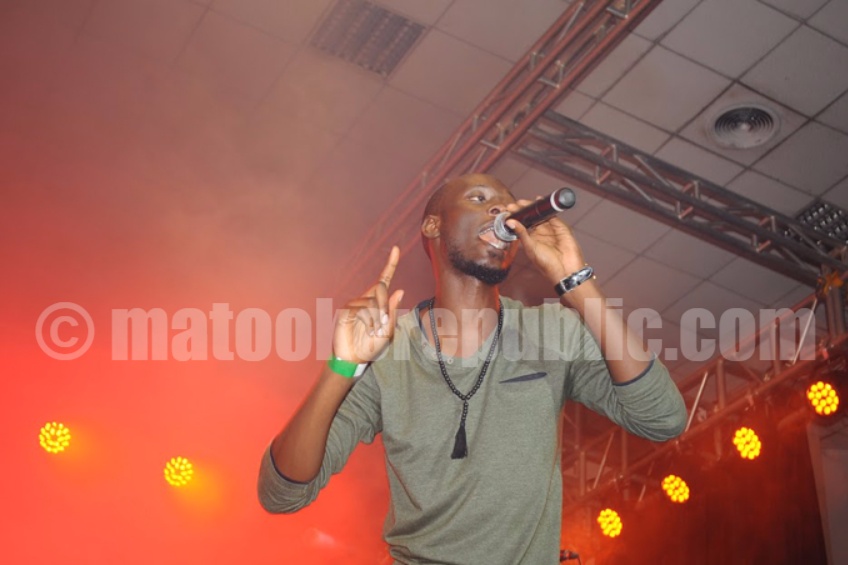 Mtukudzi, most popular for his Todi song was performing at Mavuno Church's Lockdown concert. The church came up with the concept to stage a fun event where artistes that are not necessarily "Born Again Christians" but are crafting music that is wholesome and clean are hosted to entertain church goers.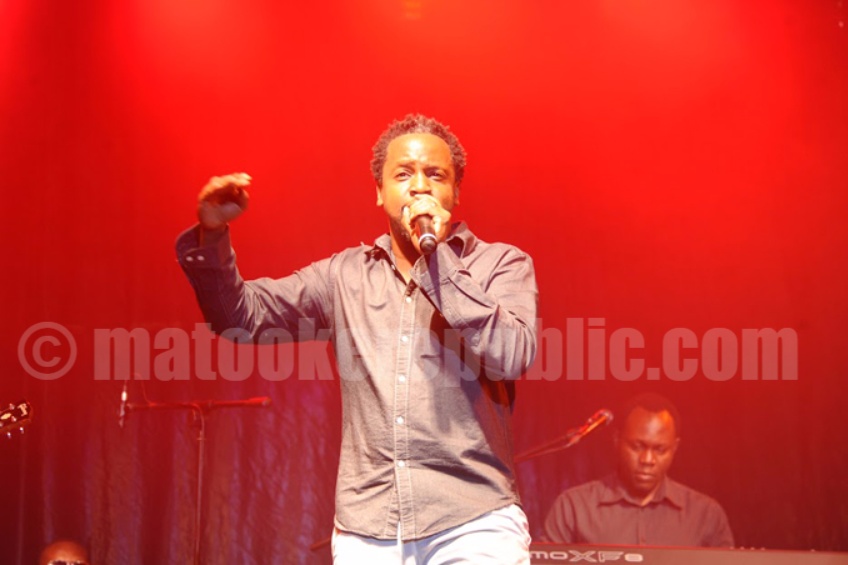 Naava Grey, Pompi from Zambia and Kanji from Kenya also perform at the event that was hosted by comedians Pablo and Anne Kansiime. Several big wigs were in attendance.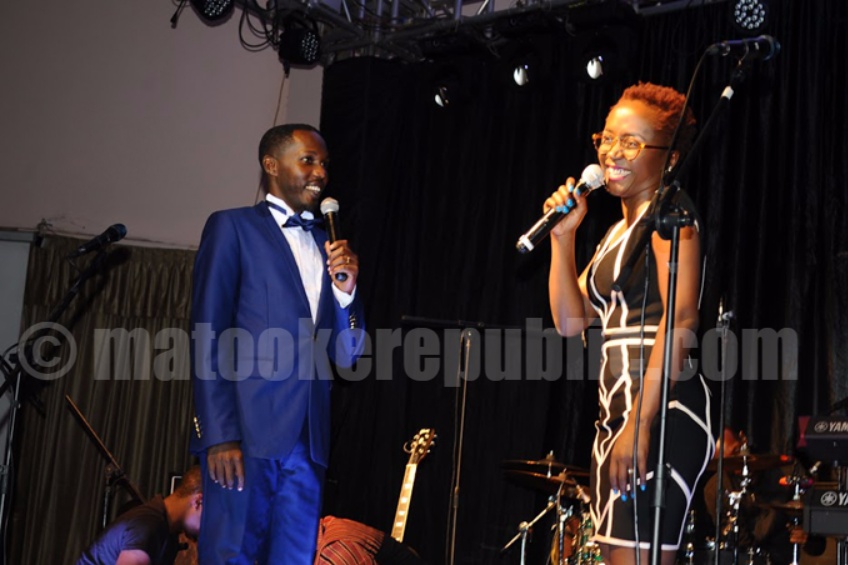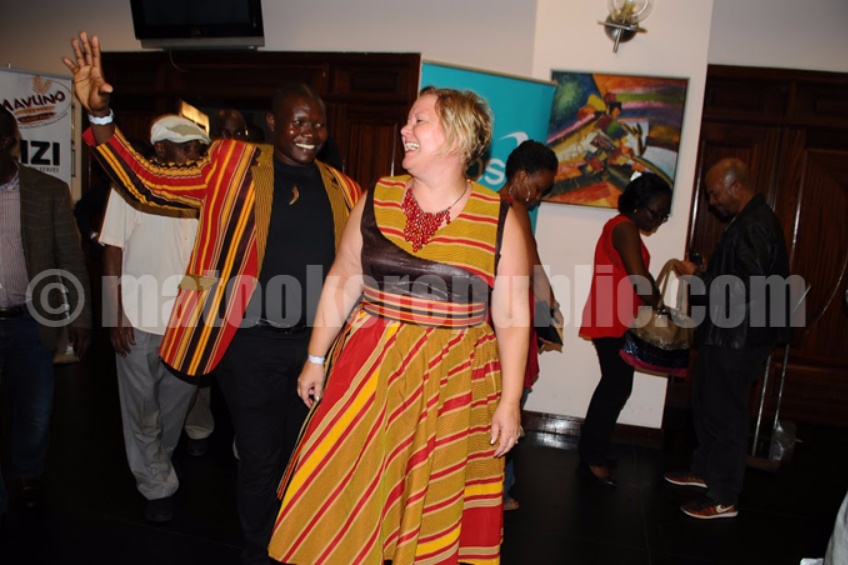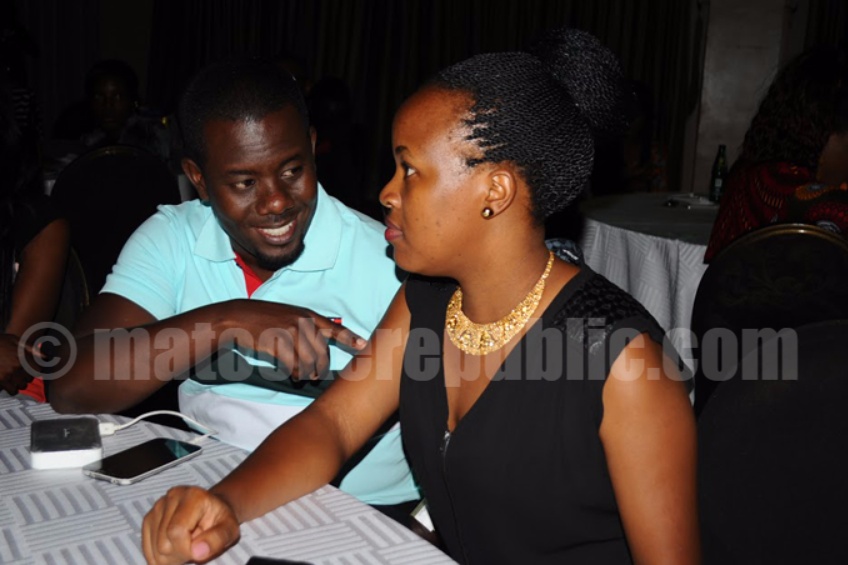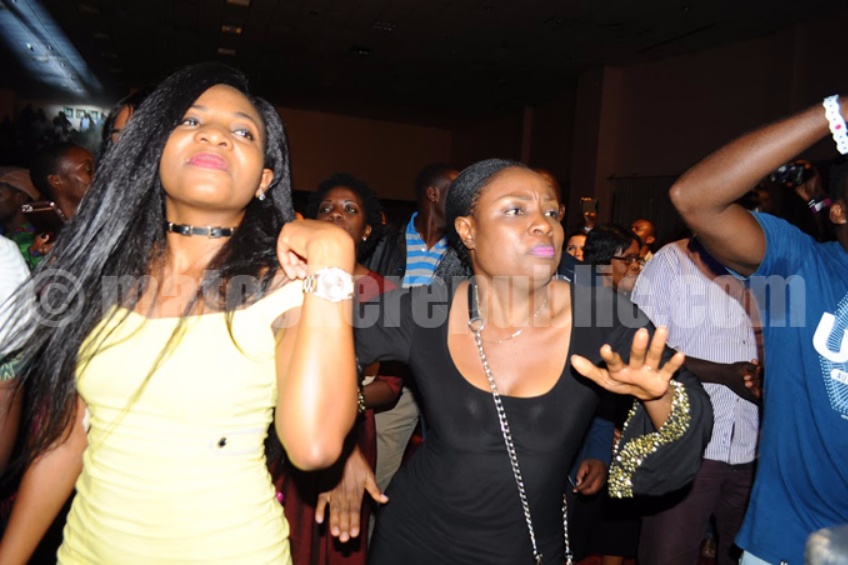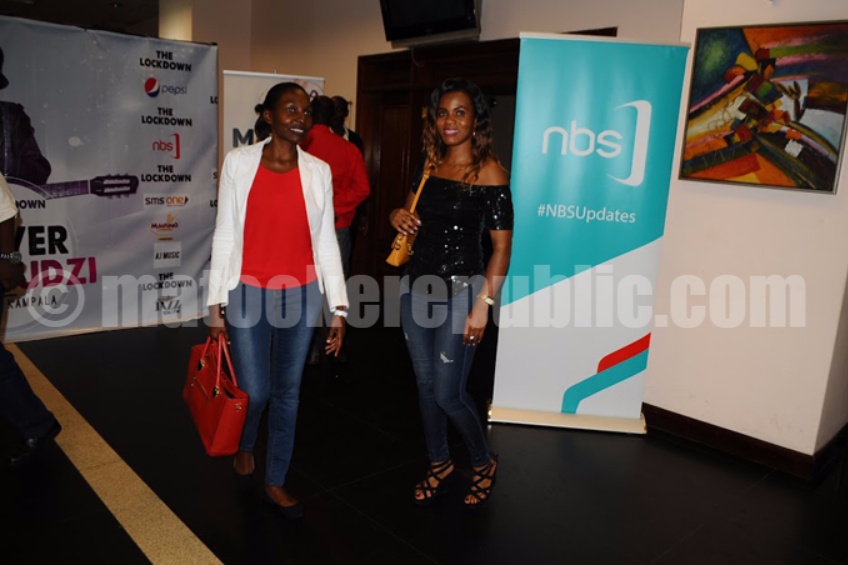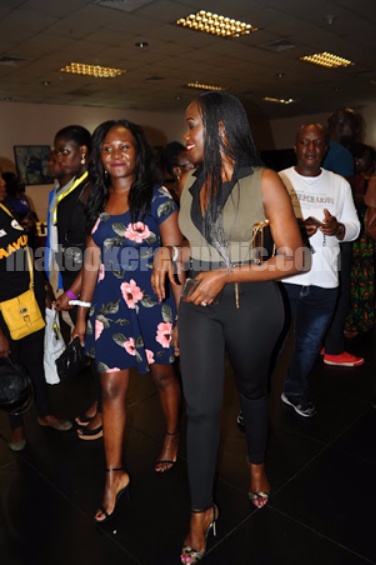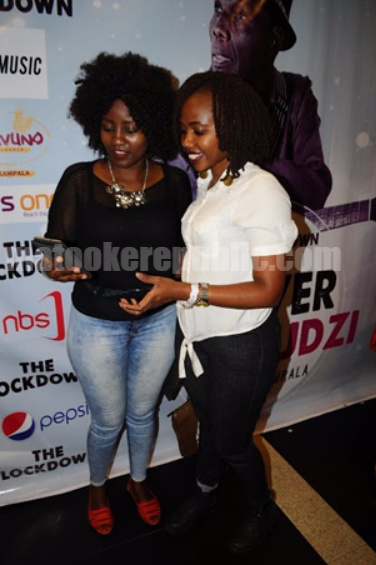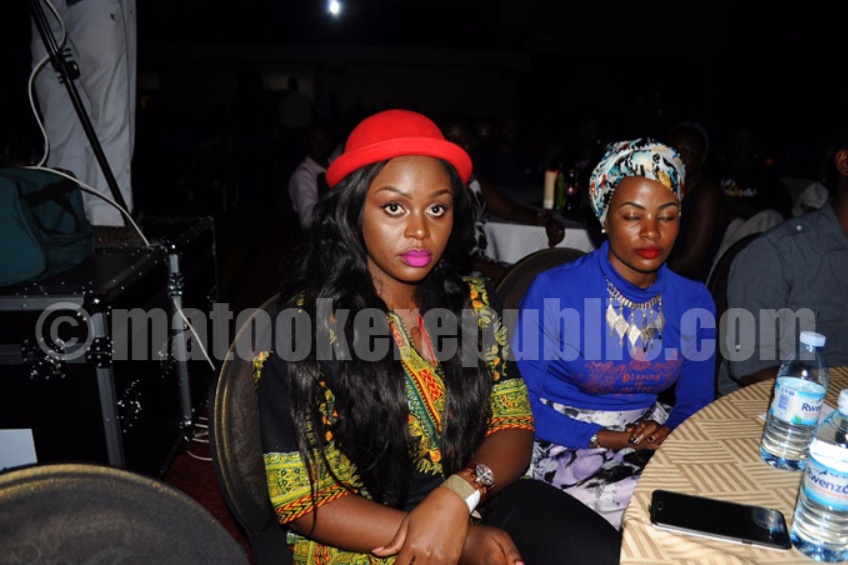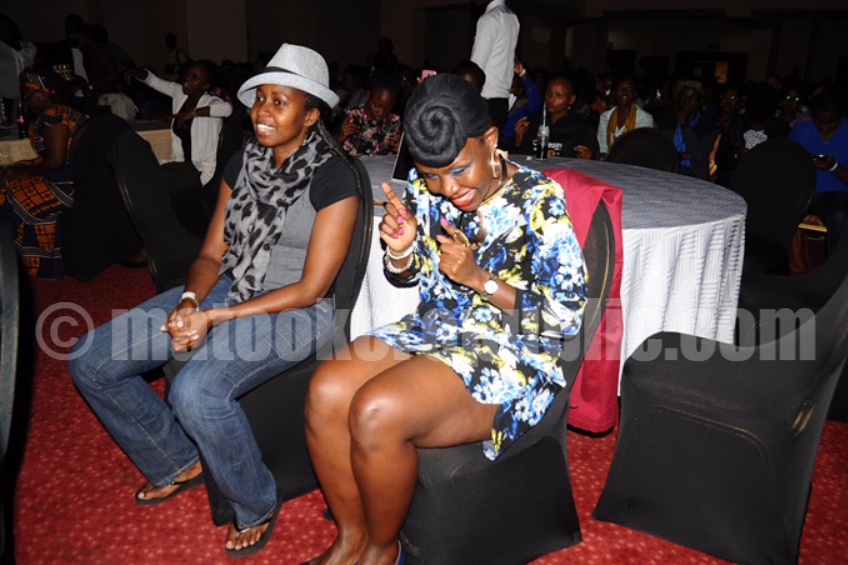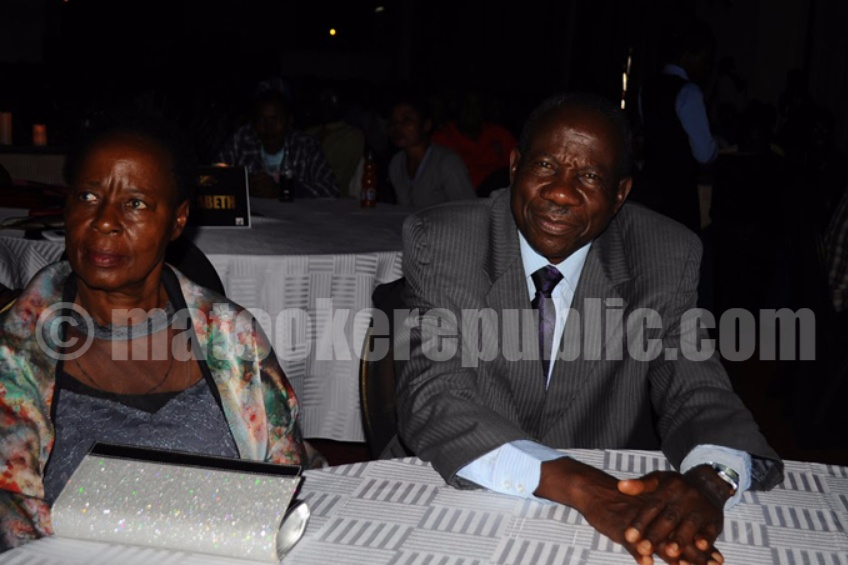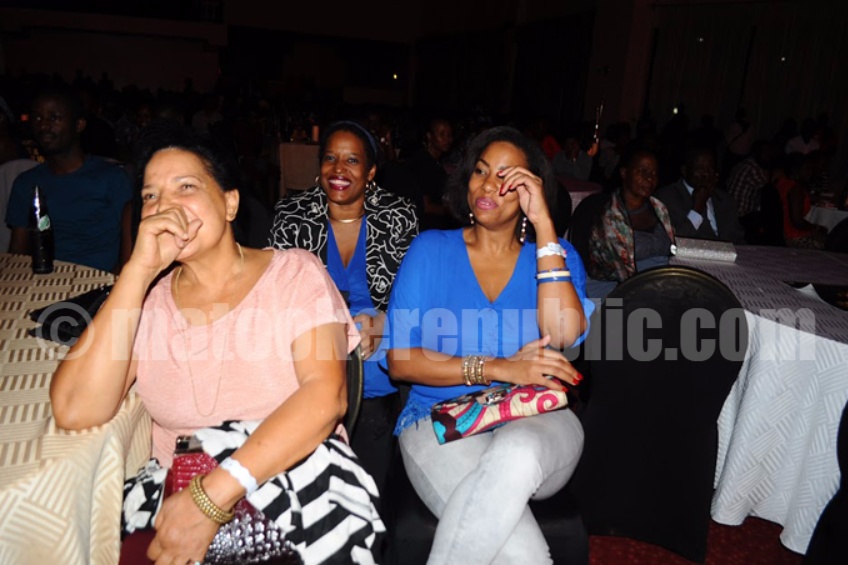 Comments
comments