The male gender has long dominated the business world. Women have, however, progressed through the ranks to become the leaders of some of the biggest ventures. They are making a fortune while also serving as an inspiration for future generations of women.
Matooke Republic has selected a few women (under the age of 45) who are building successful businesses from scratch.
Sheebah Karungi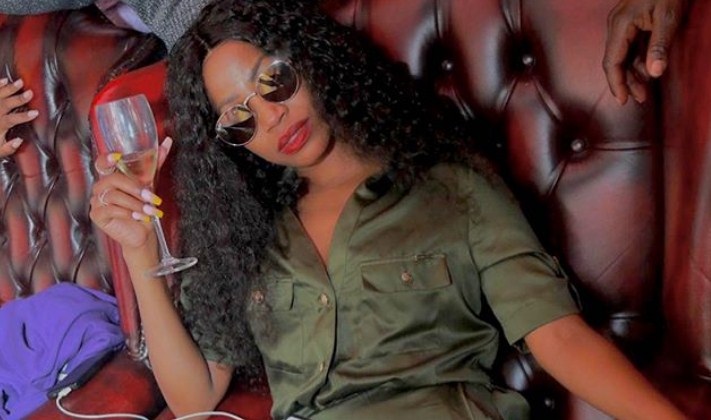 Singer Sheebah Karungi is undoubtedly among the enterprising Ugandan female musicians and appears to always be coming up with even better ways to invest her money.
First off, Sheebah is reportedly among the top five musicians who charge high fees, earning more than Sh4 million per show.
From her earnings, Sheebah, who dropped out of school in senior two when she was a student of Midland High School, Kawempe, managed to form her own company- Holic pads, a sanitary pad company.
The singer also runs an event company called Red Events. She also owns a luxurious boat that is always available for bookings for lavish parties and boat rides on Lake Victoria and this also brings in a lot of money.
All her ventures are under Sheebah Establishments Limited.
Anne Kansiime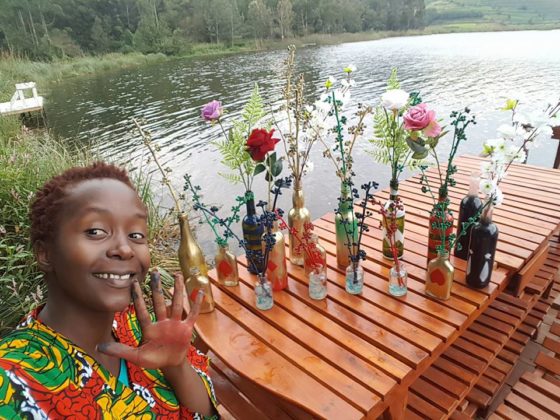 One of the few Ugandans to defy the odds and demonstrate that comedy can be extremely lucrative is Anne Kansiime.
Kansiime began her acting career in 2007, while still at Makerere University. She was first a dramatist at Theater Factory, a drama group that staged their plays at the Uganda National Theatre in Kampala and later, she joined Fun Factory.
She also once hosted the MiniBuzz, a television series on NTV alongside Brian Mulondo.
A project that improved Kansiime's life was when she began performing her Don't Mess with Kansiime sketch comedy skits on YouTube in 2014.
The skits got her continental recognition that has in turn brought her not only fame but dollars into her bank accounts. This has also won her many multi-million endorsement deals.
Just in January this year, MutiChoice launched a new reality TV show called KanSeeMe, it is basically about Kansiime's day-to-day life. Surely, she must be smiling at the bank every month.
About how she is utilizing her earnings, Kansiime owns Kansiime Backpackers located on the Lake Bunyonyi shores in Kabale District, Western part of Uganda. She's now considered a big-time investor in the tourism industry.
Additionally, according to our reliable sources, Kansiime owns a production studio. It is even claimed that the most recent three Sheebah songs were recorded there.
Maxima Nsimenta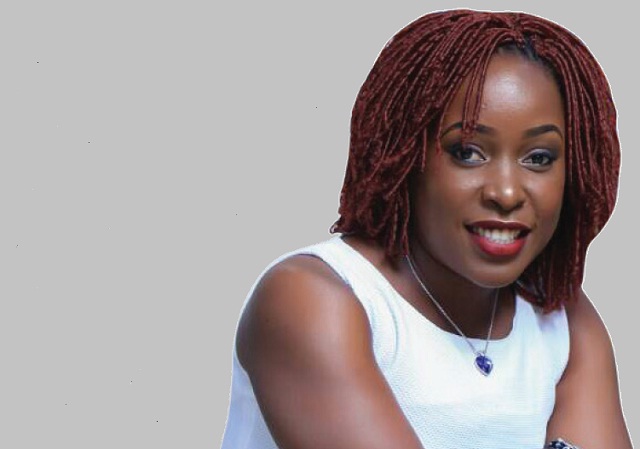 Although Maxima Nsimenta may not be as well-known as the first two, her journey to self-employment is inspiring.
Nsimenta, an Electrical Engineering graduate from Makerere University, quit her professional job in 2015, where she was earning Sh30m, to start her own business, Livara Natural, and Organic Cosmetics.
Livara Natural and Organic Cosmetics products are sold in East and Central Africa and her company is estimated to be worth Shs1.5 billion.
Anita Beryl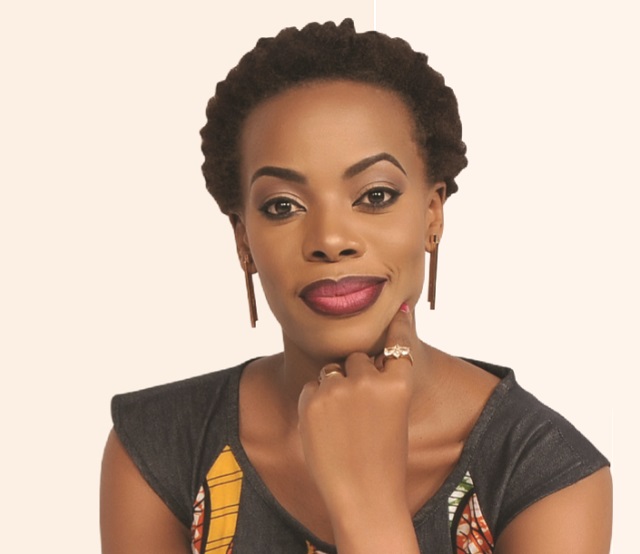 Depiste being a teacher by profession, Anita started off as a model for Sylvia Owori's outfits. To acquire more skills and knowledge, she went to the Uber-Glan Fashion School in Johannesburg in 2010 for a certificate. The following year, she started Beryl Couture.
Since 2011, her label has been successfully expanding. She has showcased her designs in over 15 countries.
Most aspiring fashion designers in Uganda and throughout Africa look up to her, particularly young women who want to work in the field.