As a band, playing live music is pretty much like bread and butter. Abeeka band has gone the hard yard and hit the studio and recorded their first song.
Besides entertaining you with their best live band sessions at different events, the all-boy band that comprises of Kevin Sekasi, Allan Okia, Sebulime Michael, Lubwama James aka Pages, and Trevor Muhumuza has taken the bar high by hitting the music road to bring out their music creativity and production to the fans.
Their debut song, Danse Danse, was written and produced by the Abeeka Band itself, with mastered beats and lyrics that bring out the dances and vibes of a music-loving fan.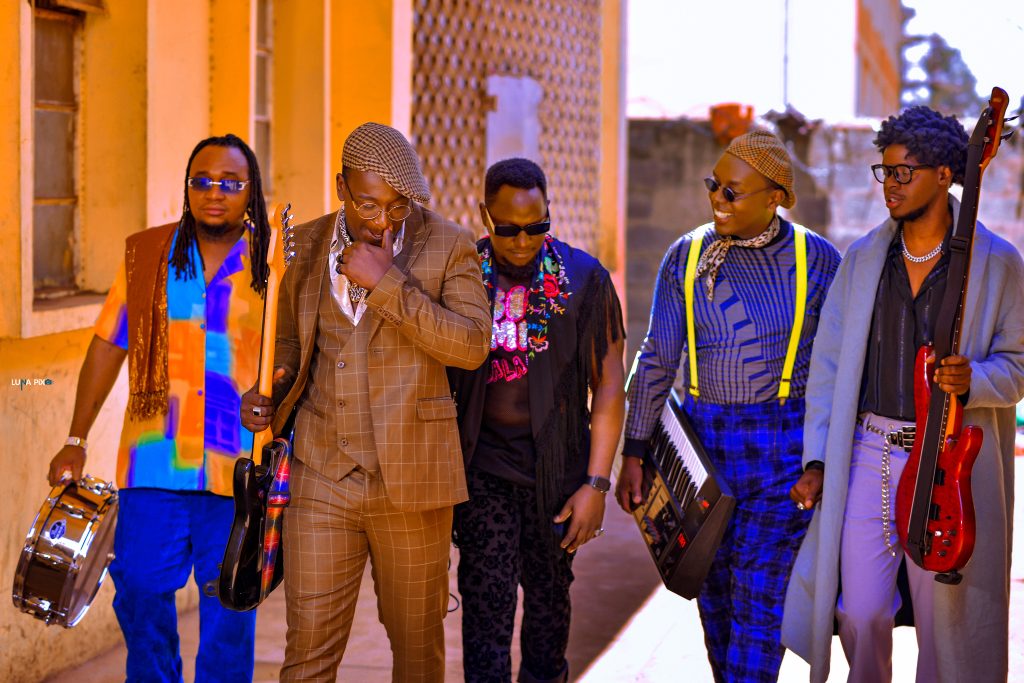 It's a song that everyone would love to groove to in their happy moments and times. It's so danceable and likeable.
Everyone in the band played their best instrument in the production of the song, making it more grooving and melodious.
The lyrics are so simple and sweet to listen to. In the last chorus, they give shout outs to outstanding musicians.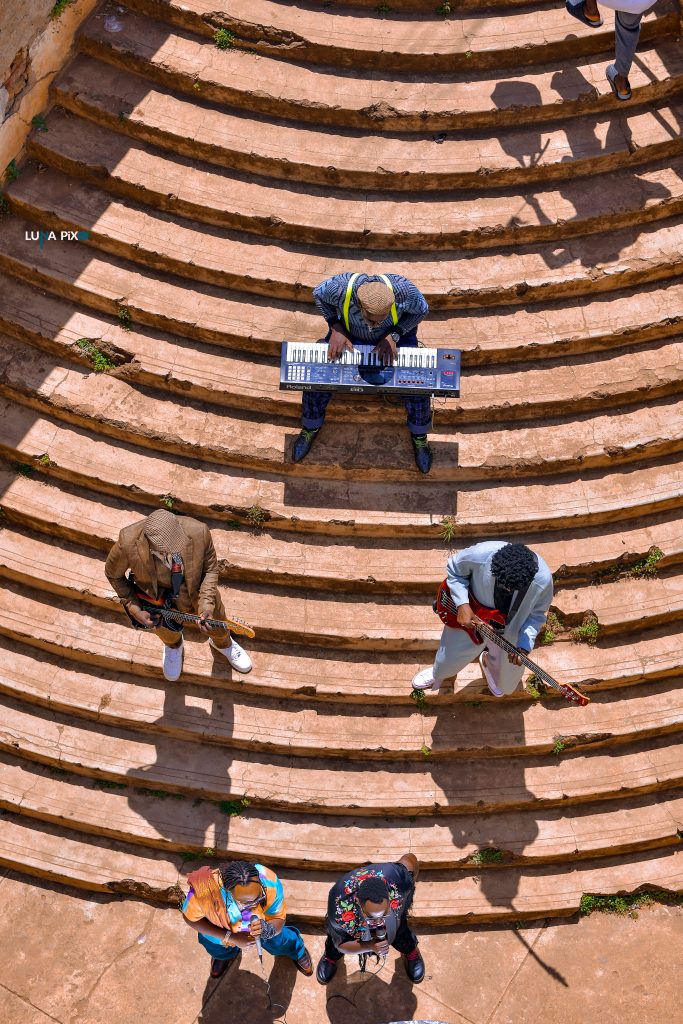 The video is awesome and full of crazy moves and dance styles. It's simple, fun, and not crowded. The color and shots are also very fine and rich.
With their new first song, all we can say is that they have found a way to combine their musical talent and showmanship to bring about their best live music and creativity that sounds just as good as they are.
Stream the song
Here : keleledigital.ffm.to/abeekabanddansedanse