A series of lovely photos offer a glimpse into former Vice President Edward Kiwanuka Ssekandi's happy retirement with his wife Margaret Ssekandi.
Ssekandi who retired from active politics after losing his Bukoto County Central MP seat to Richard Sebamala is seen in one of the photos smiling and looking into the camera while chilling at a beach.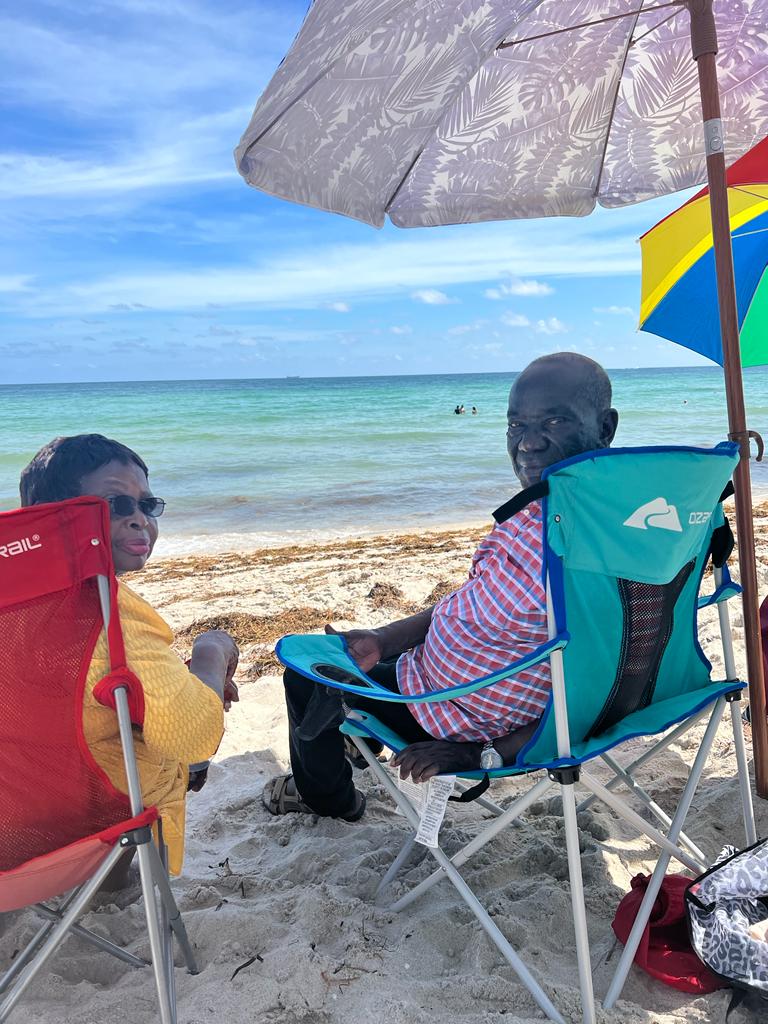 "Silence is better than unnecessary drama."With love from me & my beautiful wife Mrs.Margaret Ssekandi.Have a blessed week," he captioned the photo.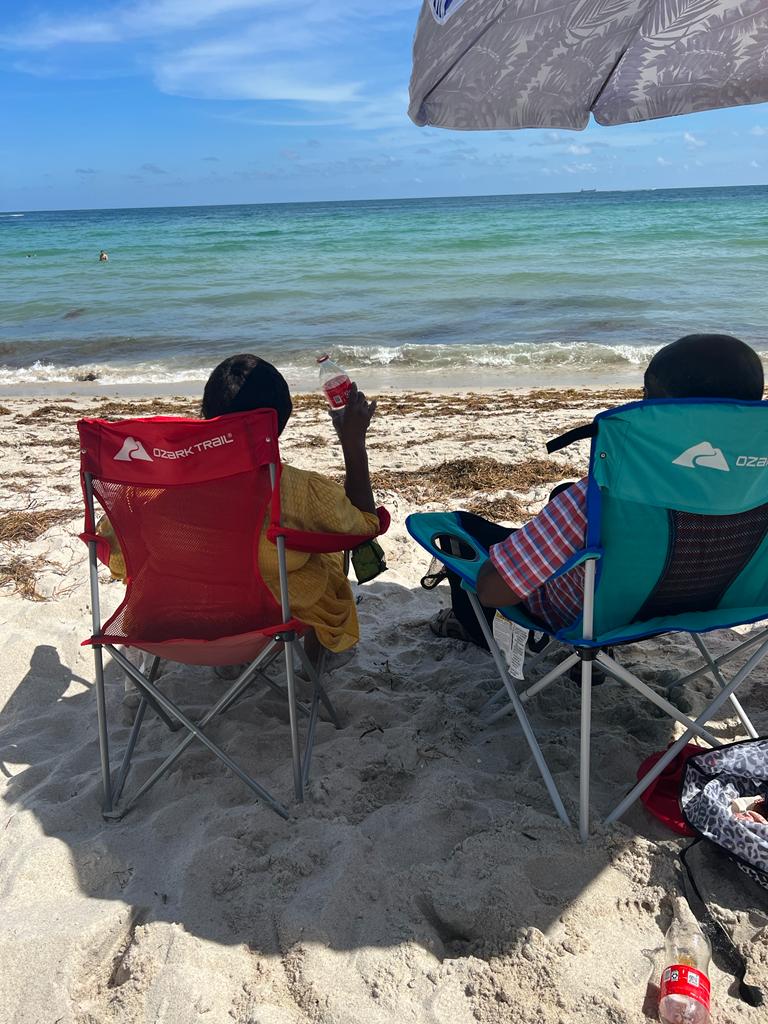 In another, the couple seems to be enjoying the breeze while sipping on sodas.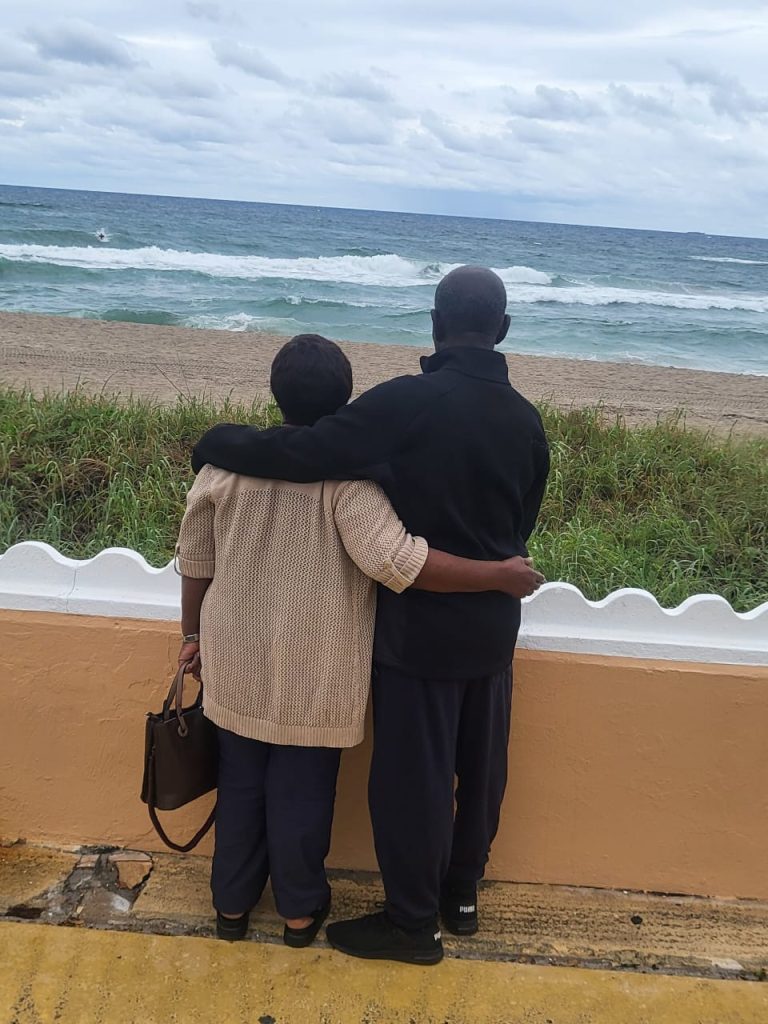 The 80-year-old has always been variously ridiculed by the public for being too dead silent despite being the longest-serving Vice President of Uganda.