Government spokesman Ofwono Opondo has given a response to the 'assassination escape' allegations made by State Minister for ICT Aidah Nantaba on Saturday at Bukolooto Seventh Day Adventist Church, Mukono. The minister was speaking at a thanksgiving ceremony held in Kayunga district.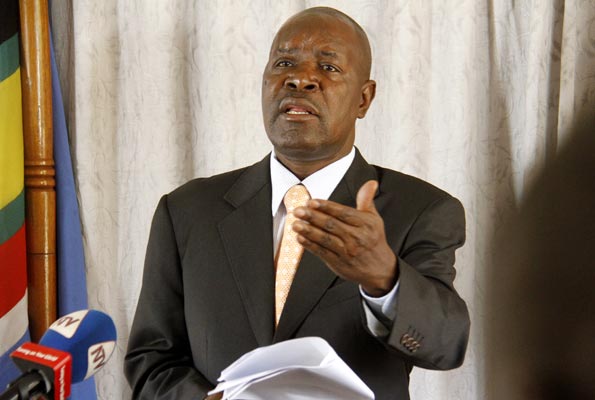 In the said incident on Saturday, Hon. Nantaba said she has survived several attempts that have been made on her life by agents of 'big untouchables within government', and now the man famously known as OO has responded by saying the minister is 'talking in tongues' which will not help her.
"It doesn't help her to speak in tongues. She has access to the president, Inspector General of Police and the Army Commander, she cannot tell us the entire army wants to kill her," Ofwono reckons.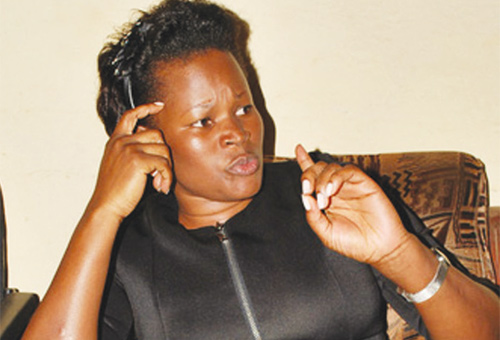 The government spokesman, also Director of the Uganda Media Centre, goes on to suggest that if the State Minister of ICT really knows of people who are after her, she should take it up with people who can really help her instead of just saying it to the public.
The Police, through spokesman Fred Enanga, has also commented on Nantaba's allegations, saying they have no record of a complaint from the minister in regards to death threats to her life. Enanga also asked the minister to cooperate with the police as they are carrying out investigations on the claims.