The Guinness-sponsored All-stars Rugby Floodlights tournament is just days away, as it is slated for Good Friday at the home of Uganda's rugby, Kyadondo Rugby grounds. And the local rugby fraternity is rolling at the centre of a storm of excitement, as the tournament is scheduled to serve an unusual cocktail of rugby action and artiste/DJ acts. At once catering for lovers of rugby as well as lovers of entertainment/fun, not to mention the lovers of both rugby and fun.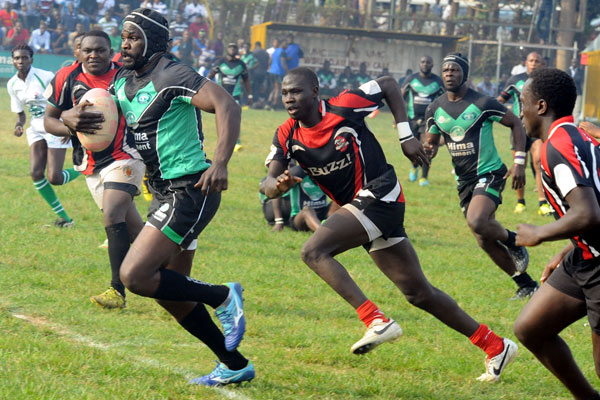 Organizers say the concept of the All-Stars Rugby Floodlights presents the game's lovers with a chance to experience the game in a format different from what they're used to, whereby different stars are going to be forming teams to play for fun. The organisers say fans are also going to have the chance to form a team that will compete against the stars' teams.
Part of the Uganda Rugby Sevens series, the games are also being looked at as an avenue for new talent to come through.
Registered so far for the Sevens games are eight teams of 12 players each. Some of the stars confirmed to feature in event include Ivan Magomu, Adrian Kasito, Ivan Makmot, and Richard Lumu among others.
Guinness and other sponsors (Nxt Radio, Kratos Sports, City Ambulance, and Uganda Rugby Union, among others) are confident that it will be a fun-filled event starting at about 4pm.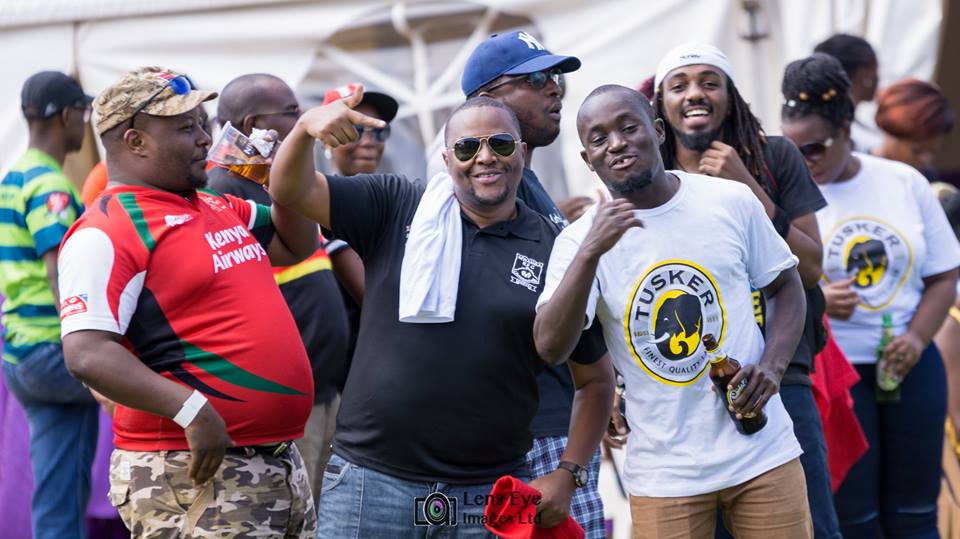 The lineup of performers set to ensure that revelers enjoy their evening (as they unwind from the long day and get into the Easter mood) includes some of the hottest entertainment acts in the land.
Veteran DJs Ssesse and Alza will be on the decks, while Bantu Vibes, Rhythm Music 256, and J-Wats will be entertaining fans with energetic and bold performances.
Organisers are also promising a number of surprise DJs and artistes to make the games night worth remembering.
Teams will be battling for Shs3,200,000 for the winner, Shs2,300,000 for the first runners up, Shs1,500,000 for the second runners up, and there will also be Shs500,000 for the Most Valuable Player (MVP). There will also be trophies and medals to be given out.
Entrance to the games will be Shs10,000 for ordinary, and Shs50,000 for VIP which comes with Guinness.
Teams;
Sports Day – Adrian Kasito (C)
Wagagai – Ivan Magomu (C)
Peninsula – Andrew Olweny (C)
Acholi Muding – Robert Masendi (C)
Plan B – Gabriel Aredo (C)
Gladiators – Richard Lumu (C)
Segirinya – Paul Masendi (C)
Dumbbell cheetahs – Ivan Makmot (C)