Quiin Abenakyo makes history for Uganda at Miss World finals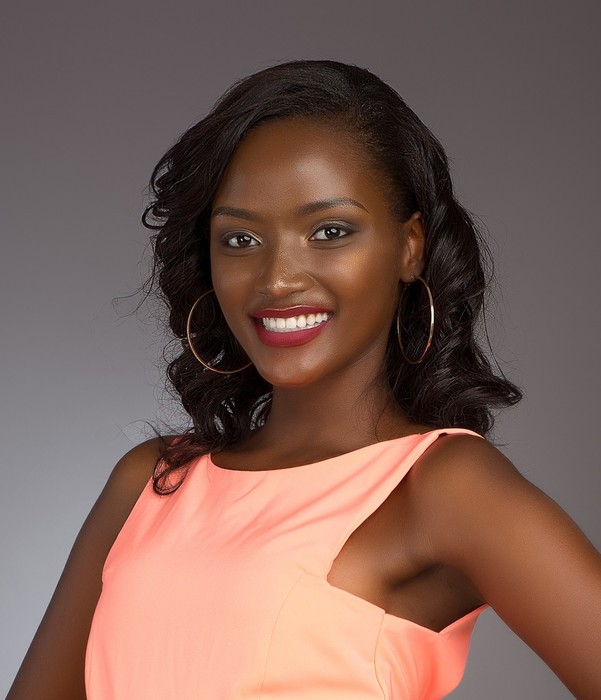 Reigning Miss Uganda, Quiin Abenakyo made history as the first Ugandan beauty queen to reach the Miss World top 30 finals after winning the head-to-head contest against Argentina with her Uganda Beauty with a Purpose campaign.
Abenakyo put up a spirited fight to win the global crown but only fell two places short. Also she lost the Miss World crown to Mexico at the Saturday finals in China, she was declared the continent Miss World for the Africa – the first time a Uganda is holding the position.
Author, Harriet Anena wins Wole Soyinka prize for African literature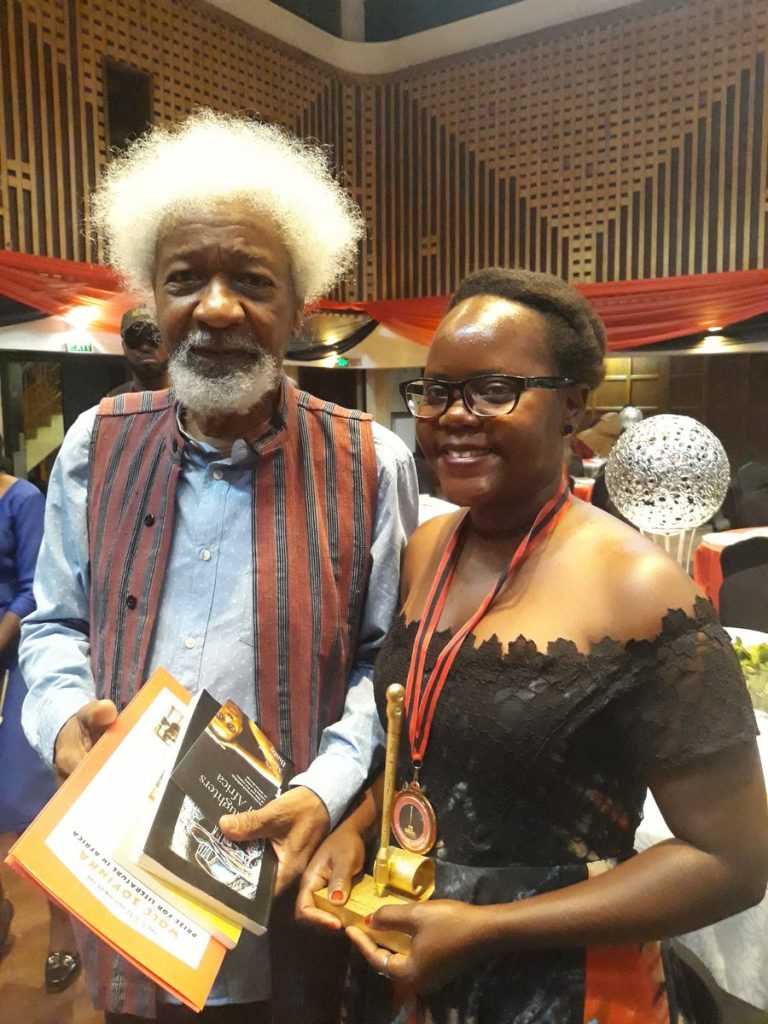 Harriet Anena, the Special Projects Officer at the African Centre for Media Excellence (ACME) was announced the joint winner of the prestigious Wole Soyinka award for Literature in Africa on Sunday.
Anena's A Nation in Labour beat 110 submissions from 11 nations in Africa, to scoop the award.
She shared the award with Nigerian poet, Prof. Tanure Ojaide whose piece Songs of Myself was also outstanding.
Former rally ace Charles Muhangi dies in his sleep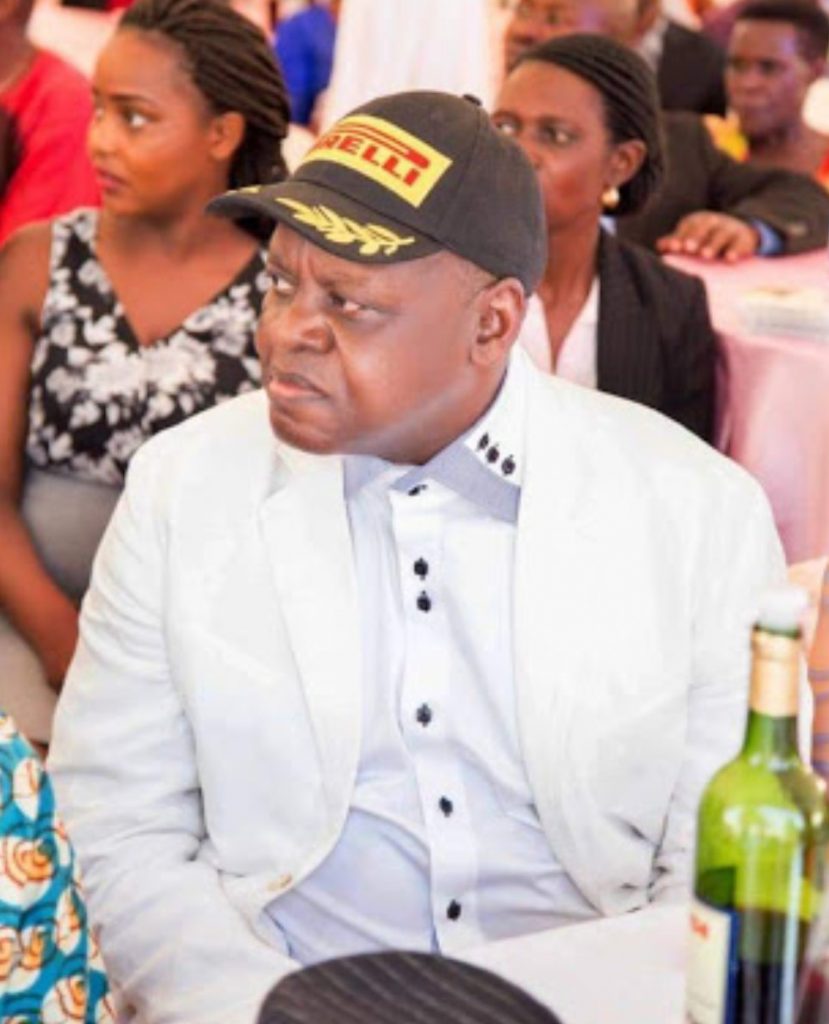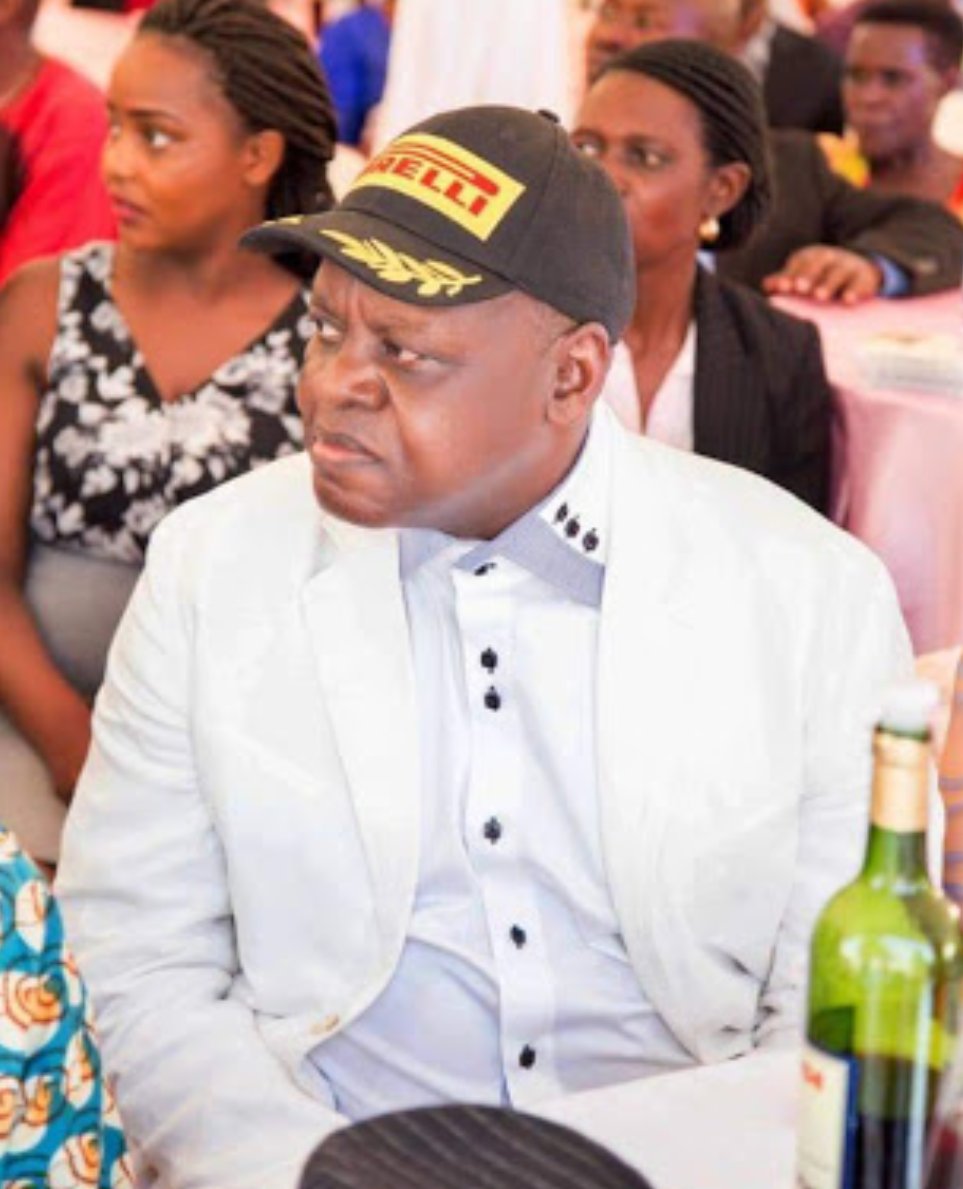 Sorrow gripped Uganda after news broke on Thursday morning that city tycoon and owner of Horizon Buses, Charles Muhangi had died in his sleep.
Muhangi, a renowned rally driver who to date is the only Ugandan to have won the African Rally Championship in 1999 is said to have suffered a cardiac arrest according to a postmortem report by police and medical pathologists at Mulago Hospital.
He was laid to rest on Sunday at his country home in Bushenyi.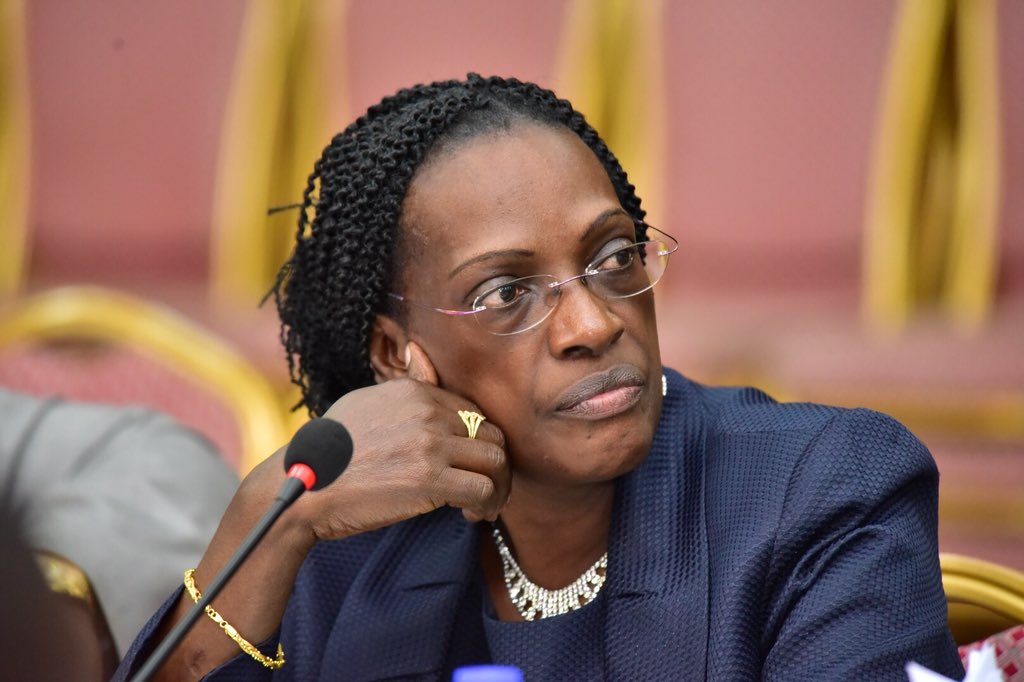 BoU security officials charged with negligence over stolen documents
Beatrice Kyambadde and Charles Mollo who are on duty at Bank of Uganda at the time when documents relating to the sale of seven commercial banks went missing have been sent to Luzira Prison for allowing Justine Bagyenda to take three bags out full of documents without security checks.
The two officials were charged with negligence and were remanded to Luzira Prison by the City Hall Court.
MPs question new passport fees
State Minister for Internal Affairs Obiga Kania had a rough time in Parliament last week when members raised a number of questions on the e-Passport that government plans to roll out next year.

Speaker of Parliament Rebecca Kadaga wondered under which local legal framework the passports were being introduced while some members said the shs250,000 fee for ordinary passports would be unaffordable for most Ugandans yet owning a passport was a right.
Pastors to have theological training, declare sources of income — Government

According to Ethics Minister, Fr. Simon Lokodo has said that all preachers in the country will be required to have theological training before opening up a church.
This he says is to protect Ugandans from misleading messages and wrongful Biblical interpretation by the 'Men of God.' Lokodo also added that the new policy will also seek to enforce financial accountability and transparency among the churches by tasking the church leaders to declare their sources of income.