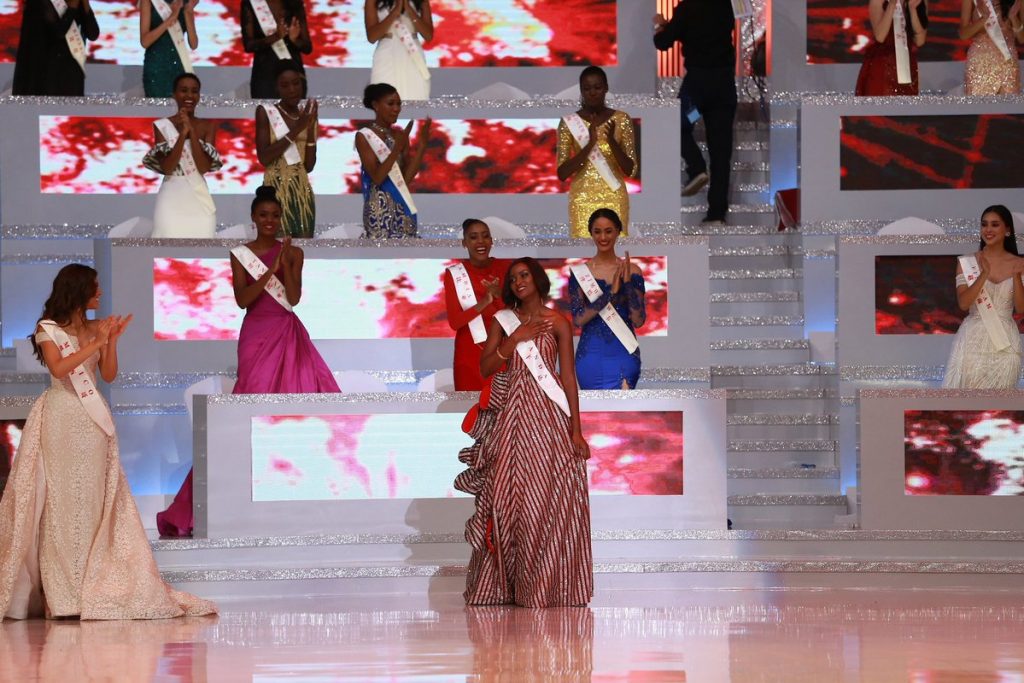 Everybody loves the final results but not the struggle. Quiin Abenakyo is the new darling to Ugandans after her heroics at Miss World contest held at Sanya in China. Yes, she outdid herself but there were several heroes and heroines behind the scenes that made the dream a reality.
To begin with,  she outdid herself etching her name in history books as the first Ugandan to be among the top 15 contestants.  Edging out clear favourite,  her counterpart from Argentina things seemed all glory from day one. However, that's far from the full story.  
With all odds stacked against her, she would make it to the top ten and later top five thanks to her eloquence and more so, a clear understanding of the struggles of the common Ugandan woman. Unknown to jubilant Ugandans,  the journey was not for the faint-hearted.  
Quiin Abenakyo almost missed to contest at the Miss World finals. Reason? Funds! The Miss Uganda franchise currently under Brenda Nanyonjo, the Kezzi Entertainment boss had to look for alternatives after they failed to raise the necessary funds to see Abenakyo compete in China.
Being cheerful givers, Ugandans who have countless times been frontrunners in charity drives came to the rescue. Though there was no hashtag, it took the authority of good Samaritans, sorry good Ugandans to pull it off.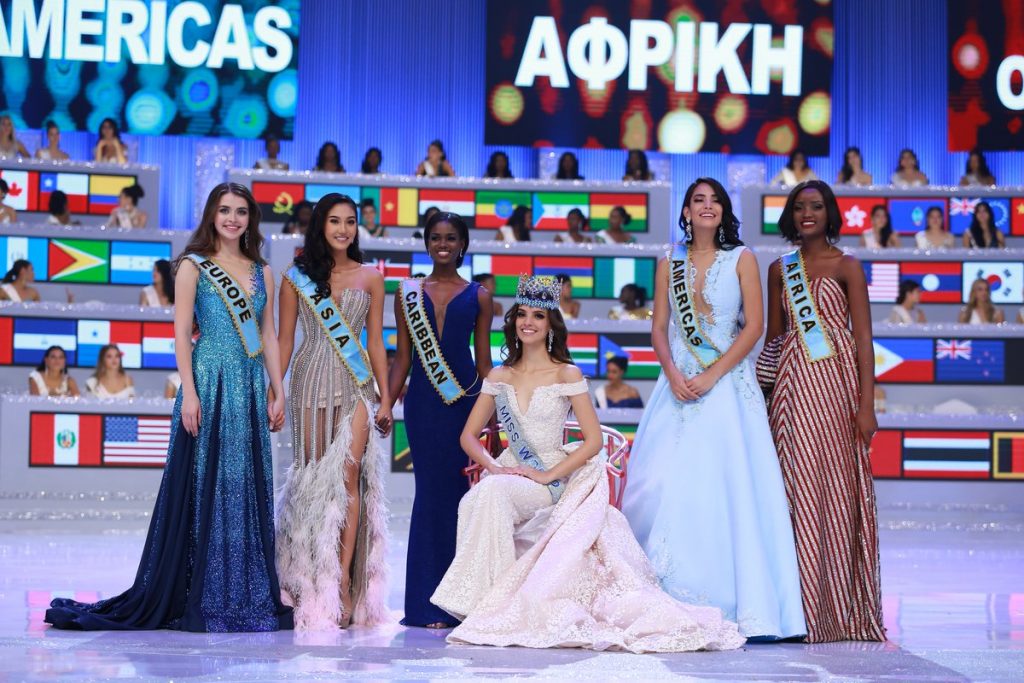 Borrowing a leaf from the mysterious person who gifted her with a luxurious Lexus ride, former Miss Uganda Stella Nantumbwe aka Ellah proved that once a beauty queen, a queen is indeed a queen all her all her life.
The beauty queen reached deep in her pockets with BFF Renzioni Hill and made a contribution. Premier Travel Agency, a private company too came to the rescue and by November 19, Quiin was all smiles after she almost missed the flight.
Quiin Abenakyo has restored the pride of the Miss Uganda contest that had gone two years without a new winner.
Crowned this year, Abenakyo embodies the struggles of creative Ugandans making the most of their opportunities shine! For Christ sake, she was three places away from the ultimate victory.
It's no wonder that Brenda Nanyonjo couldn't control the thrill of the victory. Screaming through the arena yesterday, she lived through the struggle and it was perhaps far beyond her expectations.
Miss World Africa is our Queen. Congrats Quiin.