It's been a while since you last heard from Tooro Princess Ruth Komuntale. For starters, in 2012, some wayward American, a one Christopher Thomas hit the headlines as the chosen one by the then 23-year-old Princess who had chanced on him during her sojourn in the US where she studied.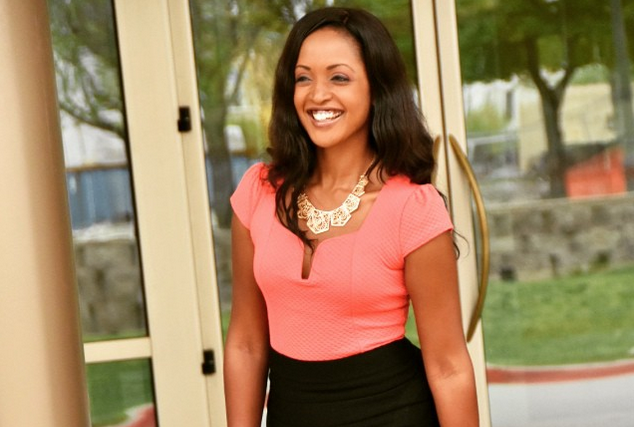 Well, there was the sourgraping when, we the local geezer community, asked in profound wonderment what is about us that the princess loathed so much to marry a culture-less chap who – with not so much of a heritage to talk about expect Tupac, Biggie and Kanye West. Boojo!
Since they say the voice of the people is the voice of God, perhaps Tooro's deity listened to the cries of the subjects and set asunder what travel, education, modernity and 'akajanya' put together. While we expected a 'polished Princess Charming' driving fleet of high-maintenance luxurious German cars, Christopher Thomas donned jeans, tee-shirts and sneakers.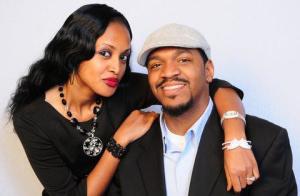 At the time, he could pass for an upcoming rapper under Navio's Klear Kut crew. Better still, with his American accent, tattoos and good physique, Christopher Thomas evoked comparisons to Uganda's brand of bad guys; the so called ghetto youths, only
this time, he was cleaner and of course smarter  in every  sense of the word.
Well, the modern fairytale ended in a mess as a Nokia battery at the time lasted longer than the marriage! They did not live to celebrate their first year as husband and wife!
Christopher publicly accused the princess of infecting him with herpes! The bad-boy broke the heart of a princess. Such, a story that provokes angers of the gods! 'Duke Thomas' hanged around hoping for a chance to amends but alas, Tooro gods did not go to sleep. That dust settled. Christopher returned home after rubbing shoulders with royalty. He has since become a father and as fate had it, he remains a painful memory.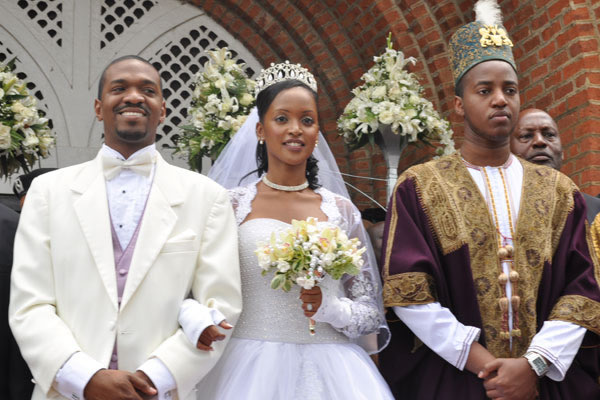 Princess Ruth Komuntale avoided press as much as she could and kept her life a secret
as she coped with what she described as her 'worst life experience'. With the invention of social media, it was not so long before she bounced back in our faces. Now wiser and older, the 29-year-old recently started revealing what she can longer keep private. It all started with a list of her ideal man.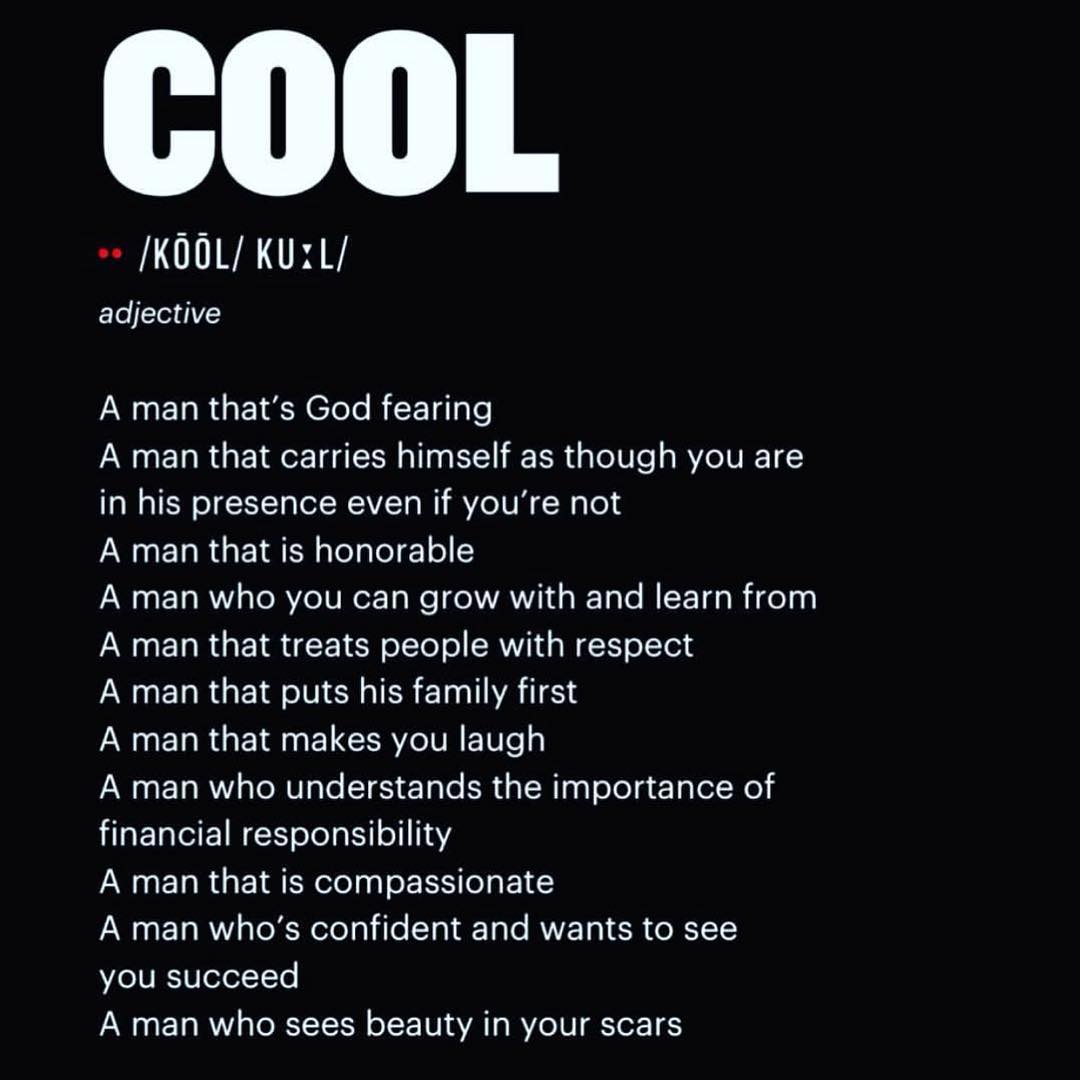 Her list, posted on Instagram comprised of a Cinderella-like 'check-list'; the kind of things that your mother will always tell you about. After she posted the list, I guess the gods met over one evening and had drank gourds of local brew. Her eleven point list pointed at a God-fearing man who is honourable and sees beauty in her scars.
Princess Komuntale lists ten qualities of her ideal man
Going by the list, little did we know, she had fallen in love with yet another 'Christopher Thomas' type of guy. May be the age-old debate about good girls falling for bad guys is true. May be it's just her type of guy!
Yes, Tooro Princess Ruth Komuntale is in love again! Another royal wedding affair could happen in the near future; thanks to the romantics flying on Instagram. The last couple of months, Ruth Komuntale and a one Jamaican deejay based, who was been baptized as 'Phil Ammoti' is Komuntale's heaven sent.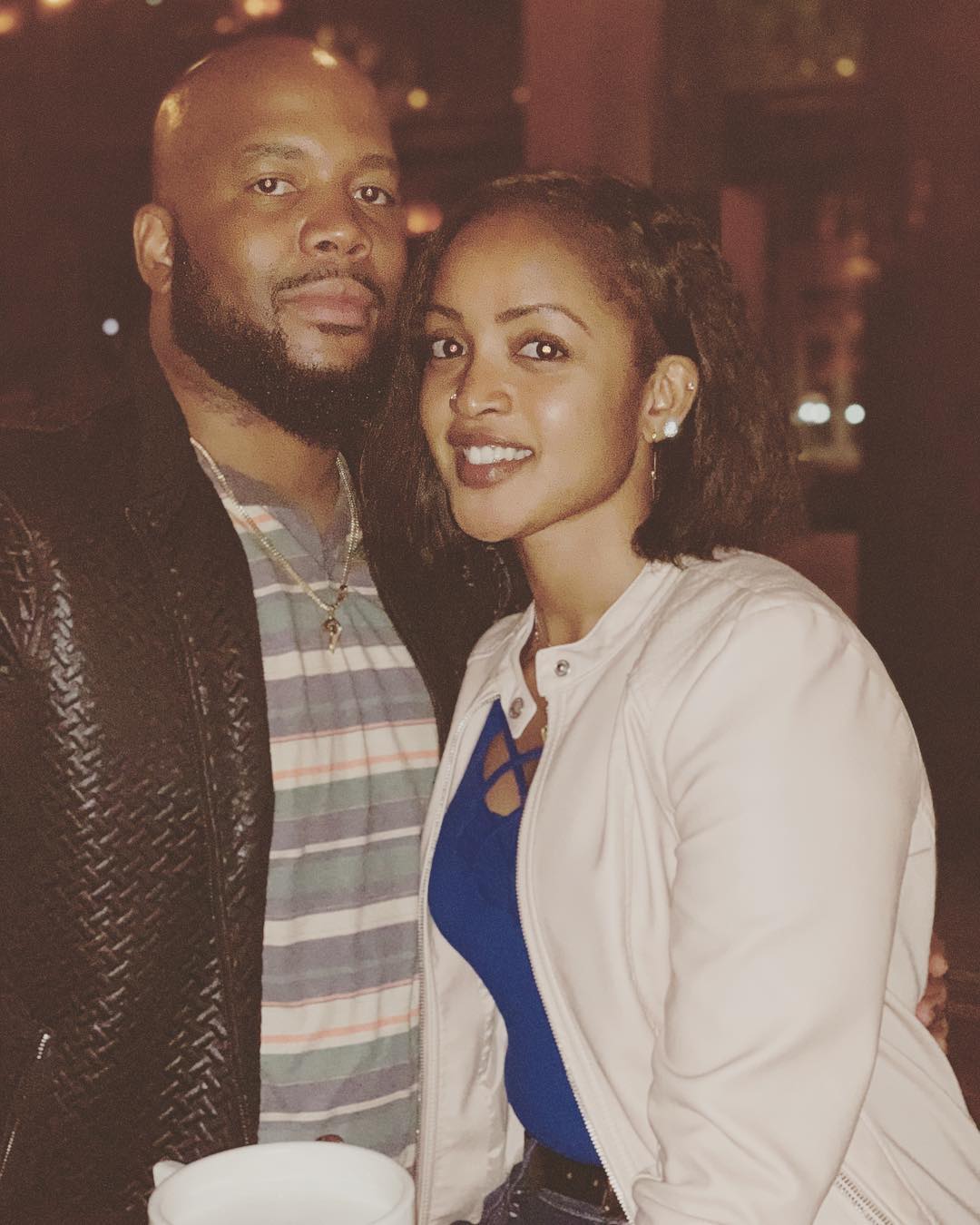 Describing him as 'heaven sent and everything she always wanted', Ruth is surely in love with the Jamaican deejay and IT engineer.
Here is my heaven sent — Princess Komuntale unveils lover
Wait a minute. Did I just say Jamaican Deejay? Yes! Like 'Princess of Africa' Yvonne Chaka Chaka sang, 'I'm in love with the deejay', Tooro Princess Ruth Komuntale too has got a deejay playing the tunes that her heart loves. May be the gods are back to square one.
Maybe Phil will make amends for what Thomas put her through. Maybe the fairy tale deserved a second chance! Just maybe.