Tanzanian crooner Diamond Platnumz has revealed that before his affair with Zari graduated to a serious thing, the two had a candid conversation. He stated that he warned Zari about the lifestyle of an entertainer. While speaking on a Kenyan radio station, he stated that he told Zari about the attention women give him as a singer but Zari failed to understand his position.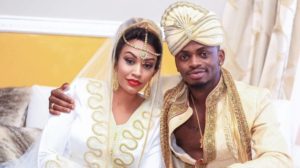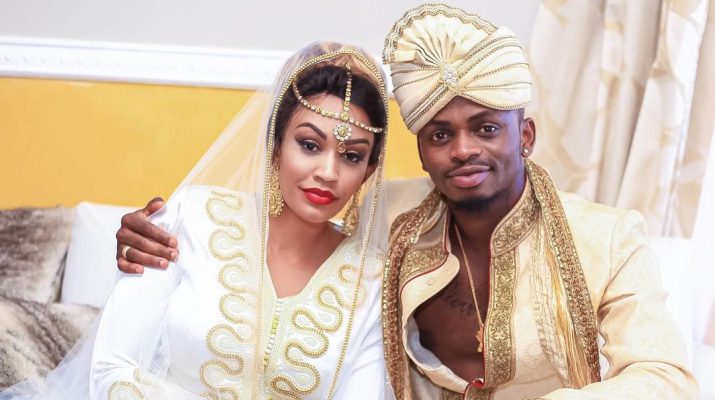 "Before entering into a relationship with any woman, I often seek her assurance on whether she accepts me and my job which involves being surrounded by women. I have been very patient in the entertainment industry because my work is about entertaining people. On each and every show I perform at women come onto me because I've gone to entertain them. Some are hired vixens or dancers that I have to dance with," Diamond explained.
When asked about how Hamisa Mobetto, the 'Salome' video vixen ended up in his bed and later bearing him a son, he stated that the nature of his job is a tricky one.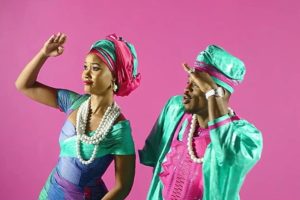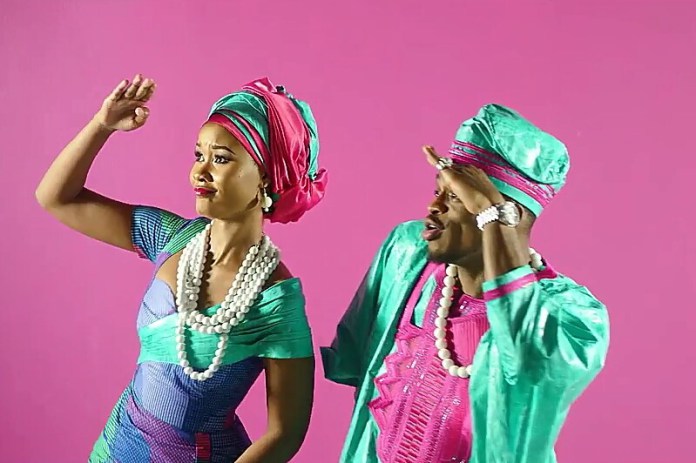 "When am shooting a video for a love song I of course have to include romantic scenes. If you see such scenes just bear with me because it is part of what I do. But people easily believe that am having affairs with these girls just because they are beautiful and flexible," Diamond said.
Comments
comments