Singer Allan Ampaire aka Allan Toniks last released a hit song years back. For folks who were wondering why he had been off the scene, well it was all about his health.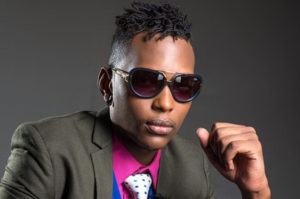 "My health was not in good shape, I had a lung problem that necessitated an operation and that kept me down for some time, I couldn't perform, because it would affect my breathing system since I was still on medication", he revealed last year.
Fresh news coming indicates that the  singer is back! He has released, "Romance" , a love song which is getting considerable airplay.
Comments
comments