Did you know? Prophet Mbonye's shoes have received more kisses than an average Ugandan Casanova ever will in his entire lifetime. Drop-dead gorgeous loaded slay queens knelt down and kissed his shoes! (My dear, when talking about prophet Mbonye, slay queen and loaded are mentioned in the same sentence! They are the affluent class swimming in divine miracles).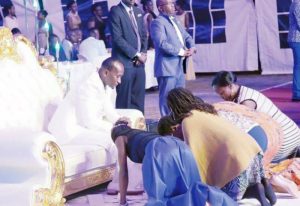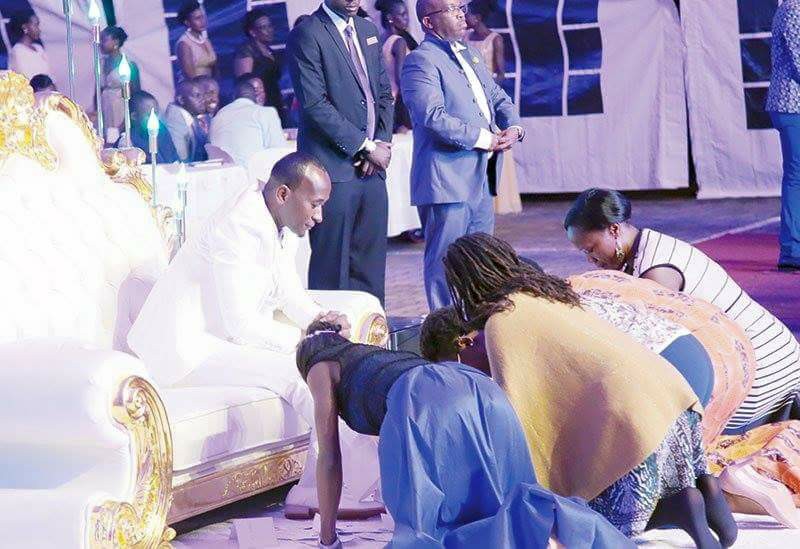 Look people, these women are struggling for a piece of Mbonye's shoes.For the first time in a long time, women bent over on their fours without men commenting on their behinds. (Now that you have noticed that they are actually fine backsides, ignore this. Lord have mercy)




Well, the shoes Prophet Mbonye was rocking are designer all-white leather lace up shoes possibly an Alexander McQueen.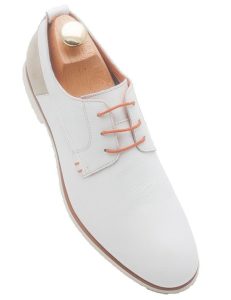 Fellow men, we cannot accept to be out-competed by this shoe. The weather is working in our favour. Let's take back our rightful place in the hearts of slay queens…especially the loaded ones. Inbox me.




Comments
comments