For the next three weeks Jose Chameleone will be bringing the music to the fans in Australia. The singer who is already in Australia is set to start the music tour that will see him perform at various cities in Australia.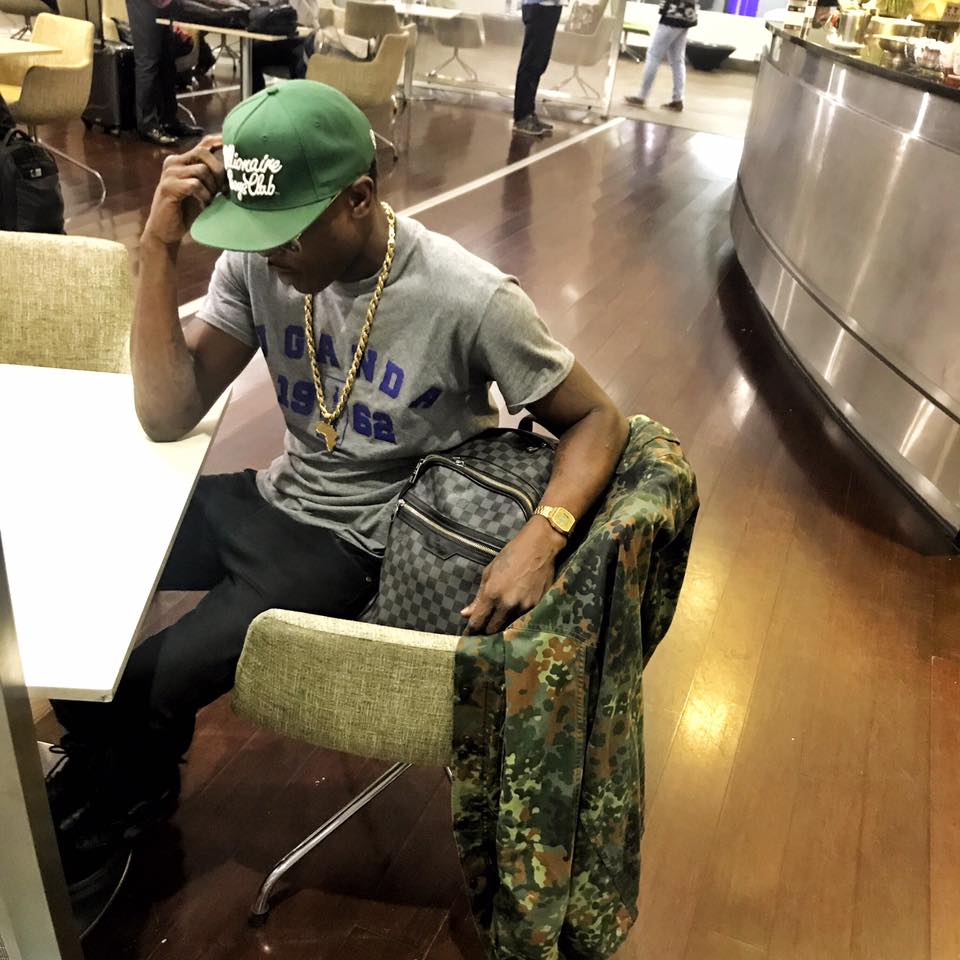 His first show is slated for Friday at Croatian Hall in Melbourne that will set pace for a string of concerts in Perth, Adelaide, Brisbane and finally the curtain will close in Sydney on 12th August.




Chameleone is ecstatic about the tour and calls upon party loving people to be part of the experience.
"Lord God am thankful, I be all over the place to make faces and souls smile!!!AUSTRALIA TOUR 2017,begins .My friends from "The Land down under". Get your tickets and let's meet at showtime", he posted on Facebook.




Comments
comments