Angella Katatumba is a singer, songwriter, humanitarian, environmentalist, entrepreneur, hotelier among other things.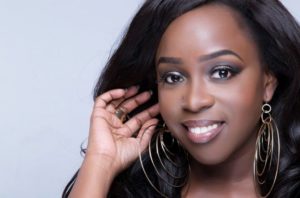 Born to H.E Boney Katatumba, a Ugandan consul to Pakistan and Margaret Katatumba, Angella is an only girl among eight children and a twin of Rugiirwa Allan Katatumba.




She went to Katatumba Academy for primary education, then Belmont Senior Secondary School in Victoria, British Columbia, Canada, where she obtained a Public Relations Diploma. She also went to Oxford Brookes University, England where she got a Bachelor of Arts degree in economics and law before receiving a Masters in International Management / Public Relations from the same university.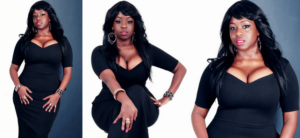 Using her music, Angela has been internationally recognized for her relentless involvement in tackling humanitarian and environmental issues. She recently had a successful concert aimed at benefiting the Mulago Cancer Institute in the "Mulago Yaffe" project.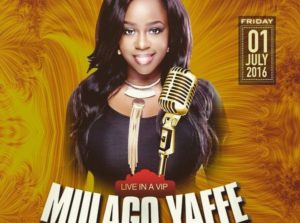 Her project dubbed "For You Gulu" in 2005 generated a lot of benefits of awareness for the people in the then recently war torn northern Uganda. The highly talented music star did not stop at that, she also went ahead to tackle the growing environmental challenges using her song "Let's Go Green"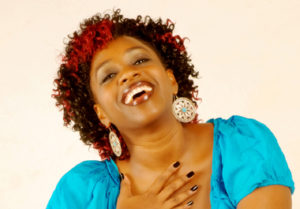 The sexy Angela is not only a beautiful voice; she is also a fierce entrepreneur and hotelier. Aside from managing her father's Hotel Diplomat in Muyenga, she has also worked for famous Hollywood actor and singer Isaac Hayes, as an assistant general manager for his Chicago restaurant called Isaac Hayes.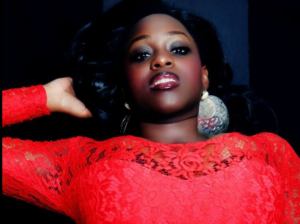 The heart full and passionate Angela Katatumba says that she cannot live without her family, Bible, lip gloss, phones, CDs and business cards.




Comments
comments