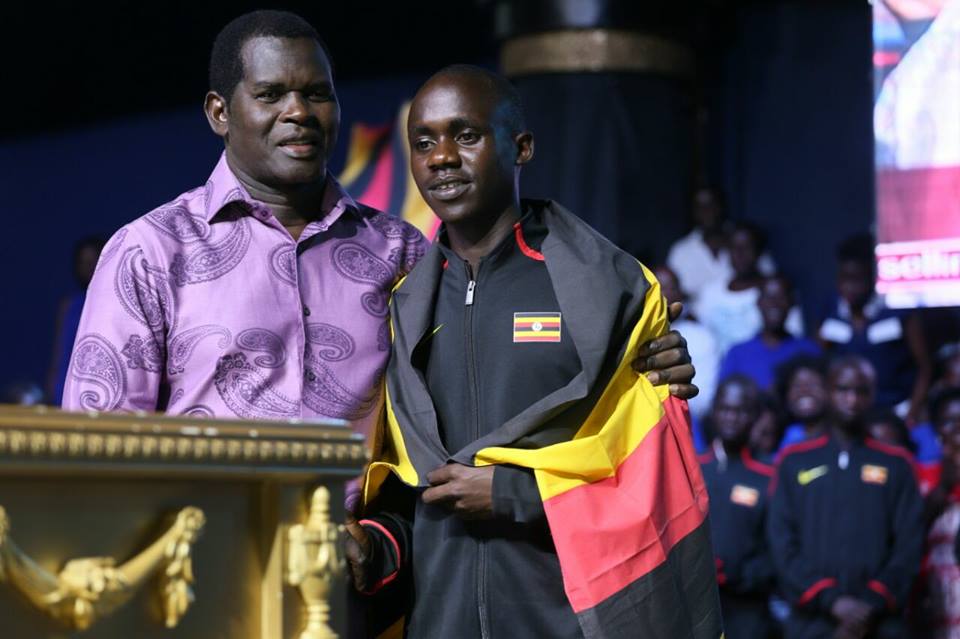 Rubaga Miracle Cathedral head pastor, Robert Kayanja recently stated that the holy spirit gave him a startling revelation about the future of Uganda. According to the pastor, Jacob Kiplimo's gold medal victory fulfilled part of that prophecy.




He revealed on Pastor Robert Kayanja Ministries Facebook page that the holy spirit gave him the prophecy at the inauguration of President Yoweri Kaguta Museveni.
"This event (IAAF) was held at Kololo Airstrip the same grounds on which the Holy Spirit gave me the prophecy last year during the Presidential Inaugural that for the next 5years, all eyes will be on Uganda. We congratulate all our national participants," pastor Kayanja posted.
So, it was only befitting that the gold medalist paid homage to the man who had had a glimpse of his future. The team led by Jacob Kiplimo dedicated the victory to God.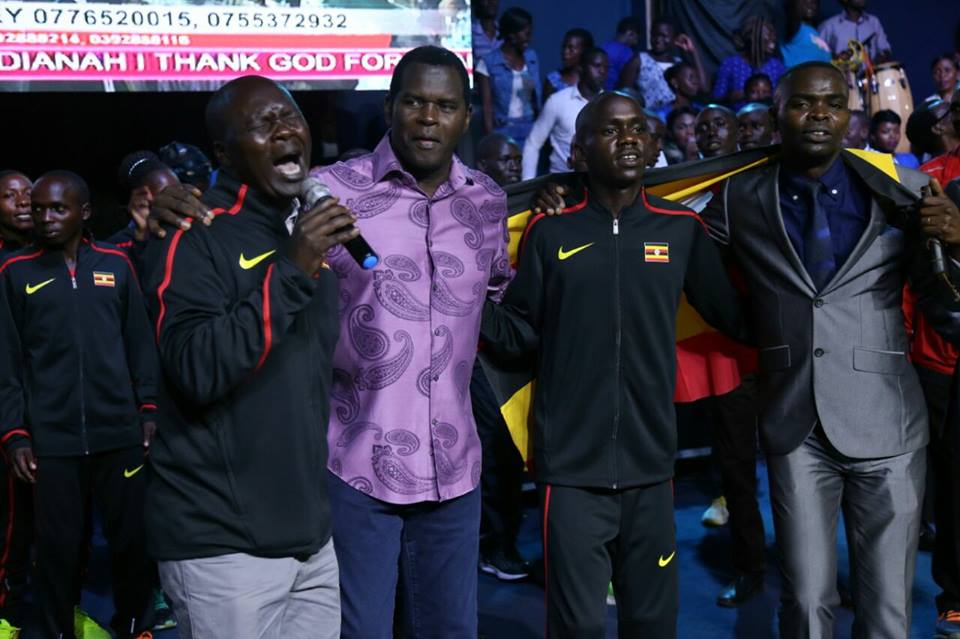 Uganda hosted the International event on Sunday attracting over 60 countries. 16 year-old Jacob Kiplimo won the U20 men's title scooping Uganda's first gold medal in the (IAAF) World Cross-Country Championships.




Comments
comments