High Court Judge Henry Kaweesa has sentenced Dr. Matthew Kirabo to 30 years in prison for the murder of his girlfriend, Desire Mirembe, back in 2015.
Kirabo, who was convicted in absentia on May 30, 2022, at the Mukono High Court under the jurisdiction of Judge Henry Kaweesa, finally faced justice following a joint operation between Ugandan and Kenyan law enforcement agencies. The Interpol Police successfully tracked down and arrested Kirabo in September of this year.
This afternoon, Justice Kaweesa delivered the sentence, condemning Kirabo to 30 years behind bars for the brutal murder of Mirembe.
The victim, a 19-year-old undergraduate at Makerere University School of Medicine, tragically lost her life in July 2015.
Despite the imposed sentence, Kirabo will effectively serve 29 years, 10 months, and 23 days at Luzira Maximum Prison. This adjustment accounts for the time he spent on remand before being granted bail, only to escape custody.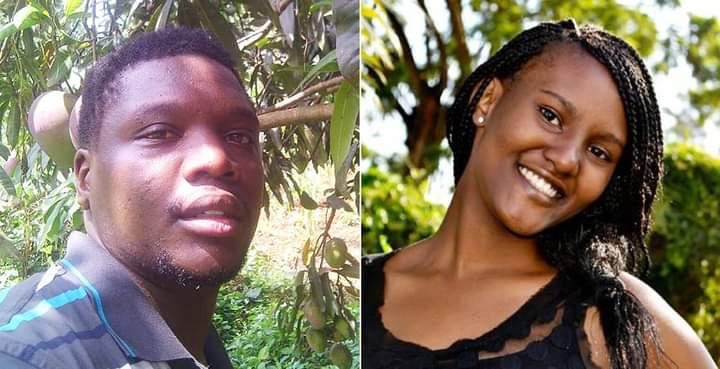 Background
Desire Mirembe disappeared in July 2015, after leaving her hostel to meet Kirabo. Her lifeless body was later discovered in a sugarcane plantation in Jinja on July 7, 2015.
Kirabo initially confessed to the murder, providing investigators with a detailed account of the events, including strangulation and the use of a surgical blade to inflict fatal injuries.
Kirabo faced murder charges at the Jinja Magistrates Court before being granted bail in November 2016. The case was subsequently transferred to the Mukono High Court.
In May 2021, Kirabo's attempt to retrieve his passport for travel to the US sparked public outrage. Colonel Edith Nakalema's intervention led to the resumption of the trial, albeit with delays.
Kirabo eventually skipped court in October, reportedly fleeing the country in November 2021, while an active arrest warrant remained in effect. The collaborative efforts of law enforcement agencies across borders finally brought him to justice, closing a chapter on a case that has gripped the nation for years.