President Yoweri Kaguta Museveni conducted inspection of key infrastructure projects yesterday, as the coutnry gears up for the upcoming 19th Non-Aligned Movement (NAM) and the Group of 77 (G-77) +China summits scheduled to take place in January next year at Speke Resort Convention Centre, Munyonyo.
Accompanied by First Daughter, Natasha Karugire, and top government officials, including Prime Minister Rt. Hon. Robinah Nabbanja and Minister for Kampala and Metropolitan Affairs Hajjat Minsa Kabanda, the President assessed projects such as the transportation system, Speke Resort Munyonyo, and Entebbe International Airport.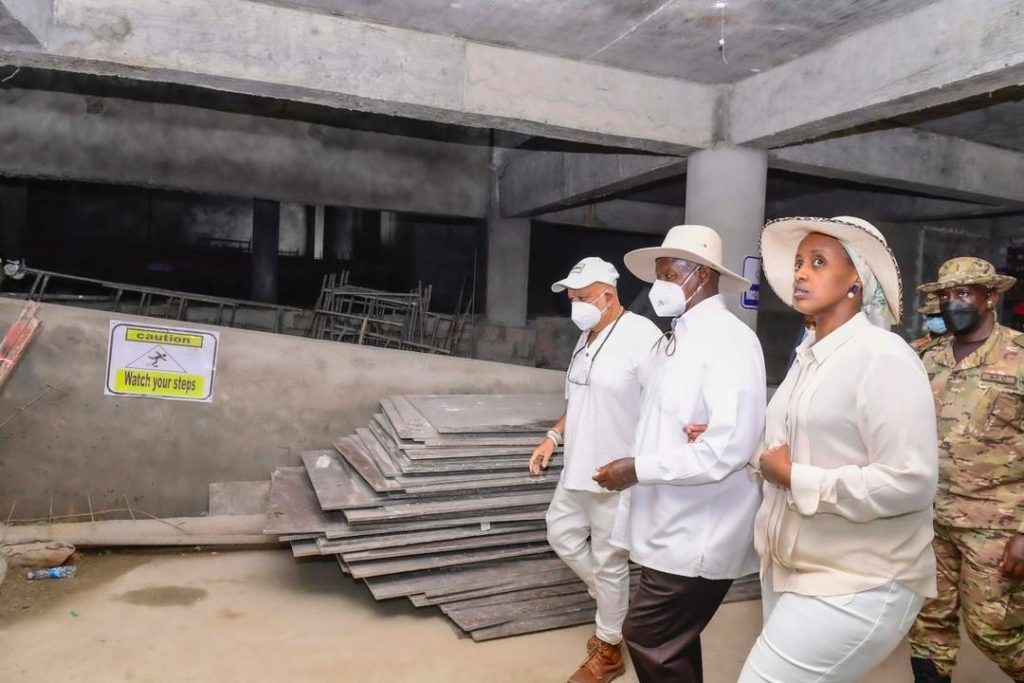 The President visited Speke Resort Munyonyo, where proprietor Sudhir Ruparelia showed him around the modern multipurpose conference centre, committing that it will be ready ahead of the summit. 85% per cent of the works have so far been completed.
The one-of-a-kind facility whose main auditorium has a capacity of between 3,800 – 4,400 people, depending on the sitting arrangement, will also have a multipurpose hall, 12 high-end conference/breakaway meeting rooms and a floating restaurant that can host more than 900 guests.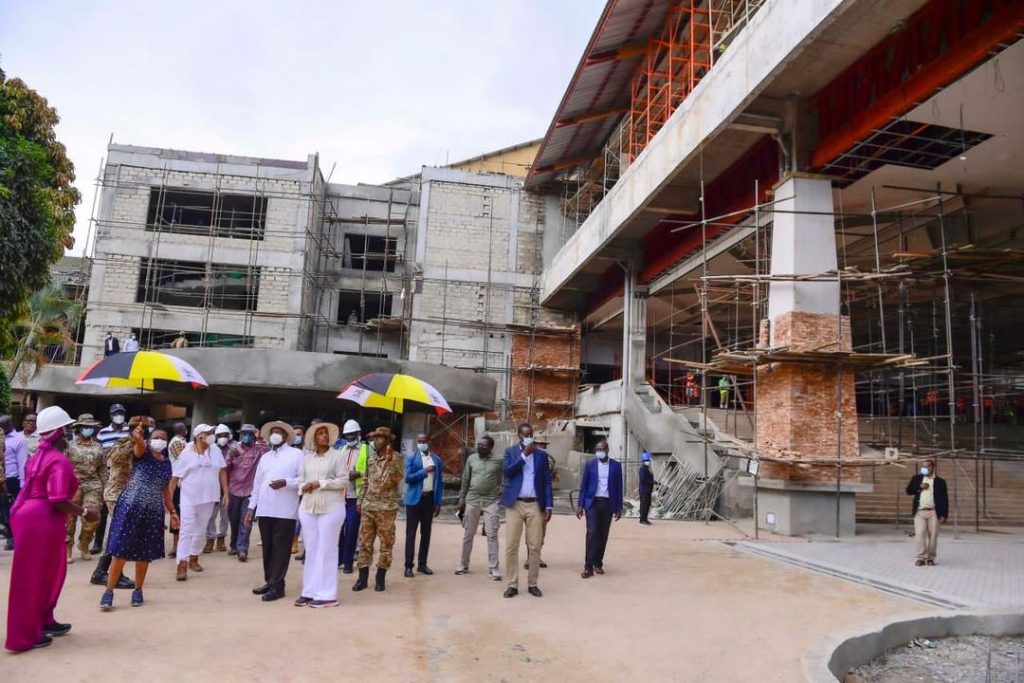 President Museveni stressed the importance of collaboration among stakeholders, interacting with local communities, workers, and project contributors. The emphasis was on ensuring that these infrastructure developments align with the needs and aspirations of the people they are designed to serve. The visit signifies Uganda's commitment to hosting a successful and impactful series of summits in 2024.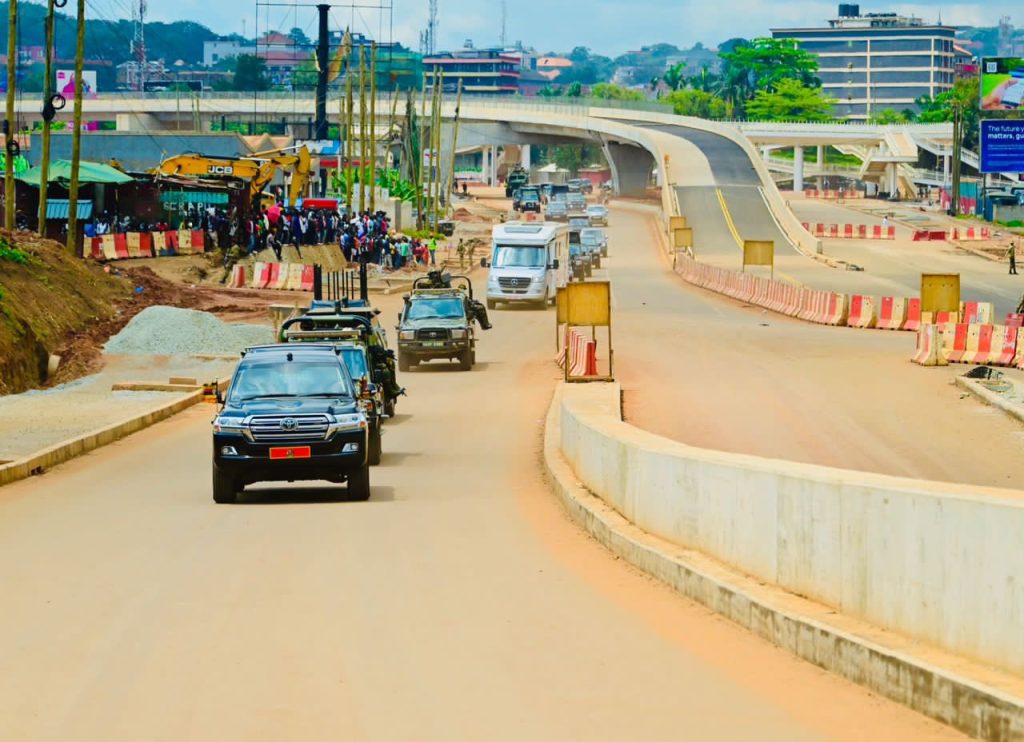 The president's infrastructure visits included the Mukwano Road, Clock Tower Interchange, Kampala-Gaba Road, Wavamunno Road, Salama Road, and the Busabala Interchange.