The Kyabazinga of Busoga, His Majesty William Gabula Nadiope IV, and Inebantu Jovia Mutesi, have sealed their union in a lavish ceremony at Christ Cathedral Bugembe this afternoon. This is Busoga's first royal wedding since 1956.
The grand affair was marked by cheers and jubilation from the distinguished guests in attendance.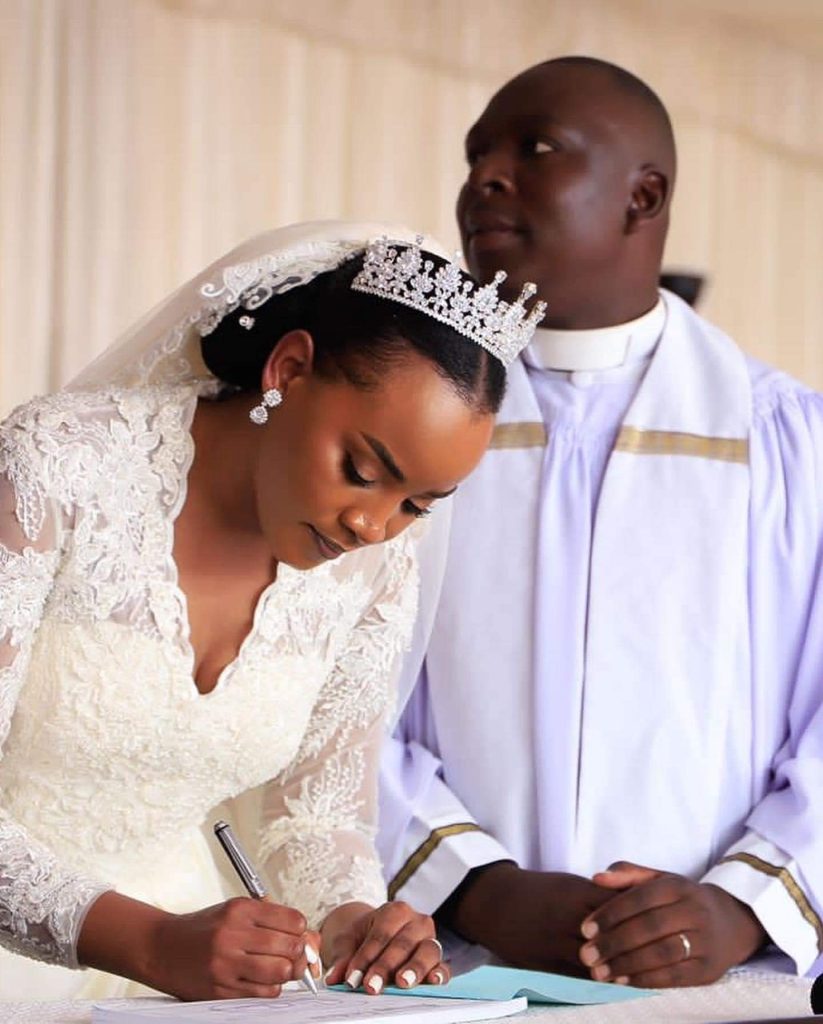 The wedding ceremony was presided over by the Archbishop of the Church of Uganda, Kazimba Mugalu, who officiated the vows that united the royal couple in matrimony.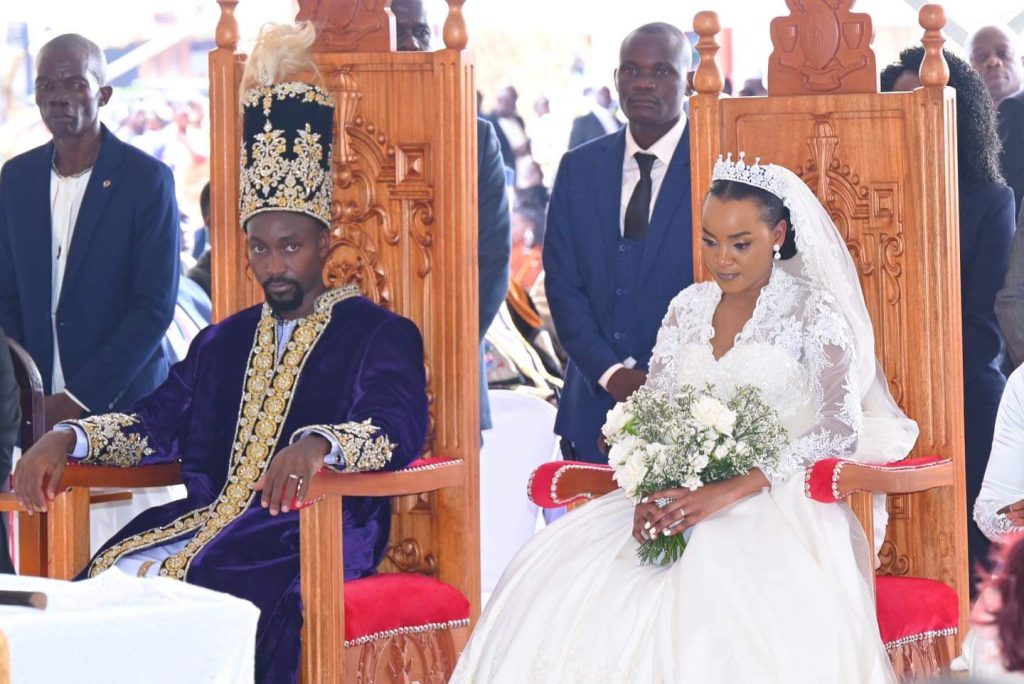 The event was graced by several dignitaries, adding an extra layer of prestige to the already illustrious affair.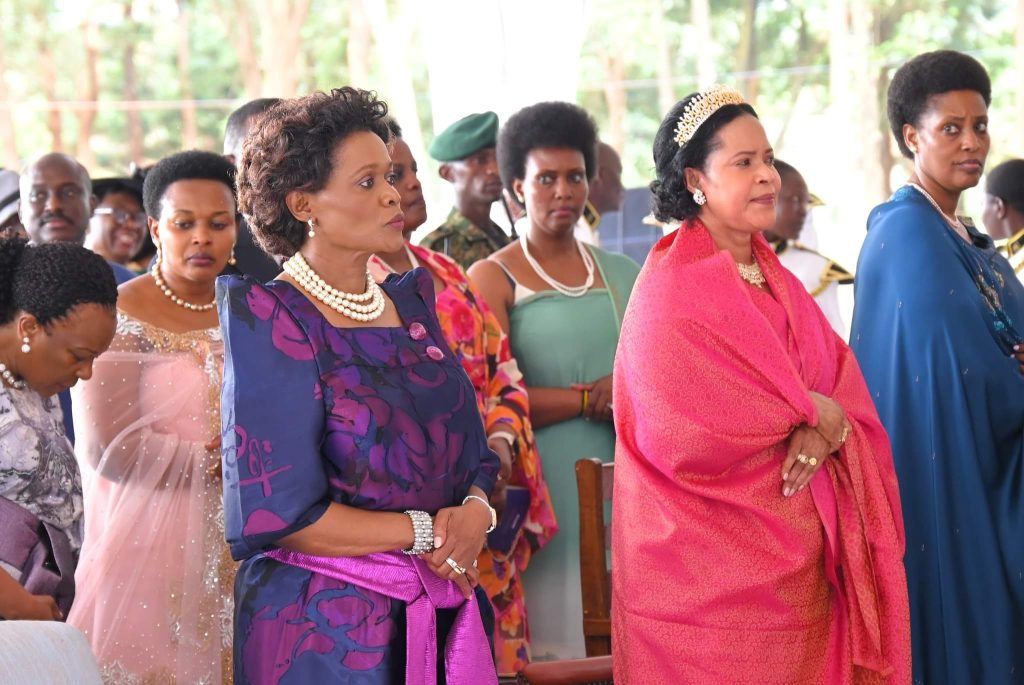 Among the esteemed guests were Her Royal Highness, the Queen of Buganda, Sylvia Nagginda, the Queen Mother of Toro, Best Kemigisa Akiiki, and the Queen of Bunyoro Kingdom, Margaret Karunga.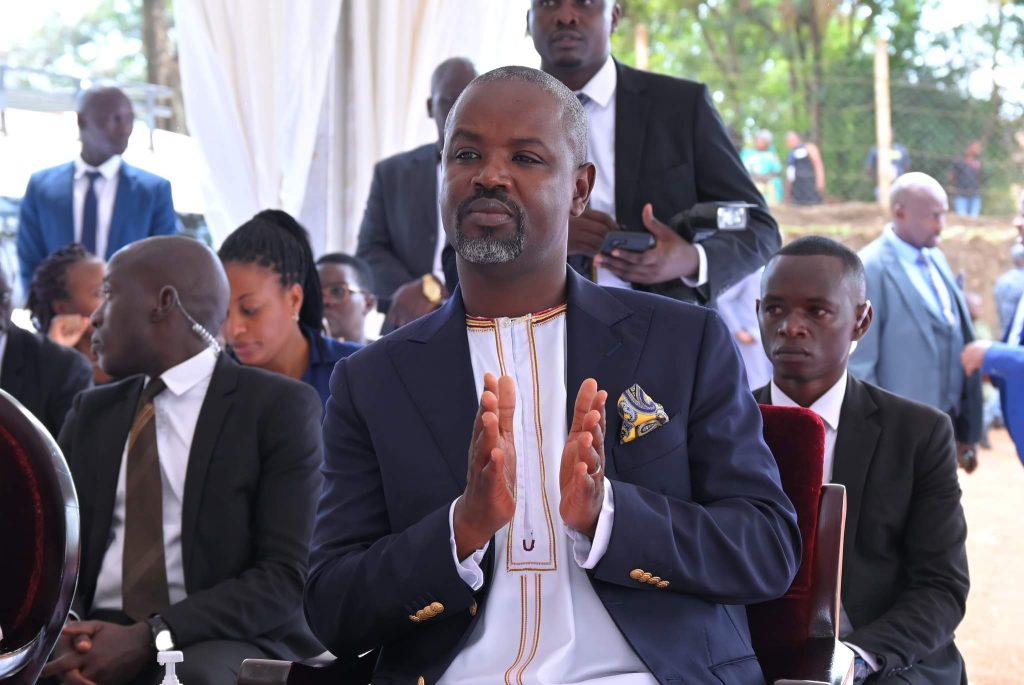 The Vice President of Uganda, Jesca Alupo, and Deputy Speaker Thomas Tayebwa also lent their presence to the celebration, enhancing the occasion's significance.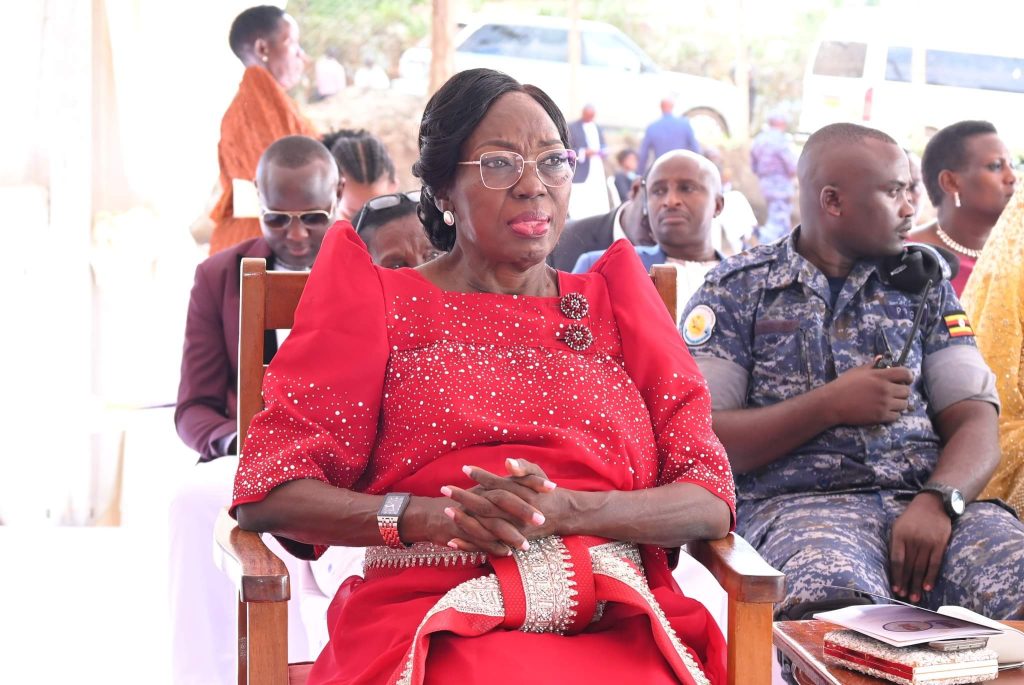 The guest list further boasted the attendance of former Vice President Edward Ssekandi, Former Speaker Rebecca Kadaga, and Former Vice President Specioza Kazibwe, emphasizing the widespread support and esteem the royal couple commands.
As Matooke Republic, we have been captivated by every detail of this royal wedding, indulging in the grandeur of the event.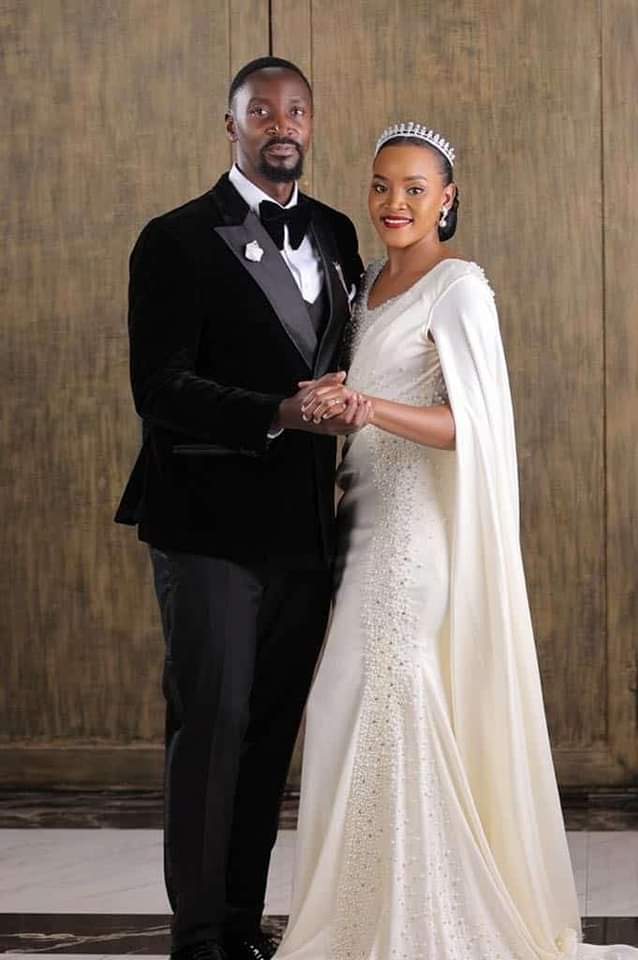 One of the most enchanting aspects has been the heartwarming portraits capturing the essence of the couple's love.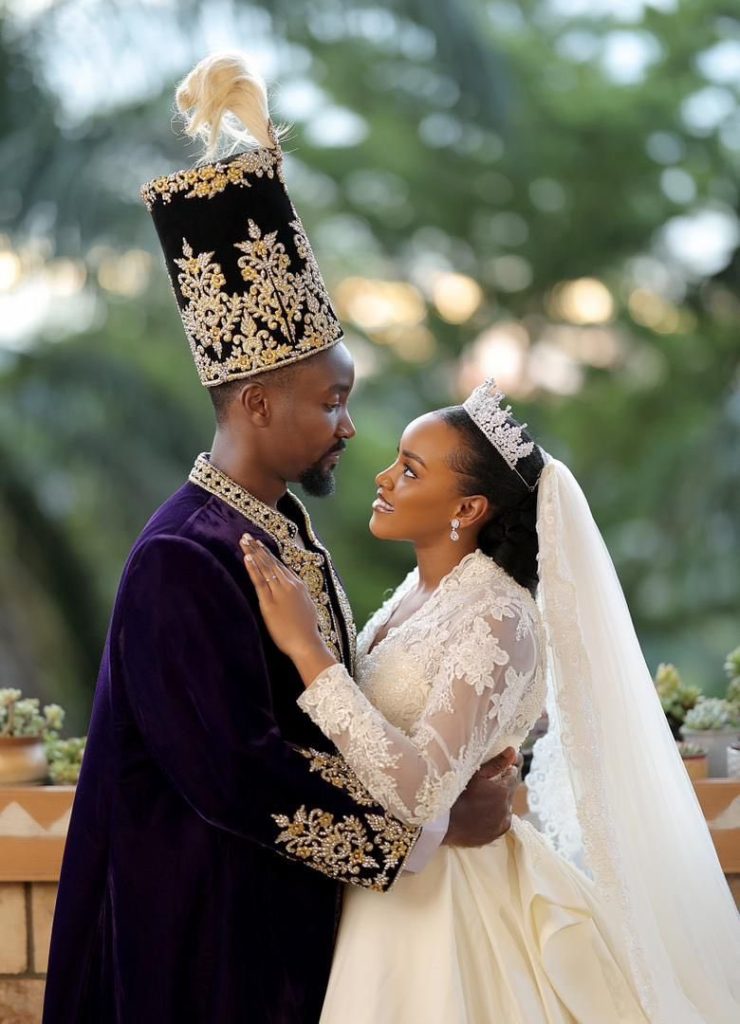 The images not only radiate their profound affection but also serve as timeless mementos of a day filled with love, tradition, and the promise of a shared future.
The union of Kyabazinga William Gabula Nadiope IV and Inebantu Jovia Mutesi marks a momentous occasion, symbolizing the continuation of tradition and the forging of new bonds within the rich tapestry of Ugandan royalty.