In a momentous celebration of tradition and love, over 20,000 guests gathered to witness the union of the Kyabazinga of Busoga, William Gabula Nadiope, and Her Royal Highness Inebantu Jovia Mutesi. This marks Busoga's first royal wedding since 1956.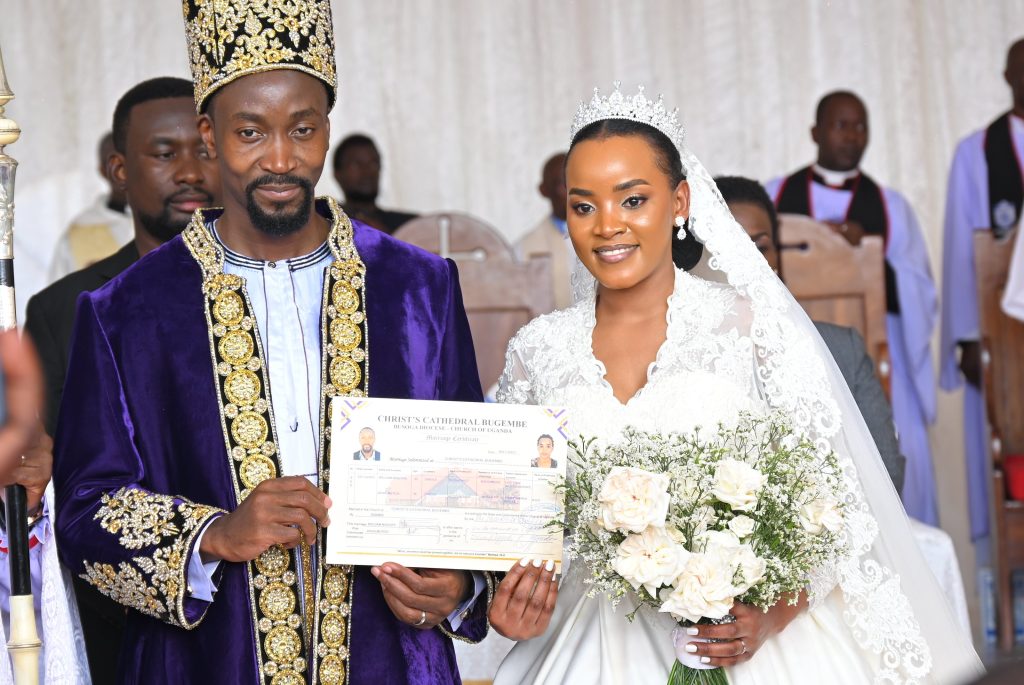 The exchange of vows between the Kyabazinga and Jovia was conducted by the Archbishop of the Church of Uganda, His Grace Dr. Samuel Steven Kazimba Mugalu. In his sermon, Archbishop Kazimba encouraged the newlyweds to emulate the unity displayed by the people of Busoga, who came out in unprecedented numbers to partake in this historic event.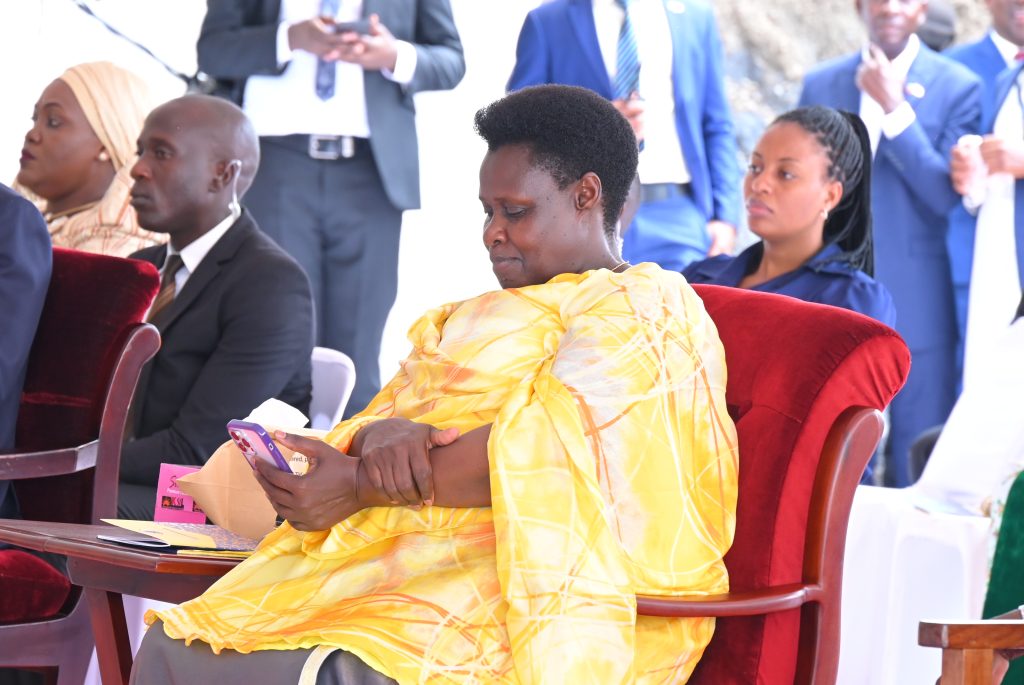 President Yoweri Museveni, the main celebrant who couldn't be present, was represented by Vice President Jessica Alupo. The President conveyed his heartfelt wishes for a joyous marriage and gifted the couple 20 cows in cash.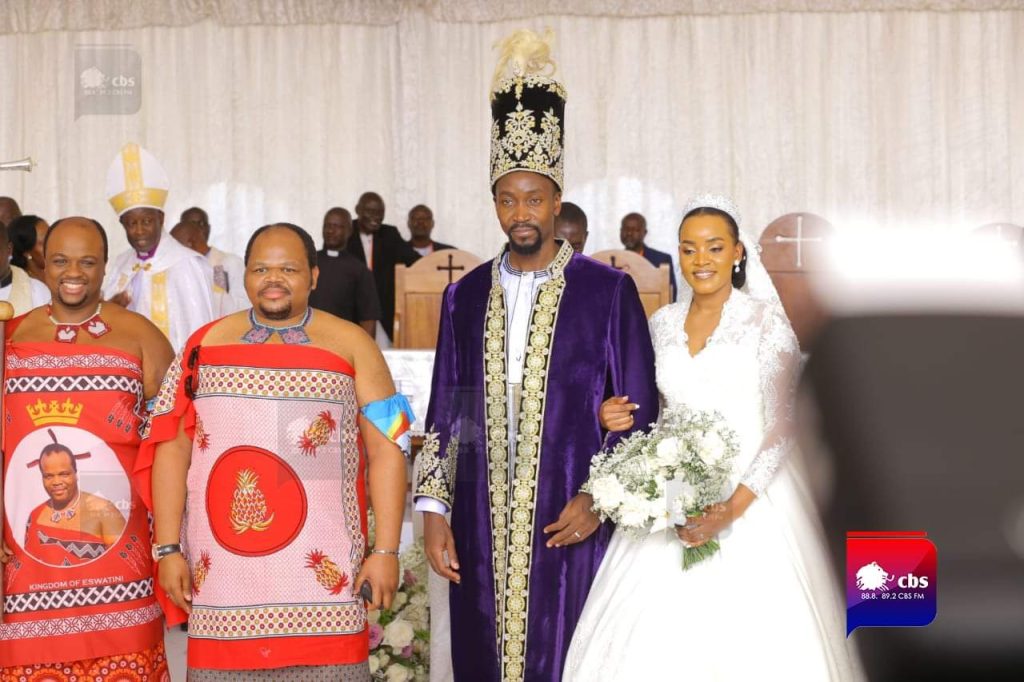 The guest list boasted an array of notable figures, including Prince Sicalo of Swaziland, the Nabagereka of Buganda Sylvia Nagginda, Tooro Queen Mother Best Kemigisha, and the Queen of Bunyoro Kingdom, Margaret Karunga.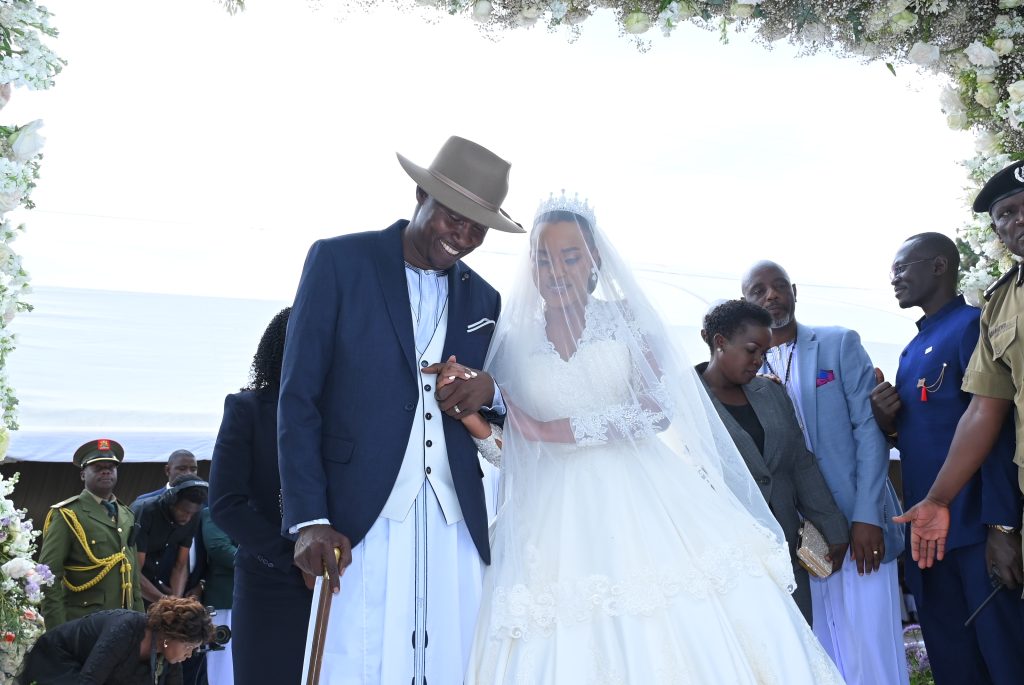 Political figures added to the dignified presence, with 1st Deputy Prime Minister and Minister for East African Affairs Rebecca Kadaga, and former Vice Presidents Specioza Kazibwe and Edward Ssekandi gracing the event.
The grandeur continues with the royal couple hosting their esteemed guests to a sumptuous banquet at the Igenge Palace in Jinja.
Photos of notable guests