Summa Construction Company, the Turkish construction firm awarded the contract to build a multipurpose indoor sports complex in Lugogo, Kampala, has officially handed over the artistic design for the ambitious project. The announcement was made by Sports Minister, Peter Ogwang.
The minister shared the news through a social media post, stating, "I have, on behalf of the Minister of Education and Sports, Janet Museveni, received the artistic design of the Lugogo Multipurpose Indoor Sports Complex from the Turkish contractor, Summa. We shall soon be breaking ground."
The collaboration between the Ugandan government and Summa Construction Company was first disclosed in September of this year by President Yoweri Museveni. The partnership aims to construct a state-of-the-art facility boasting a seating capacity of 15,000.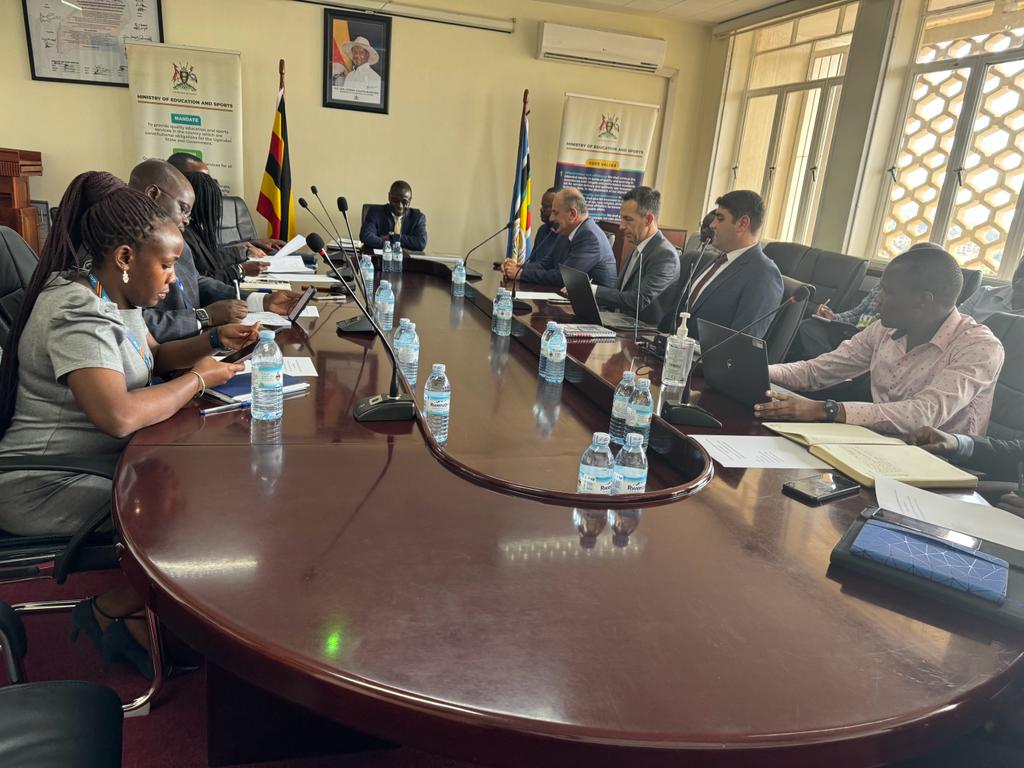 The proposed sports complex is earmarked for construction at the National Council of Sports (NCS) premises in Lugogo, promising to transform the area into a hub for sporting excellence. The multipurpose facility is set to house an array of amenities, including a primary indoor arena with seating for 15,000 spectators, as well as a secondary indoor sports arena accommodating 3,000 attendees.
Among the impressive features of the sports complex are a 25-meter swimming pool with eight lanes, a multi-purpose standard pitch, an athlete hostel capable of housing 60 individuals, and an accommodation facility boasting 120 rooms.
Additionally, the complex will include a showroom, a shopping center, and a state-of-the-art fitness gym.
Reports from Summa Construction Company suggest that the construction of the 15,000-seater indoor arena is estimated to take approximately 14 months.
The Lugogo Multipurpose Indoor Sports Complex is anticipated to become a flagship venue, fostering the development of sports and recreation in Kampala while providing a platform for local and international events.
The completion of the artistic design marks a significant milestone in the realization of this transformative project, signalling the imminent commencement of construction activities at the NCS premises.