The highly anticipated Singleton Match Play Challenge returns this weekend, with what is anticipated to be a thrilling semifinal tomorrow (Saturday, November 18, 2023), at the prestigious Entebbe Club.
Golfers and golf fans alike are in for a treat as the remaining eight pairs battle it out in the penultimate round.
The tournament, known for its fierce competition and unpredictable twists, has witnessed golfers navigate the challenging journey to reach this stage.
Singleton Brand Manager- Christine Kyokunda expressed her excitement about the upcoming semifinal matches and the prospect of crowning a new champion.
"We are almost at the tail end of the Match Play, and I cannot tell you how excited I am that we will soon be seeing the champion of the 7th edition. It hasn't been an easy journey for the golfers, but I can assure you it has been an exhilarating one. I'm truly looking forward to this Saturday's rounds," Kyokunda said.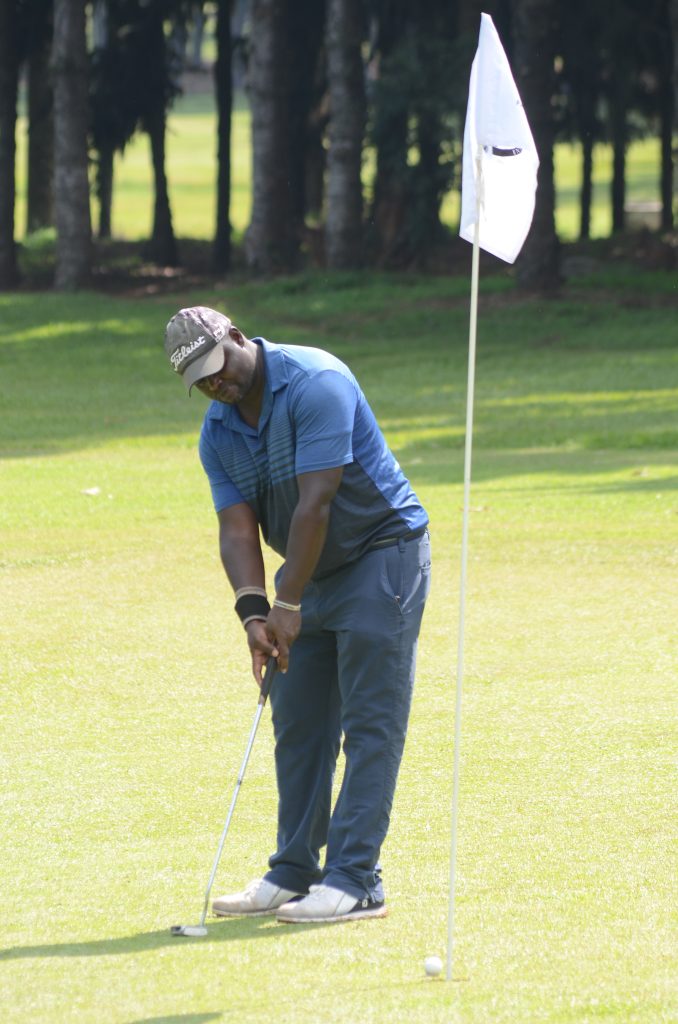 In addition to the intense golfing action, the tournament also features a subsidiary category where golfers have a chance to win enticing prizes, that include a hole-in-one car prize, and goodies from the different sponsors.
The competition promises a thrilling day of skill and sportsmanship on the green.
As is tradition of the Singleton Match Play Challenge, the excitement doesn't end on the course. The Singleton 19th Hole Experience awaits participants and guests, providing a perfect setting for post-tournament enjoyment.
For tomorrow's semifinals, attendees will be treated to a reggae fest at the Reggae Style-themed 19th Hole Experience.
"We're bringing the Singleton experience to spice up the reggae edition. We shall have a fully stocked Singleton bar, with our bar academy mixologists mixing some reggae-themed cocktails. It is a reggae affair, so expect everything reggae: right from the music and entertainment, the dress code, to the décor, we are bringing Reggae vibes for the golfers tomorrow," Kyokunda added.
The Singleton Match Play Challenge will climax with a grand finale on December 2, where the final two pairs will go head-to-head for the championship title.