In a festive gesture to kick off the holiday season, Swangz Avenue is set to treat #RoastAndRhyme revellers with an offer – free meat for groups of five who purchase a special group ticket at Shs300k.
The offer is aimed at enhancing the Roast and Rhyme experience, providing an opportunity for friends to enjoy a delicious feast together.
Each group of five purchasing the special ticket will receive not only access to the event but also a grill, complimentary drinks, and a supply of free meat to roast.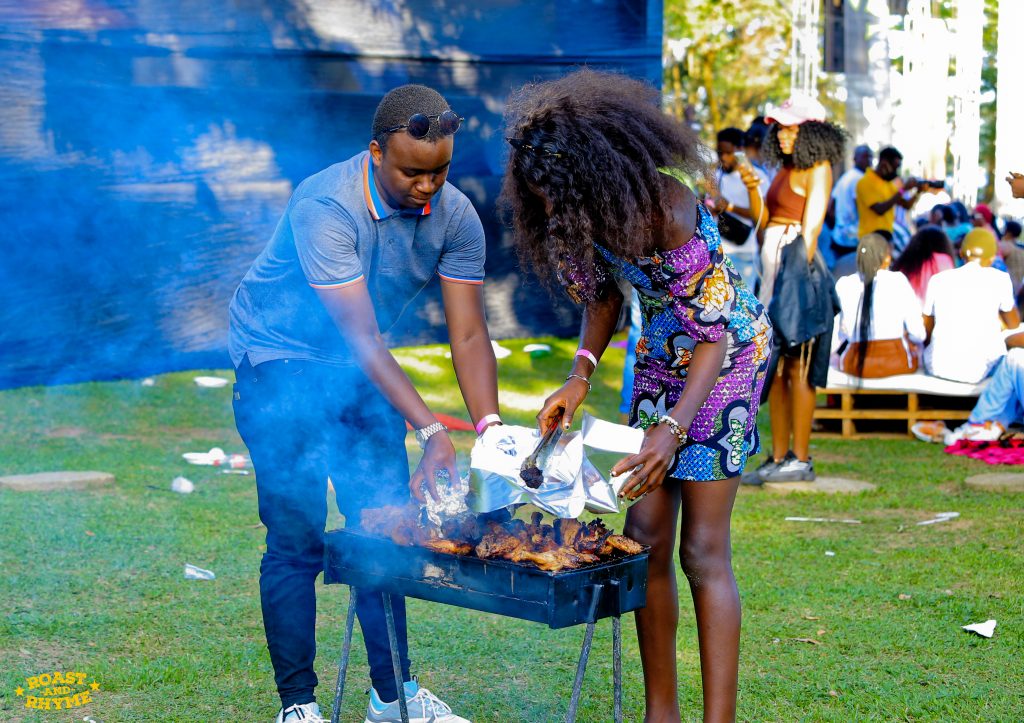 The offer is available for purchase through the official Roast and Rhyme website, roastandrhyme.com, or via mobile money by dialling *291#.
This edition of Roast and Rhyme, scheduled for Sunday, November 26, at Jahazi Pier Munyonyo, is set to officially launch the festive season.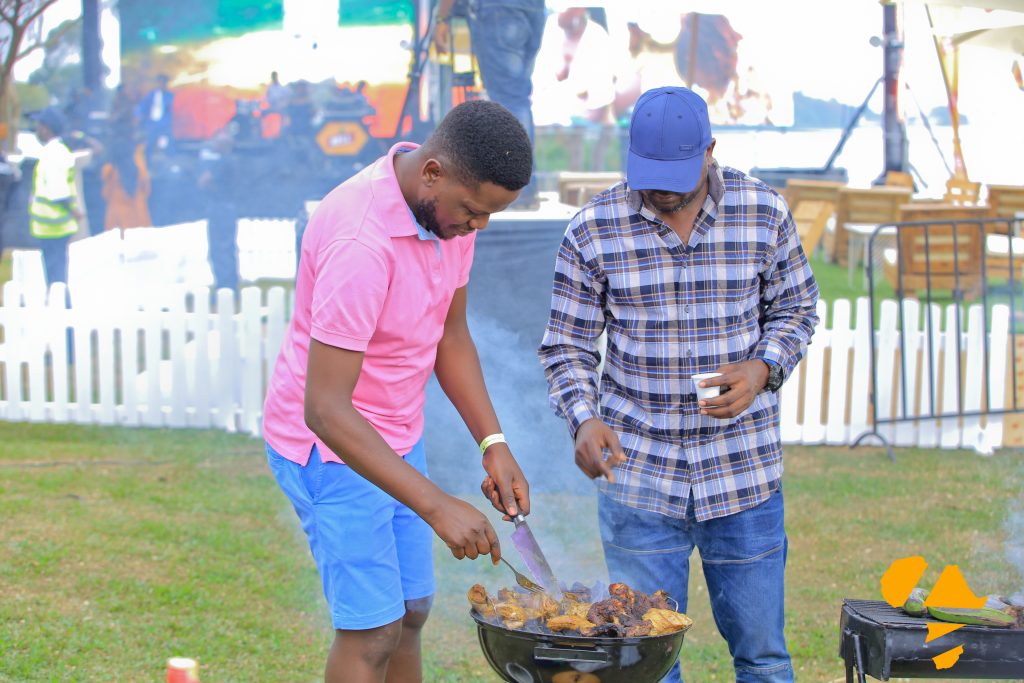 Apart from the lucky groups that will enjoy the complimentary meat feast, the general public attending the event will have the opportunity to savour a variety of wild meats. The diverse selection promises to add a unique and exotic flavour to the culinary experience at Roast and Rhyme. Attendees will also be treated to live music performances by some of Uganda's best acts, creating a festive and lively atmosphere by the lakeside.