Reckitt emerged triumphant at this year's People's Choice Awards, as four of its flagship brands clinched top honours in their respective categories. The gala event, held in Kampala, Uganda, celebrated excellence and innovation in business, with Dettol, Harpic, Mortein, and Jik standing out as the people's favourites.
Dettol, Reckitt's esteemed antibacterial soap and a household staple, continued its reign by securing the award for the best bathing soap for the second consecutive year. The soap's consistent recognition underscores its unwavering commitment to cleanliness and hygiene.
Harpic, a leading toilet and bathroom sanitary solution, was acknowledged as the best in its category, while Mortein, a popular pest control solution, won hearts as the most loved choice among consumers. JIK bleach, known for its efficacy in stain removal and germ-killing prowess, claimed the top spot in its category.
Since its establishment in 2009, the People's Choice Awards have become a prestigious platform for acknowledging business excellence in Uganda. The awards are the result of meticulous annual statistical research conducted among consumers, the business society, and national regulatory bodies.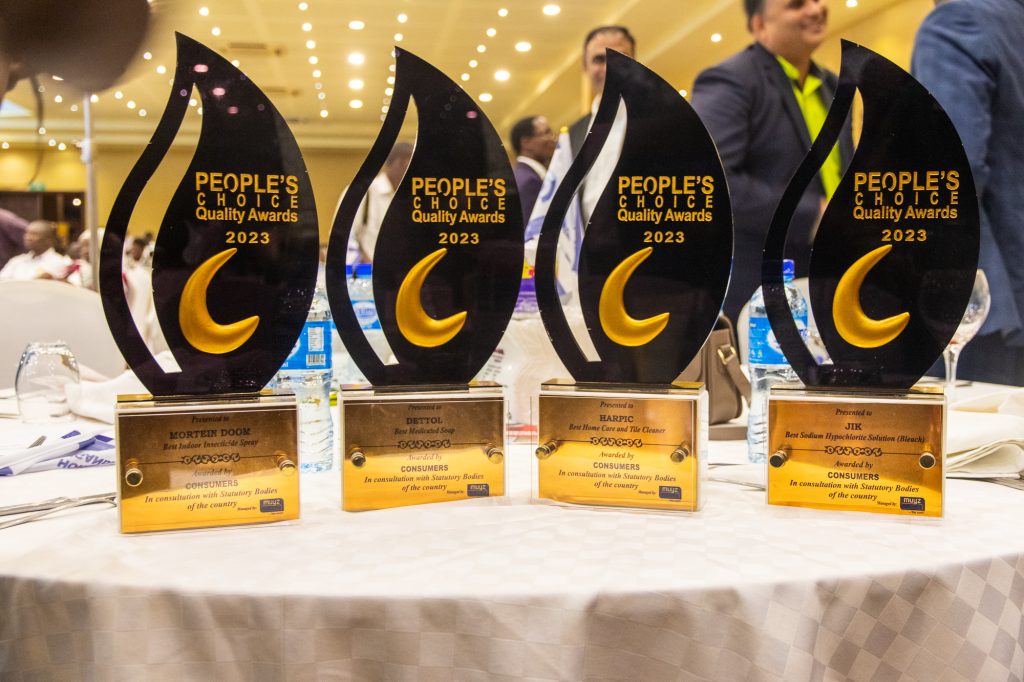 Mohammad Ali Tariq, Reckitt Country Manager, expressed gratitude to the organizers for creating a platform to celebrate brands that positively impact the lives of Ugandan consumers. "At the heart of our company's values lie excellence, innovation, and a commitment to our consumers. These awards reaffirm that our efforts are on the right track," he stated.
Reckitt's purpose, as outlined by Tariq, is to "protect, heal, and nurture in the relentless pursuit of a cleaner and healthier world." Tariq emphasized the company's dedication to ensuring access to quality health and hygiene solutions as a right, not a privilege. He hinted at forthcoming initiatives from Dettol, Harpic, Mortein, and Jik, signalling a continued commitment to a cleaner and healthier world.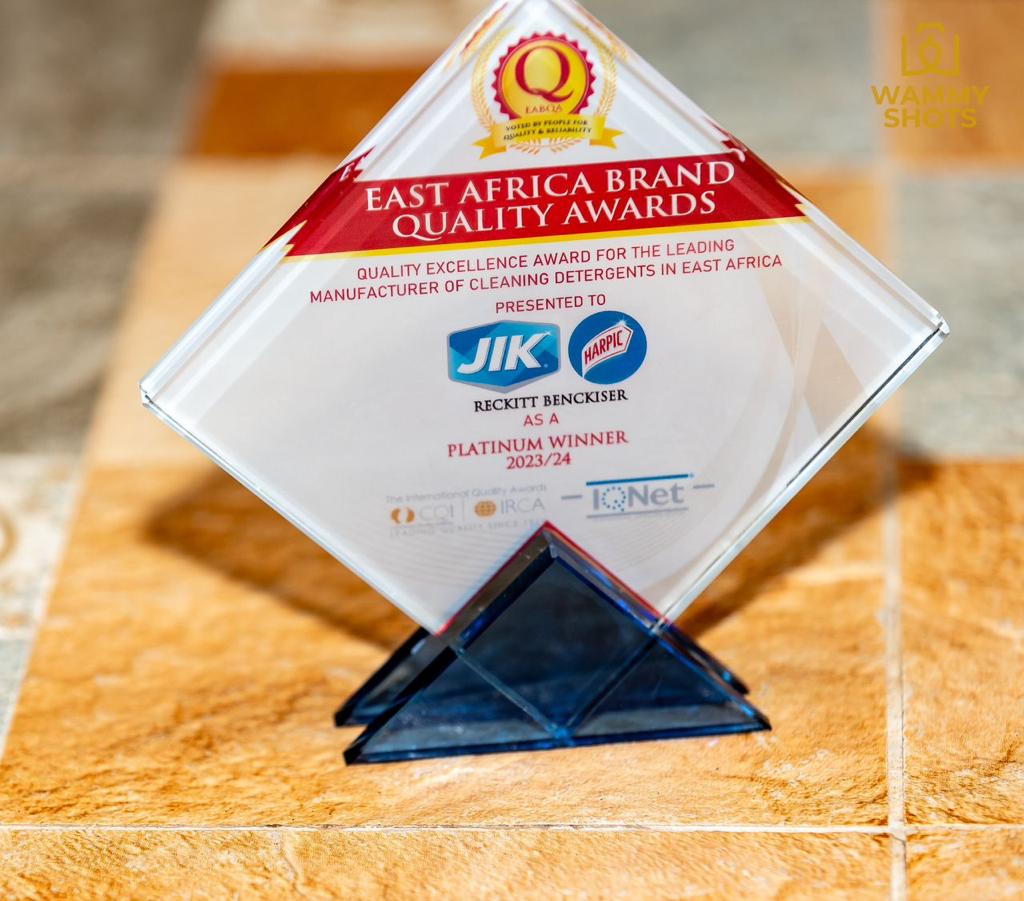 With a steadfast presence in the East African region for the past three decades, Dettol has consistently made positive contributions to local communities. The People's Choice Awards cap a successful period for Reckitt's brands, following their recent recognition at the East Africa Quality Brand Awards, where Jik and Harpic received the quality excellence award as the leading cleaning disinfectant and toilet cleaner in East Africa.
As Reckitt celebrates these accolades, consumers can anticipate more groundbreaking initiatives from Dettol, Harpic, Mortein, and Jik in the years ahead, reinforcing the company's vision for a cleaner and healthier world.