Isaac Katende, popularly known as Kasuku, the outspoken media personality, has disclosed that the physical altercation he had with singer Eddy Kenzo in 2014 turned out to be a blessing in disguise, propelling him to a positive turning point in the entertainment industry.
In a recent interview on a local YouTube channel, Kasuku expressed that he holds no regrets about the confrontation with Kenzo. He stated that the statements he made during the incident were based on the truth, and he also does not regret the beatings he received afterwards.
"Kenzo's punches and kicks handed me a breakthrough in the entertainment industry," Kasuku stated during the interview.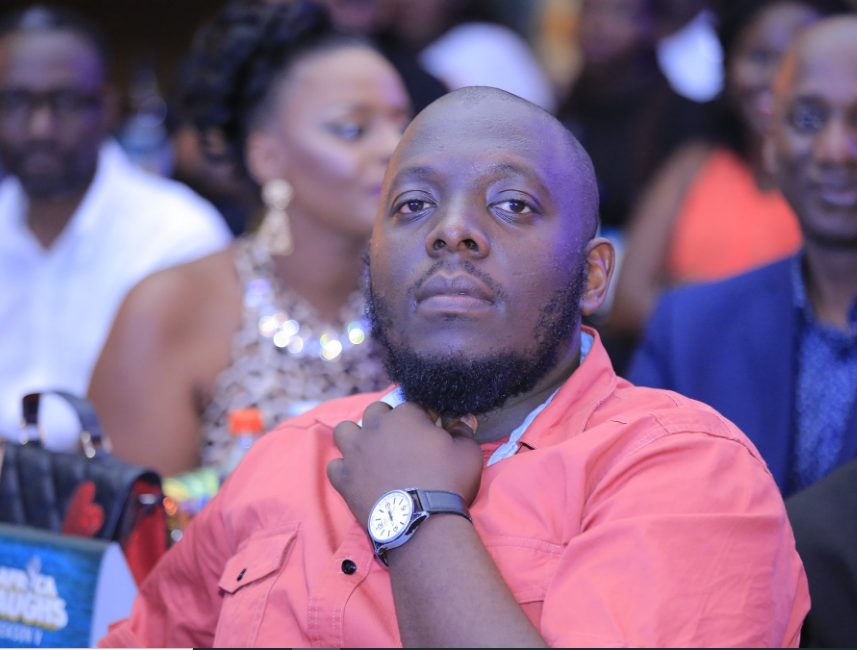 The altercation unfolded during a press conference where Kasuku alleged that Eddy Kenzo had paid Shs3 million to an undisclosed TV presenter to refrain from playing singer Big Eye's music. Kenzo vehemently denied the accusation and responded with physical force against the media personality.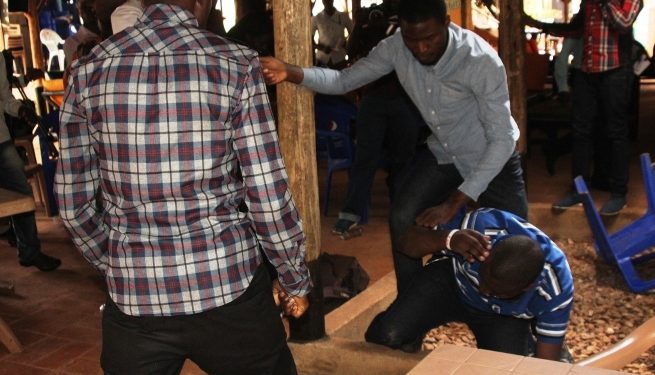 Reflecting on the incident earlier this week, Kenzo admitted that his actions were unwarranted. He expressed remorse, saying, "I would not have done it because it will not go away, and my children will always see that I once exchanged punches with someone. It pains me to see such things outweigh my music career."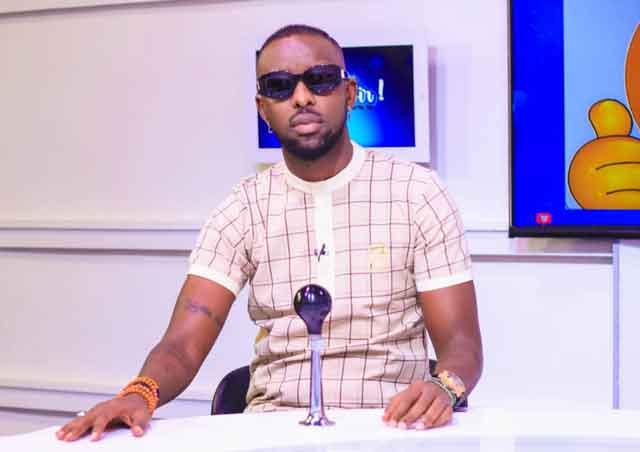 The 2014 clash between Kasuku and Eddy Kenzo became a notable event in the entertainment scene, sparking discussions about the relationship between artists and media personalities.
Despite the physical altercation, both individuals have since continued their respective careers, with Kasuku attributing the incident as a pivotal moment that contributed to his success in the entertainment industry.