The Organ Transplant Unit at Mulago National Referral Hospital is complete but requires Shs25 billion to put it into full operation, the Chairperson of the Committee on Health, Dr Charles Ayume, has told Parliament.
Dr Ayume told the MPs that even with the good equipment that has so far been put in place, the unit remains dysfunctional due to a scarcity of utilities such as water, air conditioning and the drainage system.
"There are two theaters and three Intensive Care Units [ICU] constructed for the organ transplant unit, but the problem is water, air conditioning and they have issues with the sewerage system. Water comes in the night and by 10.00 am the next morning is no more. The building has six lifts but only one is working," he said.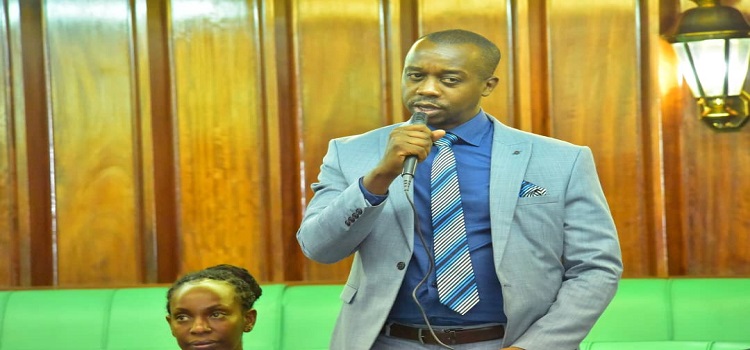 Ayume was responding to concerns raised by Speaker, Anita Among, on the labor crisis in the organ transplant unit at Mulago.
Among said that during her recent visit to Mulago, she observed that the ICU of the organ transplant unit is well equipped with 29 modern beds but with only 14 staff. She commended the quality facilities at the unit and said that their only problem is lack of manpower.
"The staff cannot do much, they cannot handle all clients. For dialysis, the unit is supposed to handle 70 patients per day but they have only 10 staff. Let us look for ways of increasing the budget for staff," she said.
She added that the unit lacks separate rooms to house the organ donors and recipients for the time required for treatment and healing.
This matter raised a number of complaints from MPs on the state of healthcare country-wide, with members proposing that a debate on the state of healthcare requires a dedicated sitting.