In a recent episode of the Tusker Malt Conversessions that aired on Sunday, Juliana Kanyomozi addressed longstanding rumours and unverified claims about the paternity of her son.
Speculations had been circulating, with social media platforms and media outlets suggesting that Gen Muhoozi Kainerugaba, the First Son, could be the potential father.
However, Juliana maintained her composure during the 'Conversessions' and responded to these rumours with a blend of grace and assertiveness.
"I found it disrespectful for both me and the First Son," Juliana stated during the interview. She clarified that she had never met Gen Muhoozi Kainerugaba in person until a recent engagement in Soroti.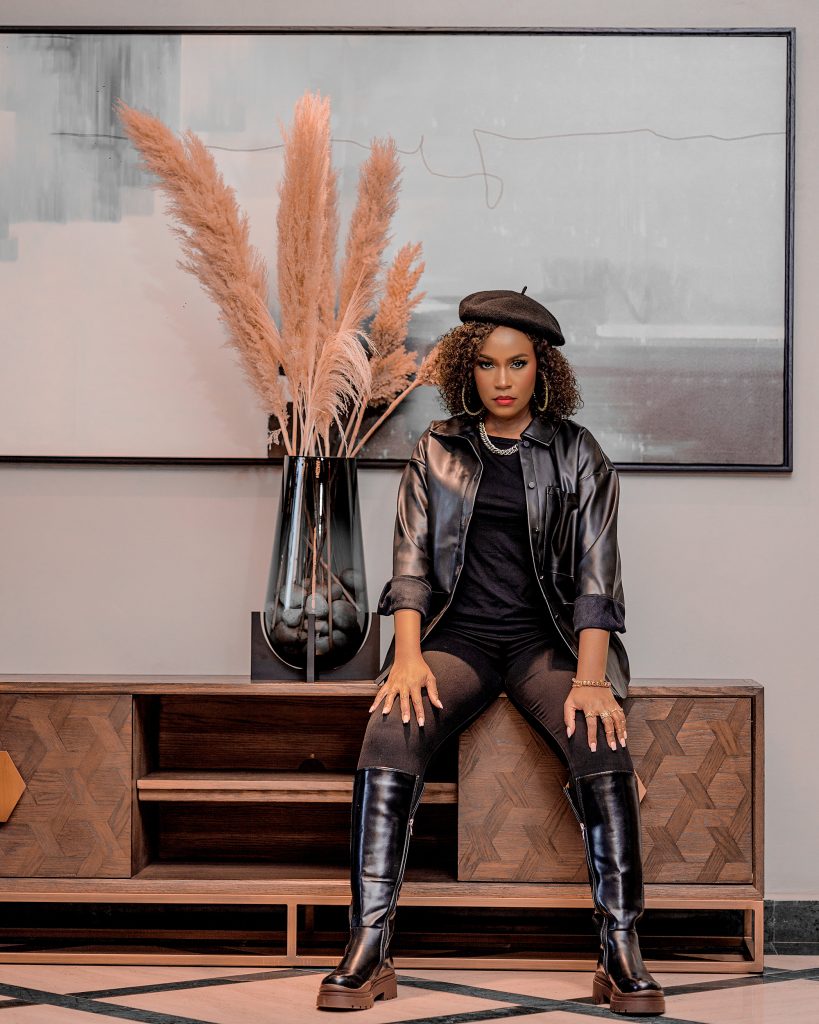 Acknowledging the trend of social media to generate stories for engagement, she expressed her annoyance with baseless rumours and their impact on personal and private lives.
During the Tusker Malt Conversessions, Juliana emphasized the real-life consequences of such gossip, particularly on her family. She disclosed, "Imagine [my child's] father reading that stuff. I found that very disrespectful, but I tend to ignore it because, at the end of the day, life is life. You can't control people, so long as the people in your life know who you are and love you."
The singer debunked the rumours while safeguarding the privacy of her family and choosing to rise above unwarranted speculation.