Uganda National Senior Women's Football team (Crested Cranes) player, Fauzia Najjemba, has been nominated for the 2023 CAF Awards in the category of Young Player of the Year. This marks Najjemba's second consecutive nomination, building on her recognition in the 2022 CAF Awards.
The 20-year-old forward, currently playing for Russian topflight club Dynamo Moscow, is set to compete against a formidable lineup of young talent from across the continent.
Najjemba's competition for the award includes Ghanaian players Comfort Yeboah and Mary Amponsah, a trio from Nigeria—Deborah Abiodun, Esther Ajakaye, and Oluwatosin Demehin—Morocco's Nesryne El Chad, Senegal's Hapsatou Diallo, South Africa's Thubelihle Shamase, and Tanzania's Winifreda Gerald.
Najjemba's stellar performances have not gone unnoticed, with her contributions to the Crested Cranes and Dynamo Moscow earning her a spot among the continent's rising football talents.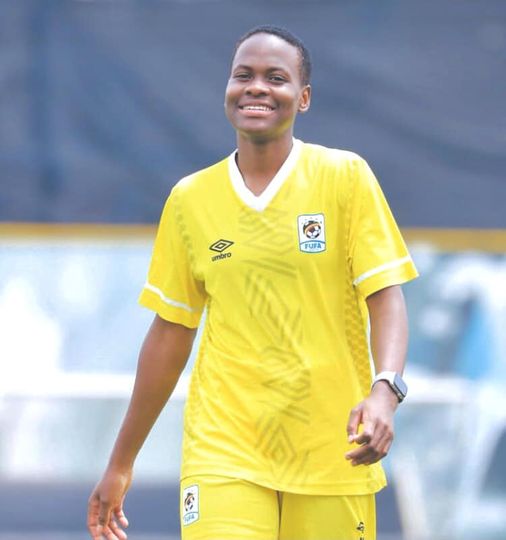 Throughout the year, Najjemba played a crucial role in guiding the Crested Cranes to the second round of the Olympics qualifiers. Despite a commendable effort, the team faced a 3-2 aggregate defeat against Cameroon.
In her Dynamo Moscow stint, Najjemba's impressive stats speak for themselves. She has netted seven goals and provided four assists in eight Russian Supreme Division games, contributing significantly to her team's performance and securing the fifth position in the Championship group.
The nomination is not only a testament to her individual prowess but also a reflection of the growing prominence of Ugandan women's football on the international scene.