South African sensation Sho Madjozi took center stage as the headlining artist at the Uganda Waragi-sponsored Nyege Nyege festival, an event known for its extended celebration of music and culture.
Madjozi lived up to the festival's billing, captivating the audience with a mesmerizing showcase of artistic versatility, spanning dance, amapiano, rap, and traditional dance forms. Her performance reached its zenith with a rendition of the viral hit "John Cena," sending the crowd into an ecstatic frenzy and solidifying her presence as a standout figure in the Amapiano sphere.
Matooke Republic seized the opportunity for an exclusive one-on-one interview with Sho Madjozi immediately following her electrifying performance, delving into the insights and experiences that define her captivating presence in the African music scene.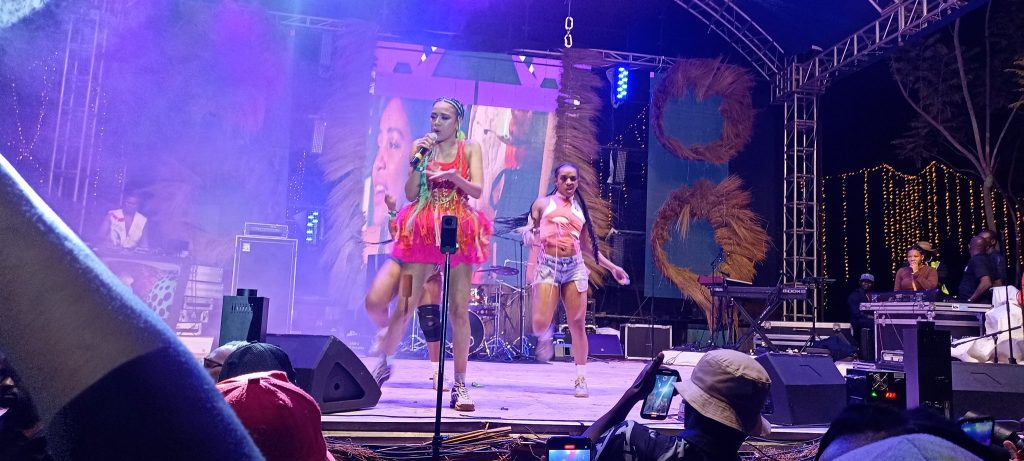 You were here in Uganda in 2018. What was that like?
(Laughs) In 2018, Nyege Nyege was a bit smaller; it was like in this forest. It was a forest completely. I just remember it was a crazy year. I don't even remember; there were flies all over the place, going into the mouth. That was really funny. But I now feel like it's grown and attracting all people, and yeah, the audience, for me, they've always been lit. It's something special Nyege Nyege has been able to do.
When you found out that you were to headline this year's Nyege Nyege, what was that like for you? How did you feel?
I was really happy to hear that I was headlining Nyege Nyege 2023. I've always wanted to do a bigger show, and I feel like we did that. I am always going to be a fan, a friend, a supporter of Nyege Nyege.
What was your experience this time around?
I really enjoyed how active the audience was. The audience is always like a participant in it. I don't know if people noticed that trend. The audience is going to be singing back to you. The audience is always going to be involved, and I think that's the future now.
I feel like that's the difference between last Nyege Nyege and this one. There has also been an explosion of Amapiano. There is more energy and a much more united Africa wave. Like our South African dance moves people already know here.
Before we had to first teach people dance moves, but now everybody already knows. A lot has changed since then.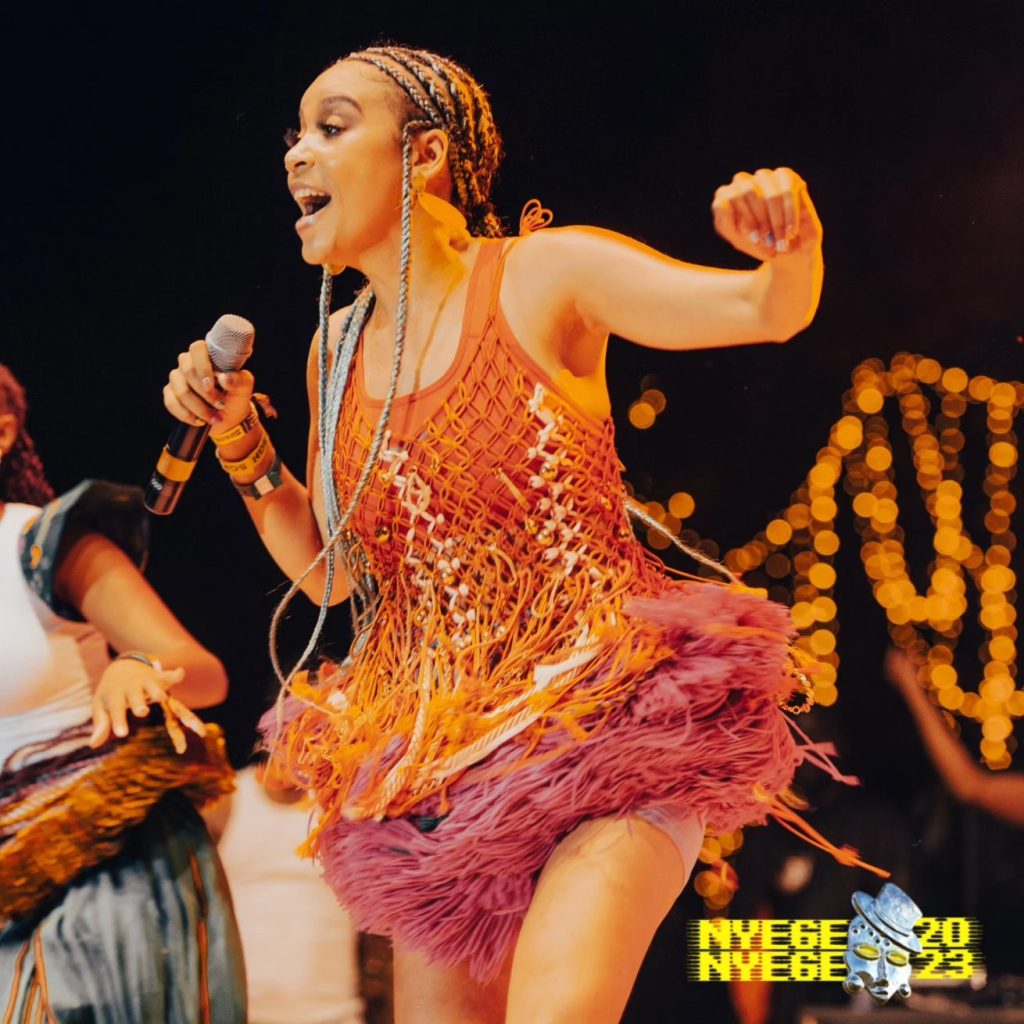 The culmination of this year's Nyege Nyege on Sunday marked not only a sensational musical journey but also a delightful treat from Smirnoff. The brand not only infused the festival with its signature flavors but also introduced the refreshing Smirnoff Pineapple, adding an extra layer of enjoyment to the overall experience.