The 2023 edition of Nyege Nyege unfolded as a vibrant celebration of music, community, and self-expression, with the Uganda Waragi village emerging as a standout experience for festivalgoers, perfectly befitting its role as the festival's title sponsor.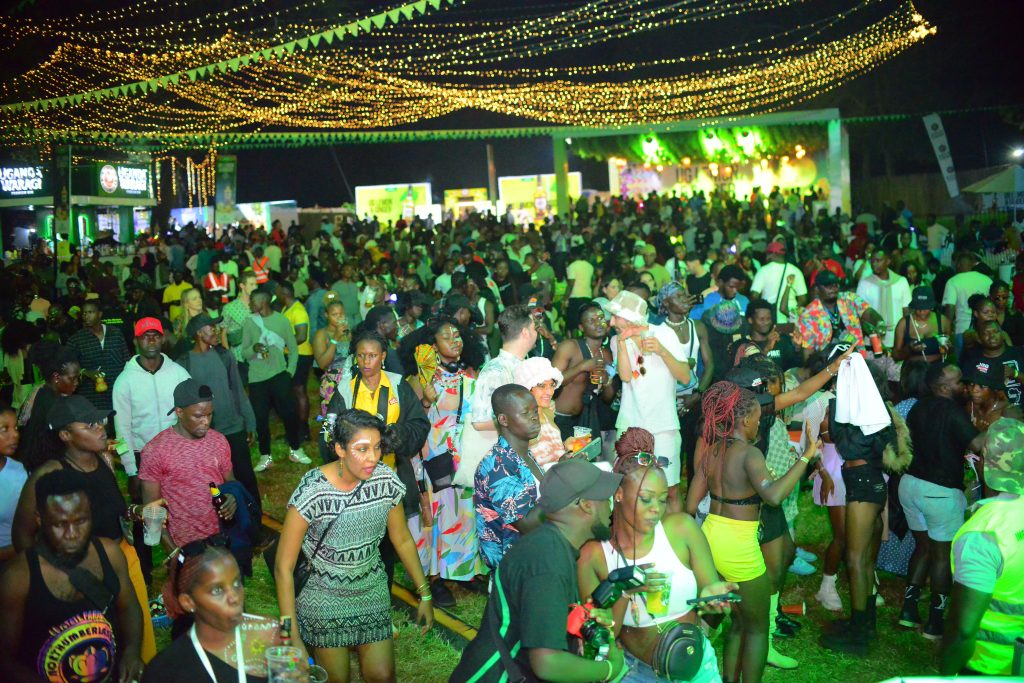 The Uganda Waragi village boasted three expansive seating areas, each facing a dedicated stage, uniquely themed after the brand's distinct flavors – Coconut, Pineapple, and the latest addition, Lemon and Ginger.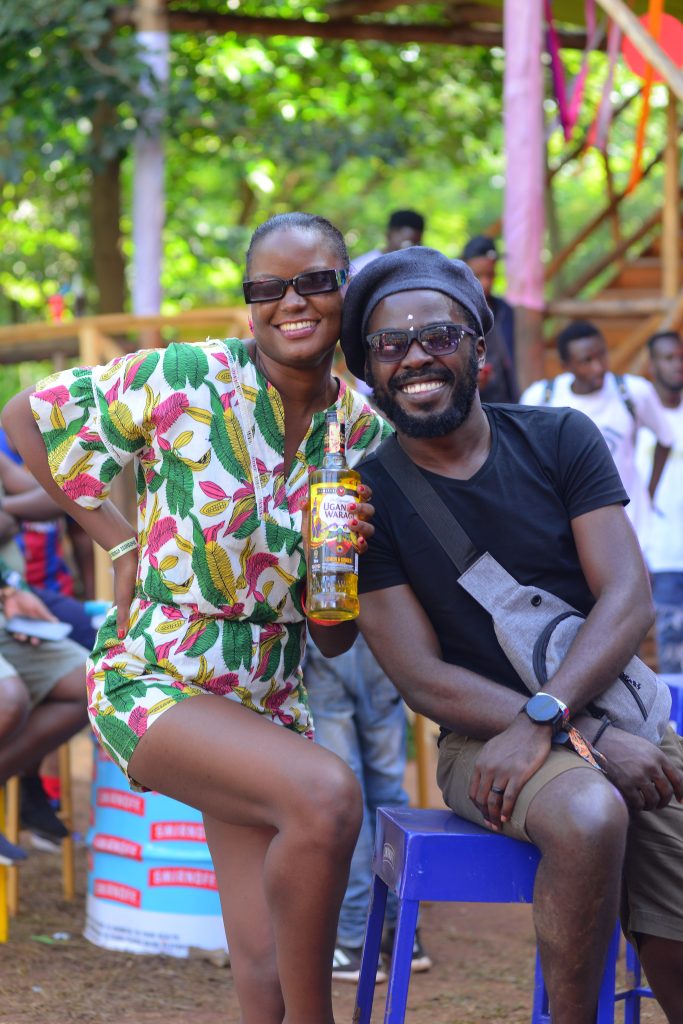 Attendees were treated to a multisensory experience that included games, comfortable palette seating, shisha, and a cocktail bar staffed by a team of professional mixologists crafting an array of cocktails throughout the weekend.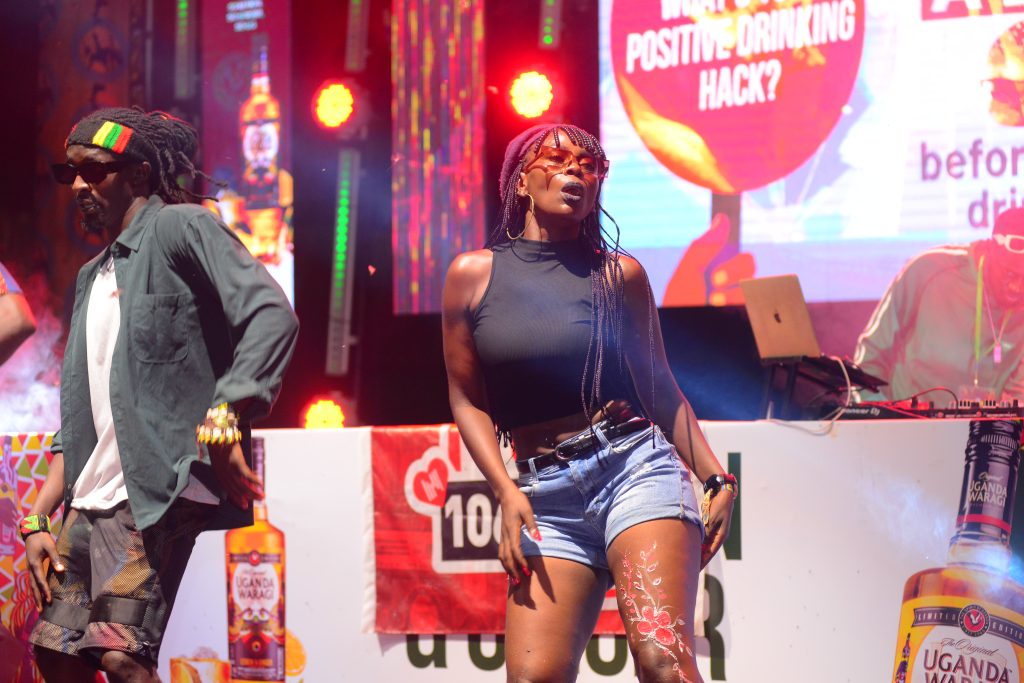 Entertainment took center stage with a diverse lineup featuring artists like 1der JR, Mudra, DJ Alza, Melvyn DJ, DJ Ali Breezy, and DJ Bugy. The dynamic energy was further amplified by the presence of MCs such as Saint Trevor and MC Alan King. The collaboration between artists, DJs, and MCs created an immersive atmosphere, resonating with the festival's spirit of diversity and celebration.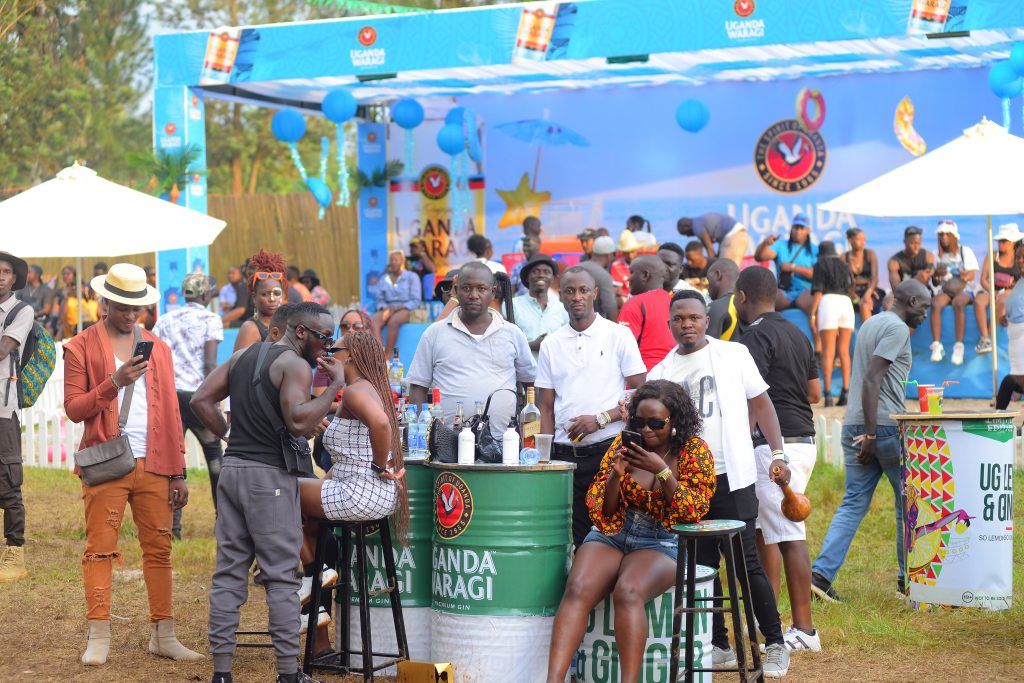 Hillary Baguma, the brand manager for mainstream spirits at Uganda Breweries Limited (UBL), expressed the brand's commitment to fostering experiences that bring consumers together. She stated, "Nyege Nyege is a celebration of music, community, self-expression, and diversity, and as the spirit of Uganda, Uganda Waragi creates experiences that bring our consumers closer together as they celebrate the best that life has to offer."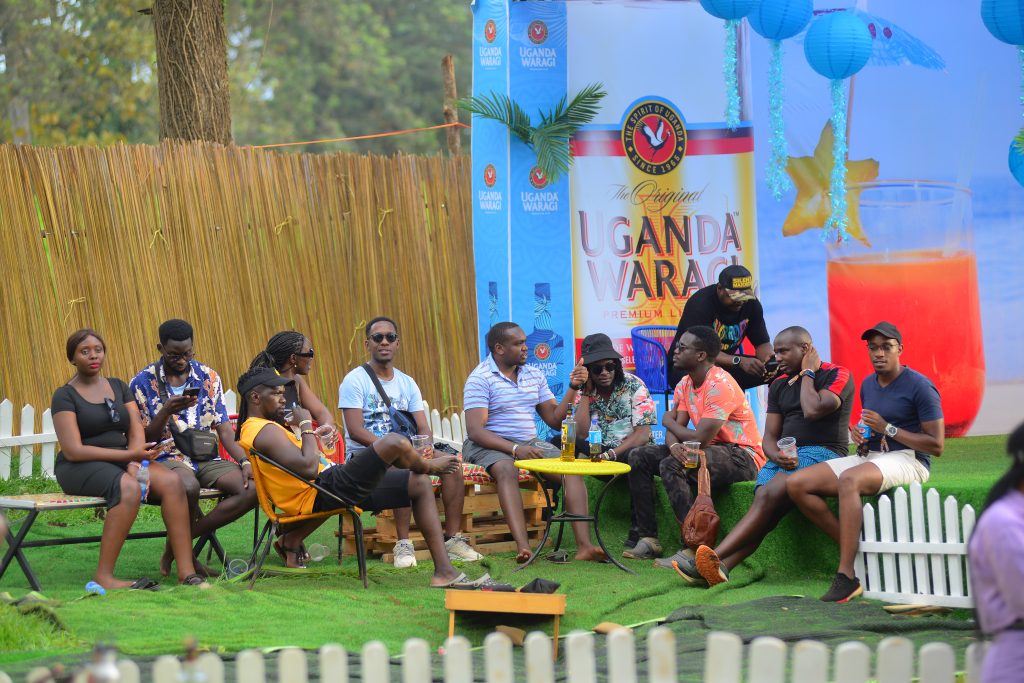 The Uganda Waragi village at Nyege Nyege 2023 undoubtedly left an indelible mark on the festival's vibrant tapestry of experiences.