It is a hubbub of activity, adrenaline, organized chaos and non-stop partying in Jinja city as revellers relish in Nyege Nyege, Africa's biggest party carnival.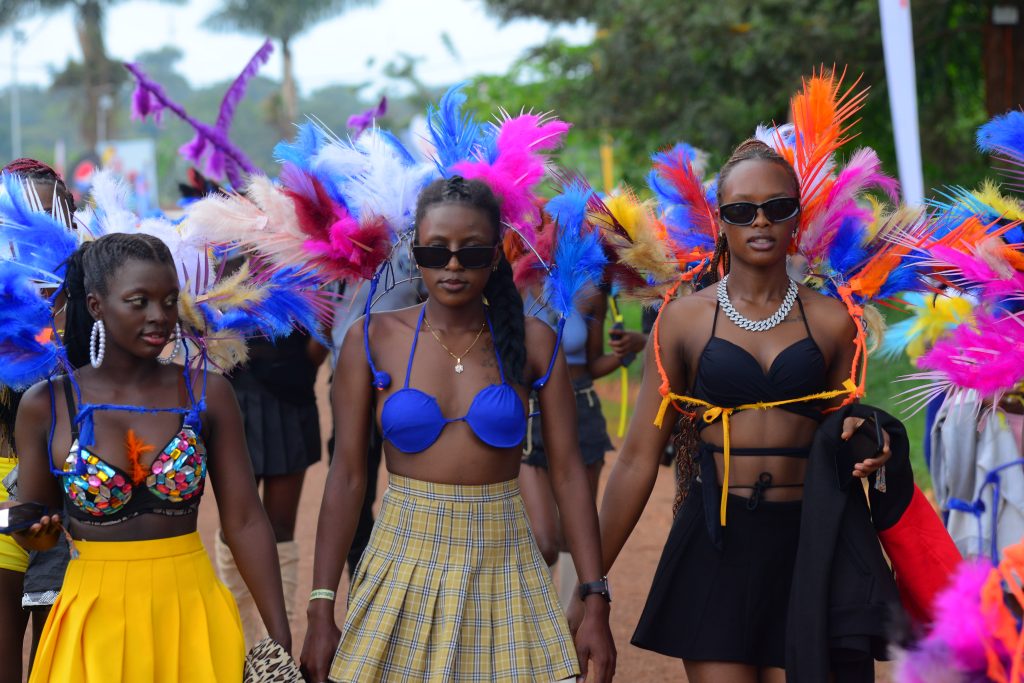 The four-day enjoyments carnival checked day two off its calendar yesterday as it was not security sweeps and the erection of tents but non-stop partying at all stage setups.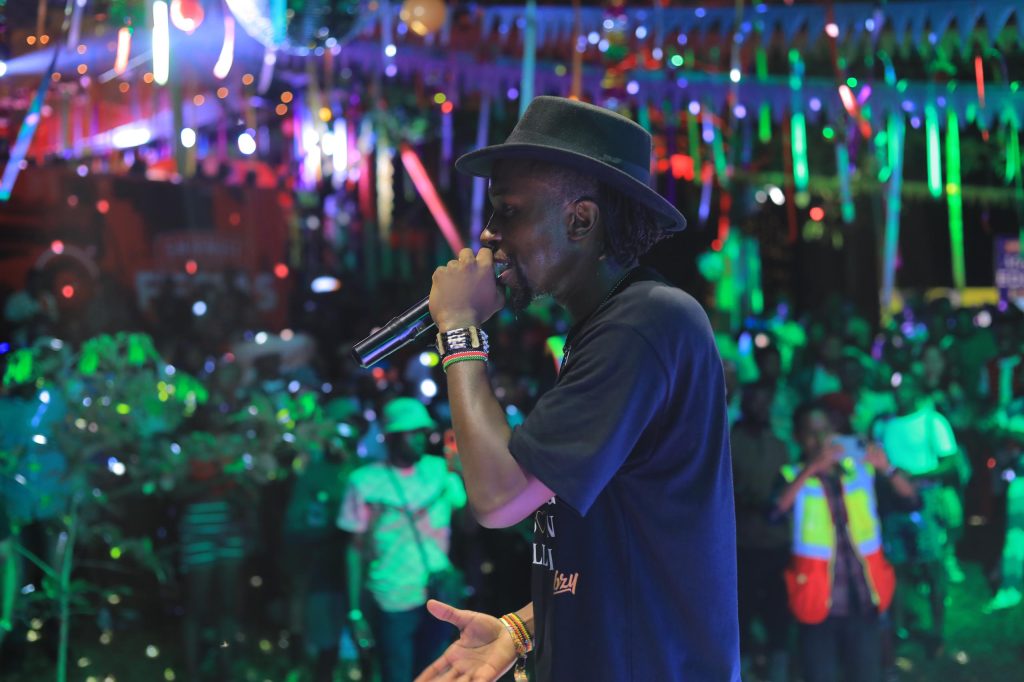 The typical Nyege Nyege mood set in as the night was fired up by performances from Dance hall and RnB artiste, A-pass, female diva Karole Kasita and Janzi Band, as not even the rain could dampen the reveller's spirits.
A shirtless A-pass sent the main stage into a frenzy performing timeless classics such as "Guliwano", "Wuuyo" before making way for Karole Kasita, who unleashed a string of crowd favorites which left the audience yearning for more.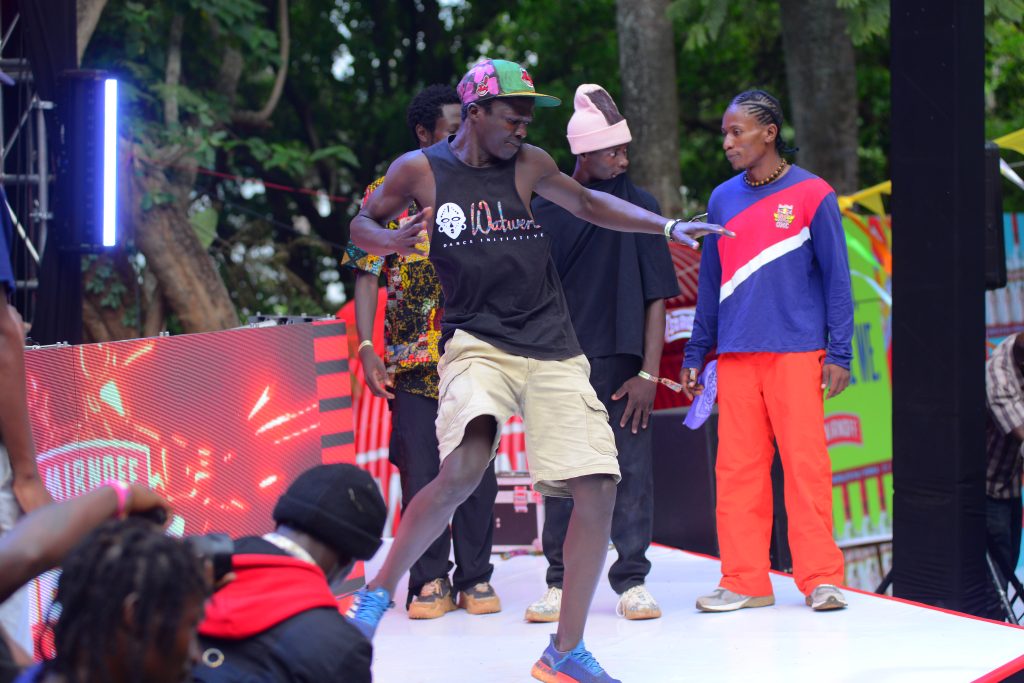 A fired up Kasita paused her performance midway to ask fans to attend her forthcoming show (scheduled for next week) in large numbers. Before resuming her performance, there were chants within the crowd making mention of a one Feffe Busi.
Regardless of the main acts performing at the main stage, there was nothing but mayhem at other stage setups.
Revellers thronged the Smirnoff stage with a plethora of popular city DJs, MCs and hype men electrifying the mini-party campus.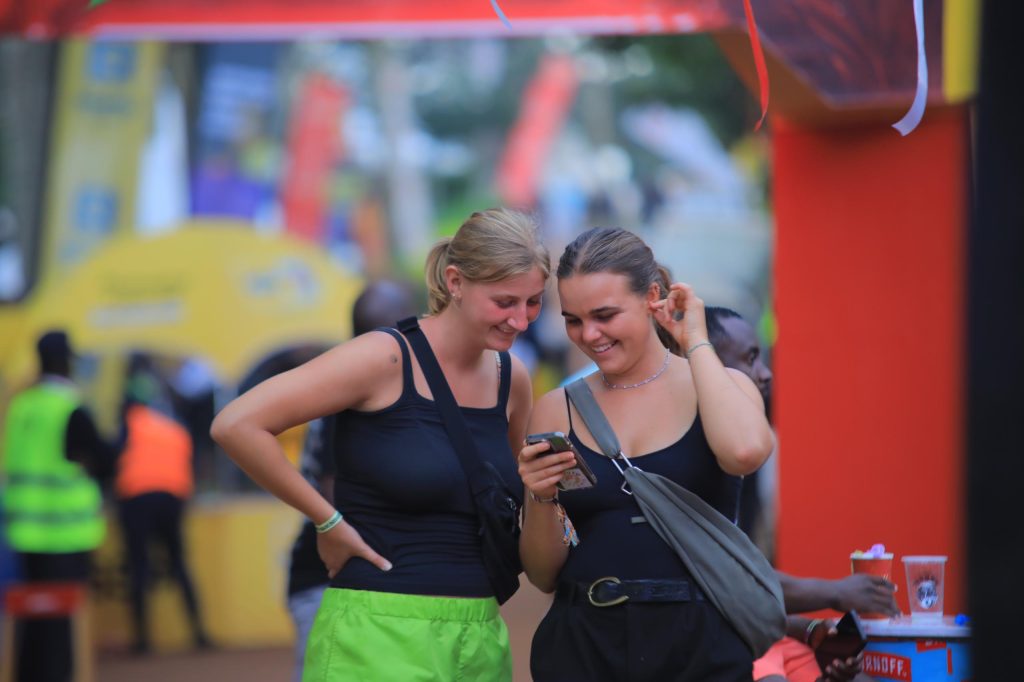 DJ Alza, NRG's Zion Kente, MC Dziz, Josh MC, the Bantu Vibes collective and a cameo appearance from NTV's Etania, among a host of other performances left the crowd electrified.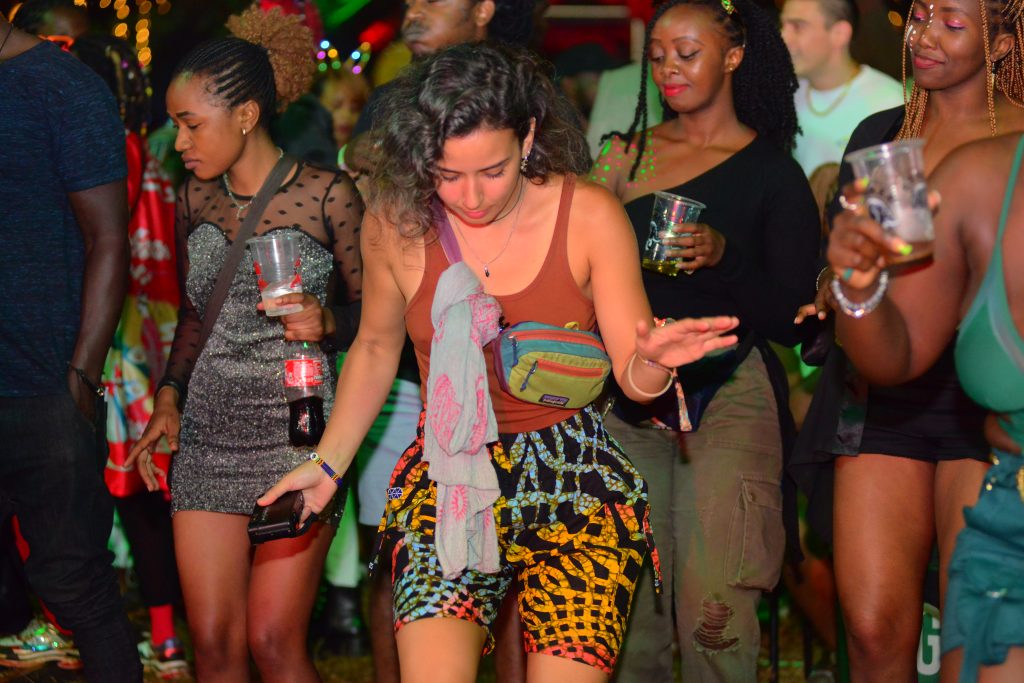 The crowd often went into a frenzy with the Kenyan revellers occasionally getting on stage to frantically wave their flags.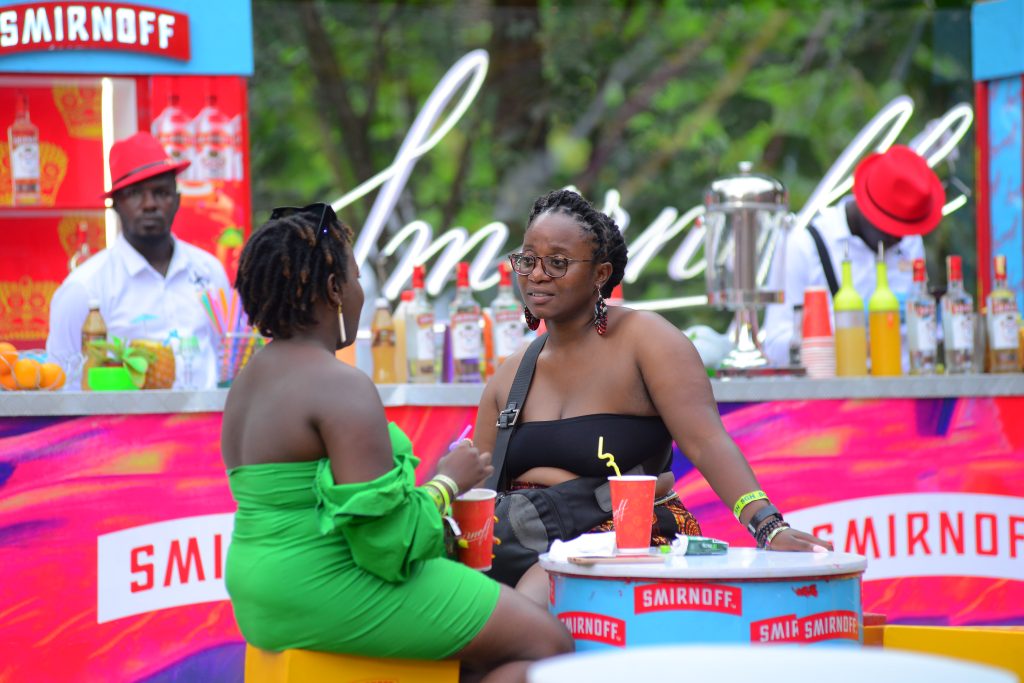 Uganda Waragi, the event's title sponsors brought the heat to their stage with MCs, DJs and dancers offering a variety of vibes to the crowd.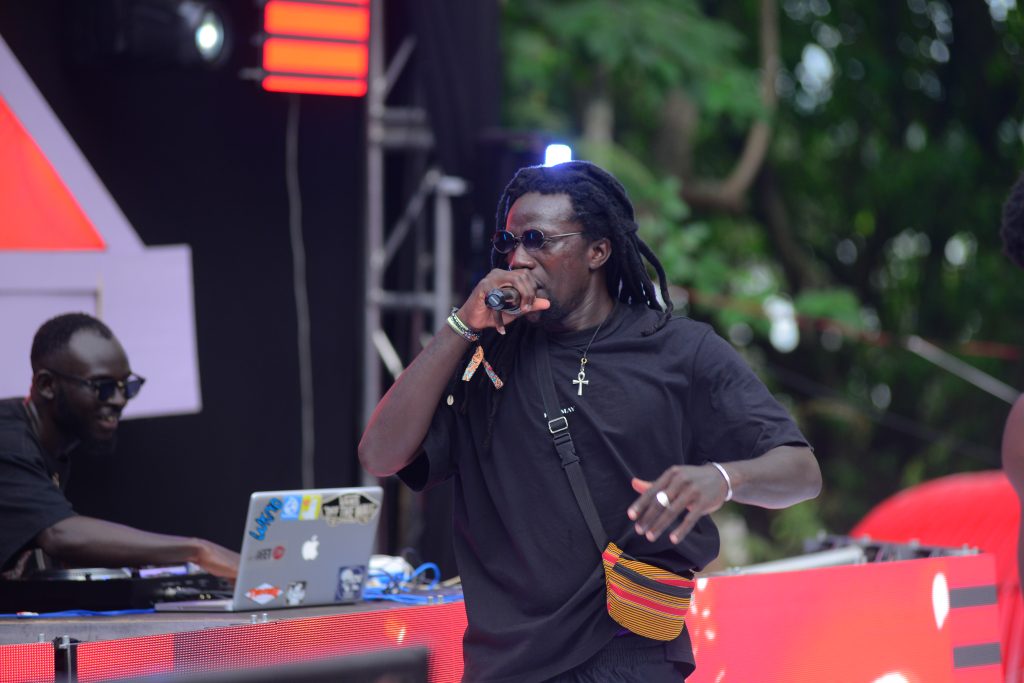 Revellers were spoilt for choice as day 2 had plenty to offer from each and every stage setup and not even the rain could dampen their spirits.
Day 3 is here, and it is notoriously known to be Nyege Nyege's holy grail.