An eye-grabbing traditional Burundian performance entertained a number of revellers at the Smirnoff Fiesta experience on Day two of the Nyege Nyege Festival.
Additionally open dance battles from up-and-coming dancers took center stage, ushering in DJ performances from Etania and more. With a few minutes to midnight, DJ Alza took over the decks with mind-blowing music mixes with an appreciation of all genres of music.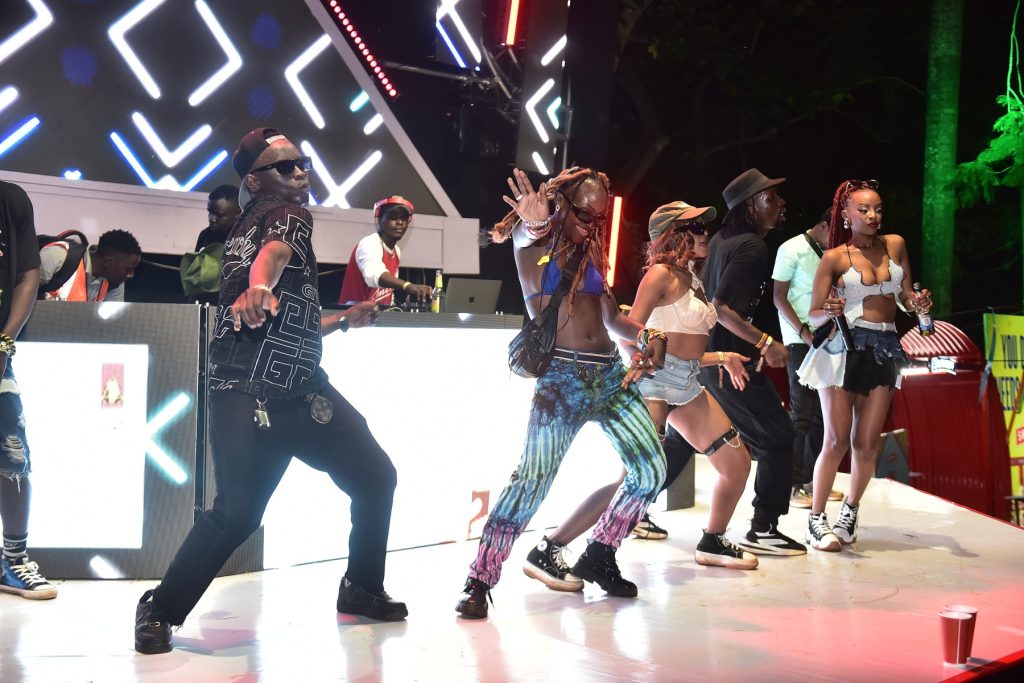 The colorful stage that overlooks the source of the Nile, with a comfortable seating area, a makeshift wooden pagola with a bar and a pop-up market with a variety of vendors kept the consumers comfortable all night long.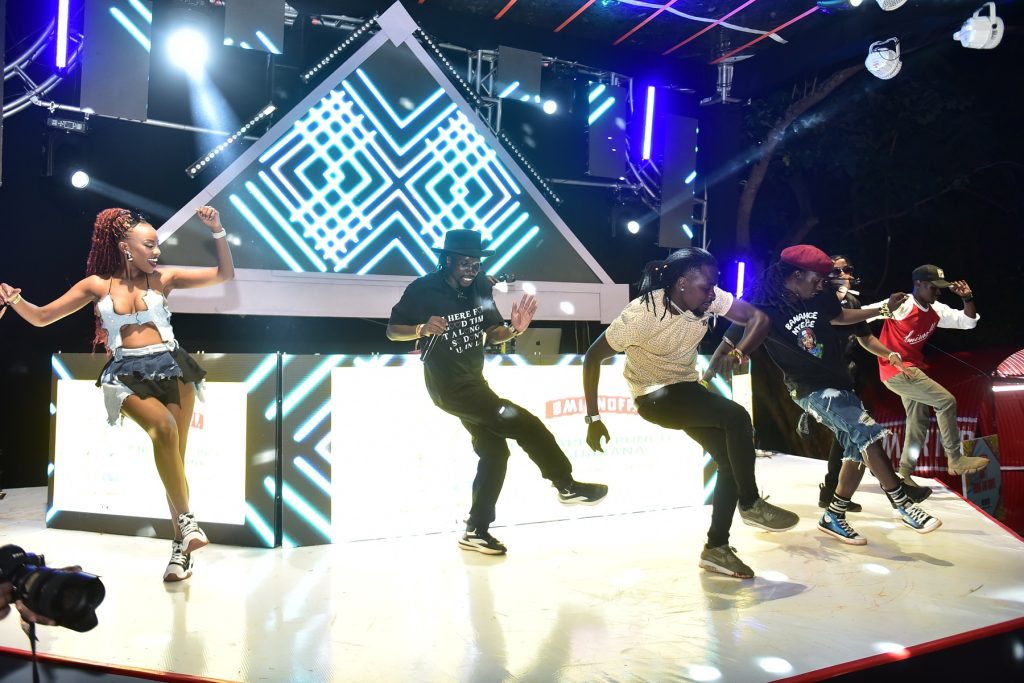 DJs, Etania and Alza entertained the revellers to exciting and groovy music mixes, topped up with exciting dance performances, hosted by MC Casmir and Zam Zion.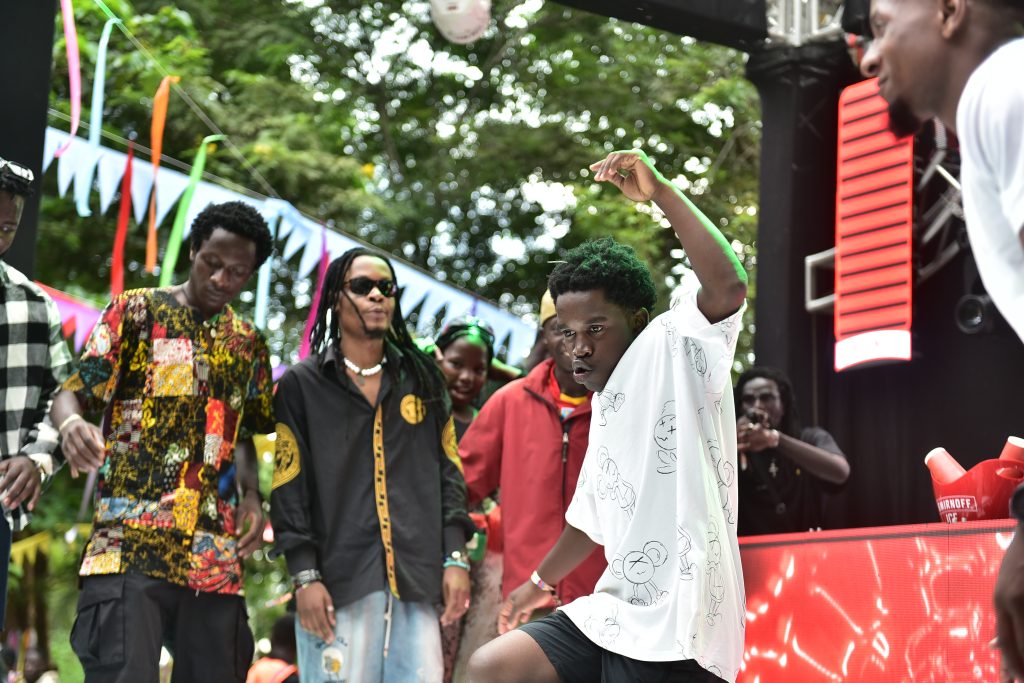 The 8th edition of Nyege Nyege is happening at three cojoined sites; The Jinja Golf cource, Source of the Nile and Jinja Showgrounds.

Speaking to the experience, Judie Nandekya- Smirnoff Brand Manager Uganda Breweries Limited said, "We have reignited the Fiesta experience ta this 8th edition of Nyege Nyege as we prepare for the next round of Fiestas early next year".

Here is a look of day two at the Smirnoff Fiesta Experience at Nyege Nyege Festival.