Sheilah Gashumba has spoken about her video where she's engaged in an altercation with airport security officers.
The video which is making the rounds on social media shows security officers questioning Sheila about the liquid she was carrying. Sheilah is heard telling off the officers how they don't know the law, claiming that her liquid is a 'normal' liquid which should not be questioned. The contents of this 'questionable' liquid have not yet been disclosed.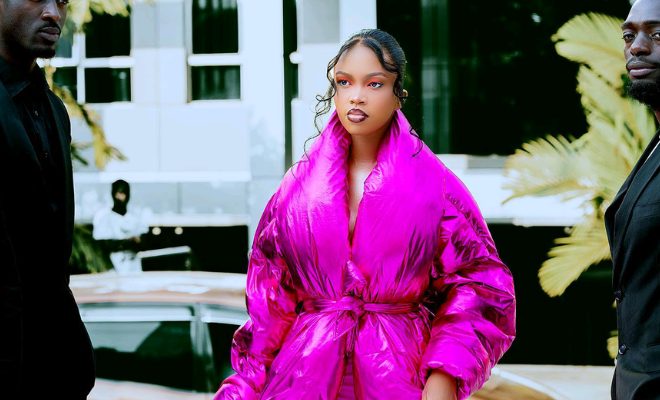 As speculations about the liquid are already flying on social media, Sheilah has posted saying, "Naye Uganda olemwa."
Meanwhile, this morning, Sheilah posted on her social media platforms saying how she badly needed a staycation.
"My body woke up demanding a staycation, so let's go for a staycation to unwind. Luckily, we have so many beautiful staycation options around Uganda. Guess where I'm going?" she posted.