Renowned gospel singer Joseph Ngoma is under fire for accepting money from popular traditional healer Sophia Namutebi commonly known as Mama Fiina.
During the David Lutalo concert over the weekend, Mama Fiina generously showered money on several performers, including Joseph Ngoma, a well-known gospel singer.
Ngoma, with a smile on his face, accepted the money from Mama Fiina. However, Denis Lanek, who claims to be the President of Gospel Singers in Uganda, has publicly criticized Ngoma for accepting what he calls 'dirty money' from the traditional healer.
Lanek argues that it is morally wrong for a man of God, such as Ngoma, to receive money from a traditional healer. He has called on Ngoma to return the money.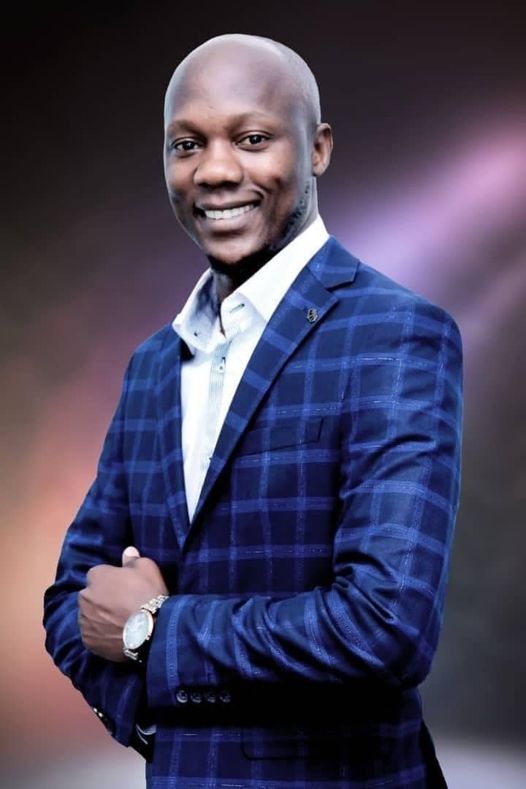 In response, Ngoma stated that he had already used the money and therefore had nothing to take back.
This incident raises the question: Is it considered a sin to accept money from a traditional healer? Over to you.