On Wednesday, the Confederation of African Football (CAF) unveiled Uganda, Kenya, and Tanzania as the hosts of the 2027 Africa Cup of Nations (AFCON), a decision that ignited great excitement in the East African region.
Nonetheless, concerns have arisen in Uganda regarding the country's sports infrastructure and its readiness to host such a continental tournament.
During the bidding process, Uganda's proposal for stadiums involved a series of ambitious plans. These plans included the renovation of Namboole Stadium, the construction of the Denver Goodwin Stadium, and the establishment of new stadiums in Hoima (on land leased to FUFA by the Rujumba family) and Lira City (at the Akii Bua Stadium location).
Many Ugandans were surprised to learn about the Denver Goodwin Stadium, which is a multi-purpose sports complex currently in the construction phase. It is situated in Katebe–Bugabo village, Garuga, off Entebbe road in Katabi Town Council, Wakiso District. Covering an expansive area of nearly 250 hectares, construction on the Denver Godwin Stadium began in 2019 but experienced a temporary halt in March 2020 due to the COVID-19 lockdown, which restricted access to the site for workers.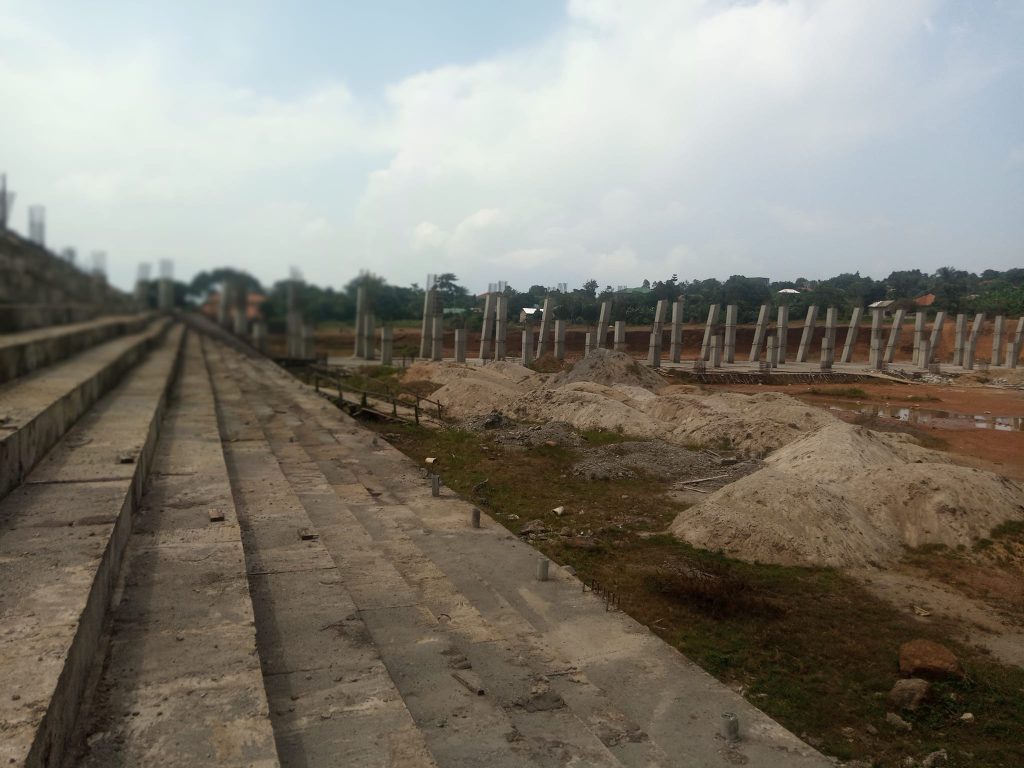 However, as restrictions eased, Roko Construction Company Limited resumed work on the project. The visionary behind this multi-billion project is reportedly David Kikomeko, based in South Africa, with the involvement of several other silent stakeholders.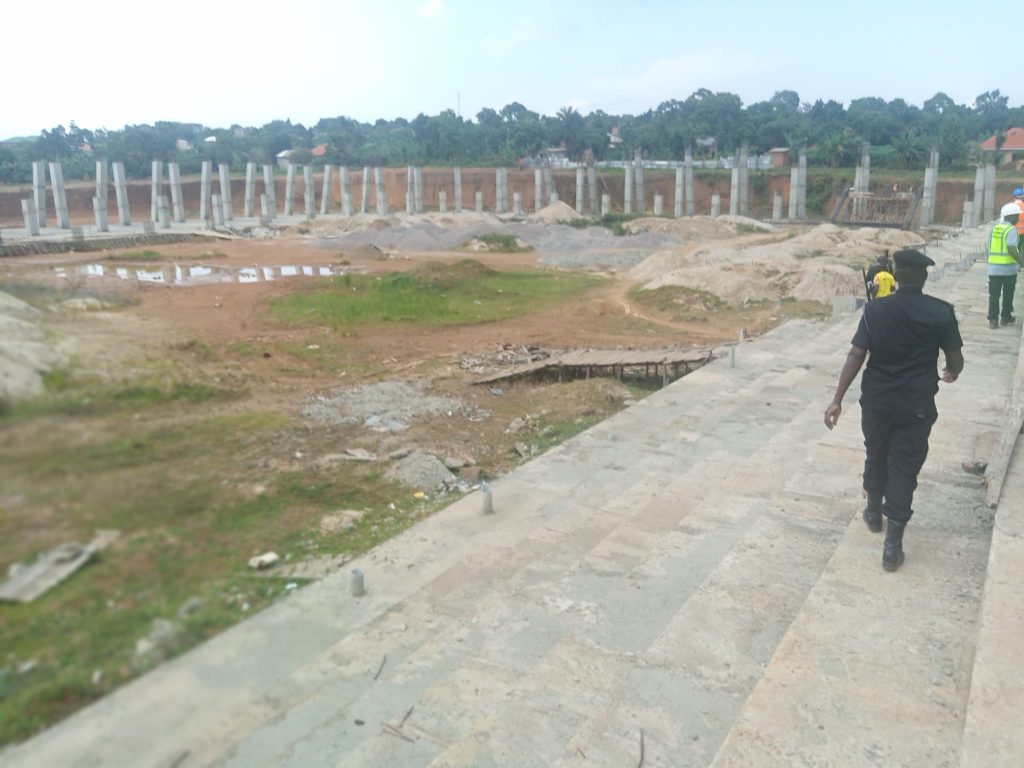 It is expected to be completed in 2025. The complex will boast a wide range of facilities. These include a football pitch, a running track, four training grounds, tennis courts, volleyball courts, and a netball court. Additionally, an Olympic-sized swimming pool will cater to aquatic sports enthusiasts.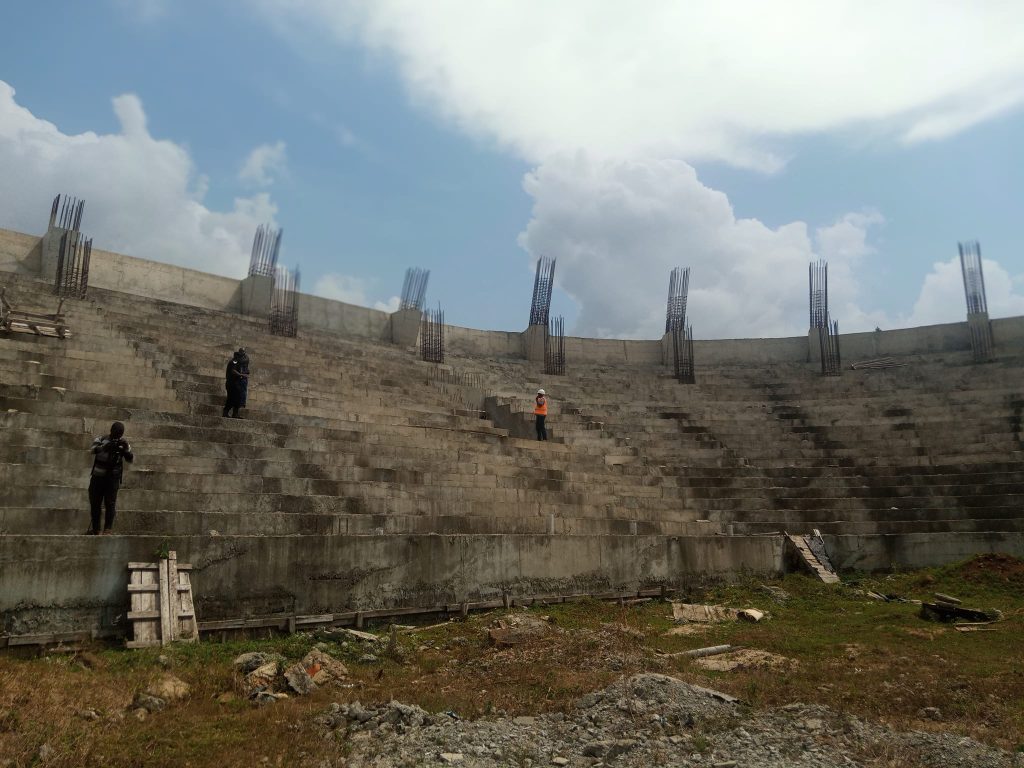 Denver Godwin Stadium is set to have a seating capacity of 45,000, positioning it as a potential centerpiece for hosting prestigious sporting events.