Aleti Queenie Crystal is embarking on an extraordinary mission to visit 196 countries in just 18 months. Prior to taking on the #LetsTakeOff23 challenge, Queenie has already journeyed through 52 countries, and she's filled with optimism about accomplishing her audacious goal.
Throughout her awe-inspiring journey, Queenie plans to share her experiences with a global audience through captivating narratives, breathtaking photographs, and engaging videos.
Queenie's motivation is deeply personal, rooted in a promise she made to her mother, who tragically passed away when she was just twelve years old. She vowed to explore the world in her mother's memory, driven also by an insatiable curiosity to discover everything the world has to offer.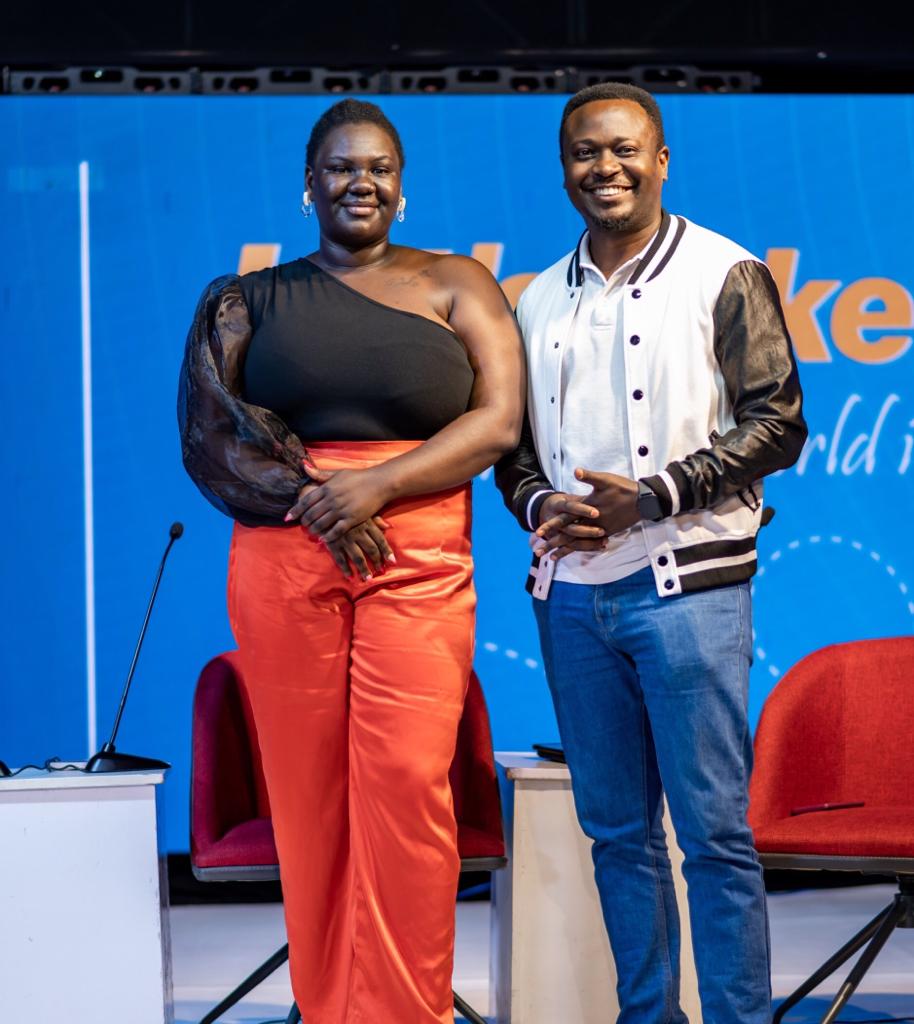 Queenie believes that each country holds its own unique treasures and experiences, expressing her excitement about visiting places like Peru, South Korea, Namibia, and South Sudan, among many others.
To document and showcase her remarkable expedition to the world, Next Com, a Communications Agency, has joined forces with Queenie. Speaking at the press launch held at the Next Media Park, Danze Edwin John, the Chief Marketing Officer of Next Media and General Manager of Next Com, emphasized how Queenie's mission perfectly aligns with Next Com's values of celebrating, cherishing, exploring, and inspiring hope in Uganda and beyond.