Pilsner Lager has announced a partnership with Kulture Klub to host the first edition of One Nation Festival. This event aims to bring together people from all corners of the country to celebrate the rich tapestry of cultures that make up Uganda. The event is slated for October 8th, 2023, at Lugogo Grounds.
Edgar Kihumuro, the Brand Manager of Pilsner at Uganda Breweries Limited, expressed the importance of culture in uniting a community and nation.
He said, "Culture reflects our community and nation, bringing us together while also giving us a unique identity. As the biggest supporter of cultural expression in Uganda, Pilsner Lager is proud to partner with One Nation to emphasize the importance of preserving our culture. This platform will unite Uganda's diverse cultures in a celebration of our rich traditions, history, and cultural norms."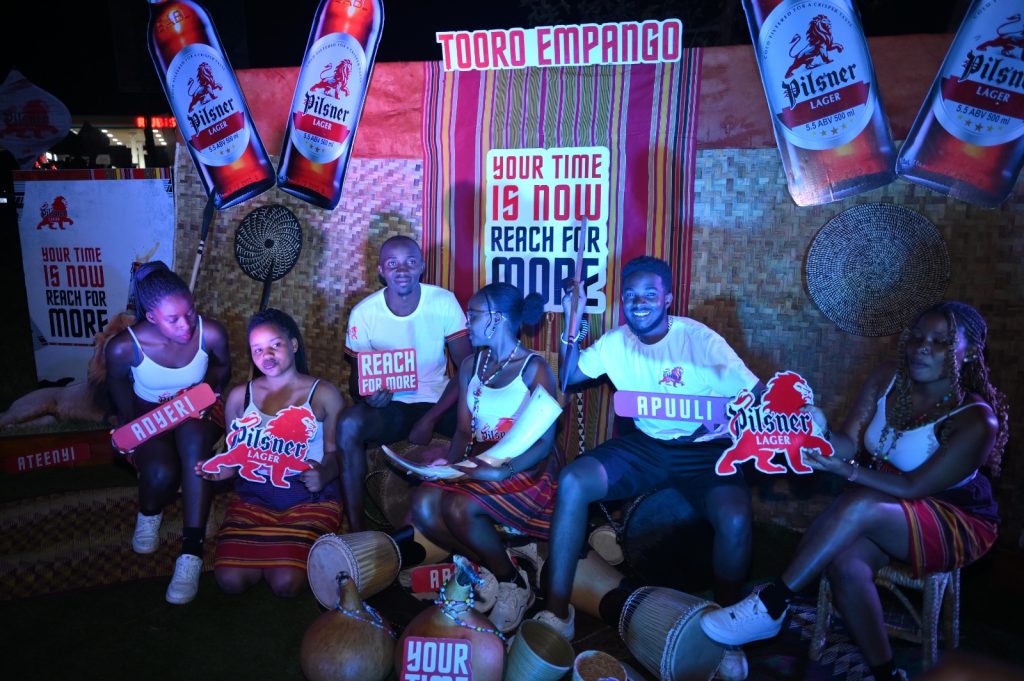 The festival will explore various aspects of culture, including music, dance, art, food, and fashion, with the aim of fostering a deeper appreciation and understanding of Uganda's cultural heritage and the evolution of its different communities. It will bring together various cultural celebrations such as Iwacu Heza, Rukundo Egumeho, Kwegonza Avenue, and more into one grand celebration.
Lahm Mukundeta, PR Officer at Kulture Klub, expressed their vision for the festival, saying, "This is a one-of-a-kind event that will bridge generations and help people recognize the role of culture in their daily lives. We intend to showcase various cultural expressions in a modern and captivating way, ensuring that everyone who attends has a memorable and enriching experience."
The festival program will feature a diverse lineup of artists, each representing different regions of Uganda.
Additionally, organizers have announced that the South African duo, Mafikizolo, will be gracing the festival with their performance, adding an international flair to this cultural extravaganza.