The Confederation of African Football (CAF) made an announcement on Wednesday, revealing that Uganda, Kenya, and Tanzania have been granted the prestigious honour of hosting the 2027 Africa Cup of Nations (AFCON).
This momentous decision, disclosed by CAF President Patrice Motsepe, emerged from the comprehensive East Africa Pamoja Bid, which ultimately triumphed over strong competitors such as Egypt, Senegal, and Botswana, securing the highly-coveted hosting rights for Africa's premier football tournament.
The selection process placed a heavy emphasis on logistics and infrastructure related to the venues. Each venue had to meet specific criteria, including proximity to an airport, access to a level-five hospital, and the availability of a five-star hotel.
As part of their bid for the 2027 AFCON, Uganda, Kenya, and Tanzania submitted details about their stadiums and training facilities.
Uganda's proposals included the renovation of Namboole Stadium, the construction of the Denver Goodwin Stadium in Garuga, and plans for new stadiums in Hoima (on land leased to FUFA by the Rujumba family) and Lira City (at the Akii Bua Stadium location).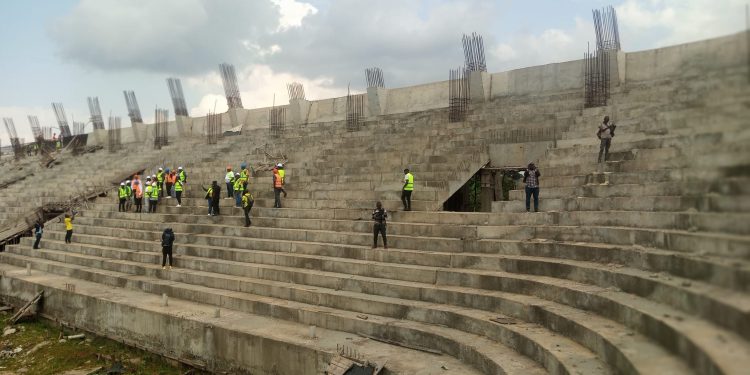 The bid also featured training facilities such as Kampala International School Uganda (Kisu), Muteesa II Stadium in Wankulukuku, St Mary's Stadium in Kitende, and Nakivubo in Kampala.
It's worth noting that according to CAF rules, stadiums with artificial turf cannot host international games.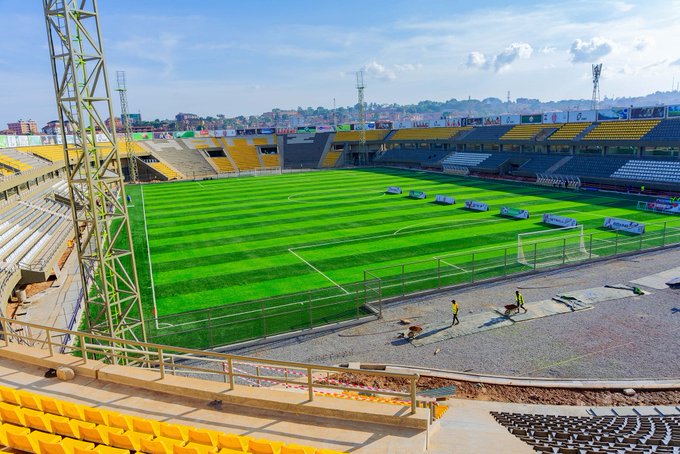 Meanwhile, East Africa is basking in the joy of being declared the winner of this prestigious hosting opportunity. The countdown to the event's four-year preparation period has officially begun.