After heavy rain flooded parts of Kampala on Wednesday, some people on social media are calling for Jennifer Musisi, the former Executive Director of Kampala Capital City Authority (KCCA), to come back.
Jennifer Musisi left her job at KCCA in 2018 and started working as a consultant. But now, many are remembering her determined way of getting things done.
Videos of cars underwater and malls flooded on social media have made people miss her leadership.
George Ruzibiza said, "Even though Ugandans criticized Jennifer Musisi in the past, I can understand why they want her back now. This situation should remind us to plan ahead and be proactive instead of waiting for problems to happen."
@richarddelo added, "Many of us criticized Jennifer Musisi, including the president who appointed her. But looking back, her efforts were good for the country and Kampala. Just look at Kampala today."
@unkwon_bilal said, "I still think Kampala would be better if Jennifer Musisi was still in charge."
@Futurebeatii suggested, "Shouldn't we start a petition to temporarily move the capital city or renovate it? We need Jennifer Musisi back!"
Rodney Edgar pointed out, "Jennifer Musisi had a plan to improve Kampala, but she had to leave her job. Now, Kampala is facing the consequences."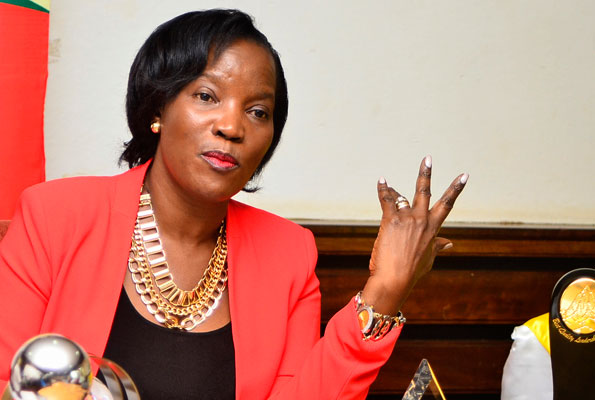 In 2011, President Museveni chose Jennifer Musisi to lead the change in Kampala. She was the first head of KCCA and had strong support from the president. She made a big impact on the city, getting a lot of attention in the media.
Some people praised her for trying to make the city better, while others criticized her methods, especially those who were affected by her decisions.