The Inspector General of Government, Betti Kamya, has announced plans to establish an independent digital platform for Army officials to declare their wealth.
Kamya made this revelation while presenting three bi-annual reports to Esther Afoyochan, the Commissioner of Parliament, who was representing Speaker Anita Among.
In March of this year, President Yoweri Museveni instructed the IGG not to require soldiers to declare their income, assets, and liabilities like other public servants.
However, Kamya has said that the President's directive was not intended to exempt the military from financial disclosure but rather to provide guidance on how her office can ensure soldiers comply with wealth declaration.
She disclosed that her office is working on creating a new platform where soldiers can declare their assets through the Chieftaincy of Military Intelligence (CMI).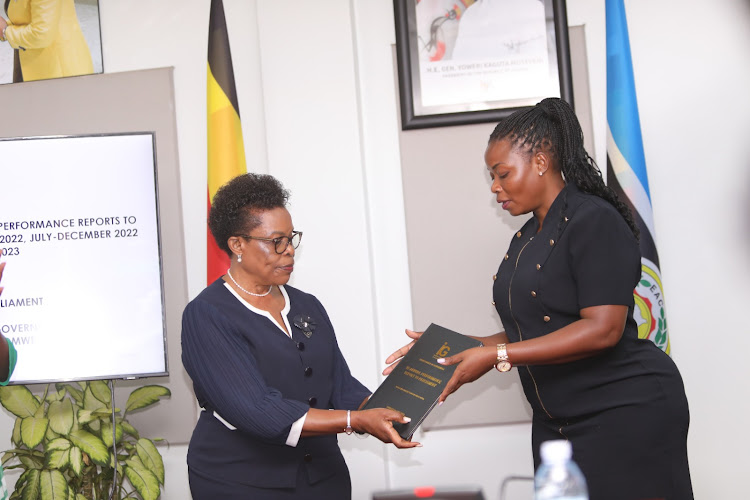 Kamya also revealed that her office has established a legal framework to facilitate lifestyle audits of public officials involved in misappropriating public funds.
Meanwhile, according to the report presented to parliament by the IGG, a total of 3,504 complaints were received, and 1,528 corruption investigations were concluded, resulting in the recovery of Shs7.99 billion out of the recommended Shs38.7 billion in the past year.
The IGG also initiated legal proceedings against 92 individuals, resulting in 43 convictions.