The government has partnered with Summa, a renowned Turkish construction company to construct a modern multipurpose indoor sports complex boasting a seating capacity of 15,000 spectators.
The site for this project will be established within the premises of the National Council of Sports (NCS) in Lugogo, Kampala.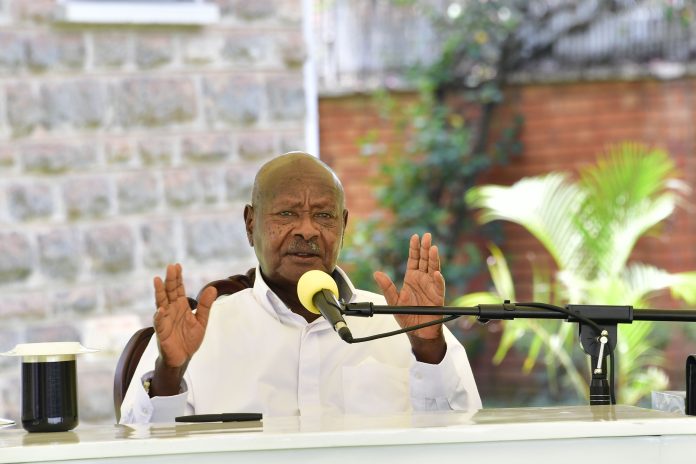 The announcement was made during a meeting held on Tuesday, where President Yoweri Kaguta Museveni, accompanied by First Lady and Minister of Education and Sports, Janet Museveni, engaged in discussions with representatives from Summa Construction Company.
During the meeting, Murat Altun, the Project Manager of Summa Construction Company, expressed the firm's readiness to undertake the project, assuring the President of timely completion.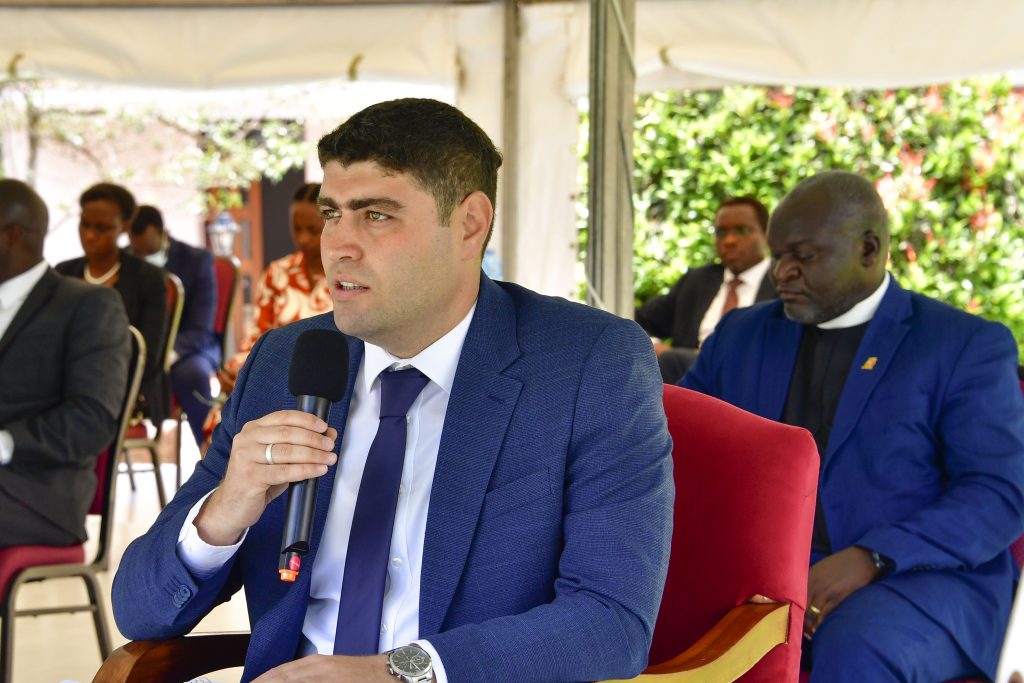 Altun outlined the complex's comprehensive features, which include a multipurpose indoor arena with a seating capacity of 15,000, a smaller indoor sports arena accommodating up to 3,000 spectators, a state-of-the-art 25-meter, eight-lane swimming pool, a standard sports pitch, and a 60-bed athlete hostel.
Additionally, the complex will house a 120-room accommodation facility, a showroom, a shopping center, and a state-of-the-art fitness gym, among other facilities.
Summa Construction Company, known for their impressive work, previously constructed Rwanda's BK Arena in under a year and the Dakar Arena in Senegal.
This development comes at a time when the existing sports facilities at Lugogo Arena no longer meet international competition standards, promising a bright future for Ugandan sports.