On Tuesday, the Uganda National Roads Authority (UNRA) shared a series of photos showcasing the current status of the Kampala Flyover project, offering the public a glimpse into the ongoing construction efforts.
UNRA accompanied the photos with an enthusiastic caption, stating, "On your marks, #Kampala, get set…!"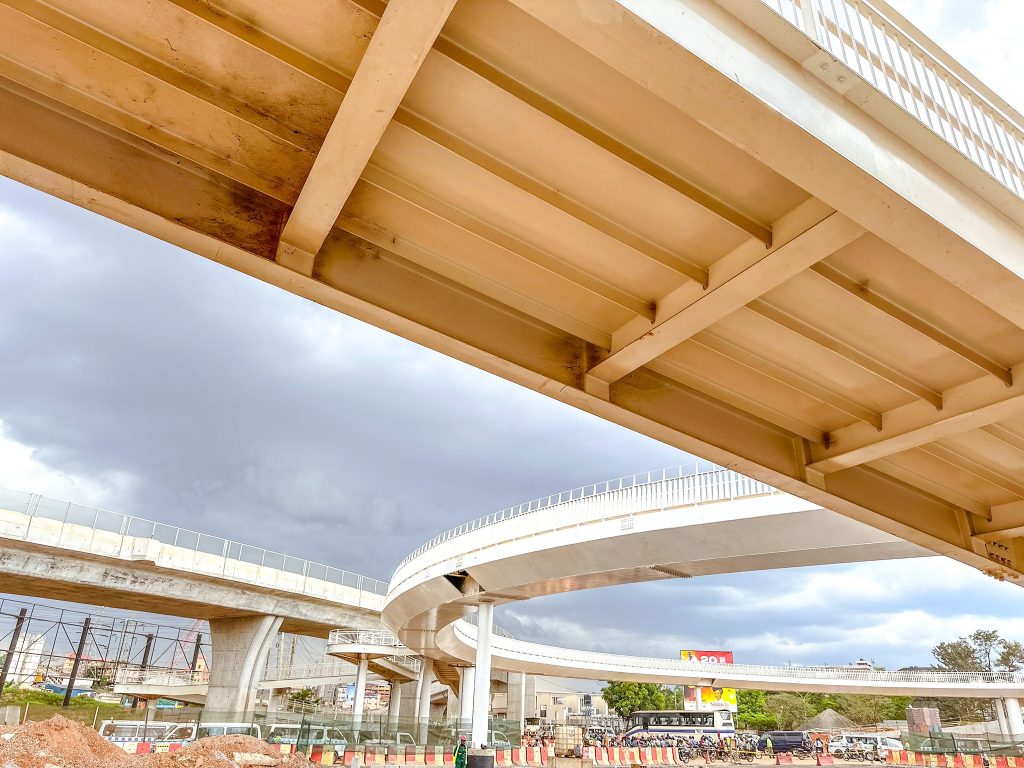 This visual update has generated a flurry of responses on social media, with various individuals sharing their thoughts on the project's development and offering suggestions for its completion.
Melvin Kawunde voiced a security concern, saying, "Make sure you put security or lights on those crossovers because thieves may exploit them."
Denis Bbosa raised a question about flood susceptibility, asking, "Won't it be submerged in floods if there's heavy rainfall?"
Karuru Ivan commended the progress made so far, stating, "Great strides so far, well done."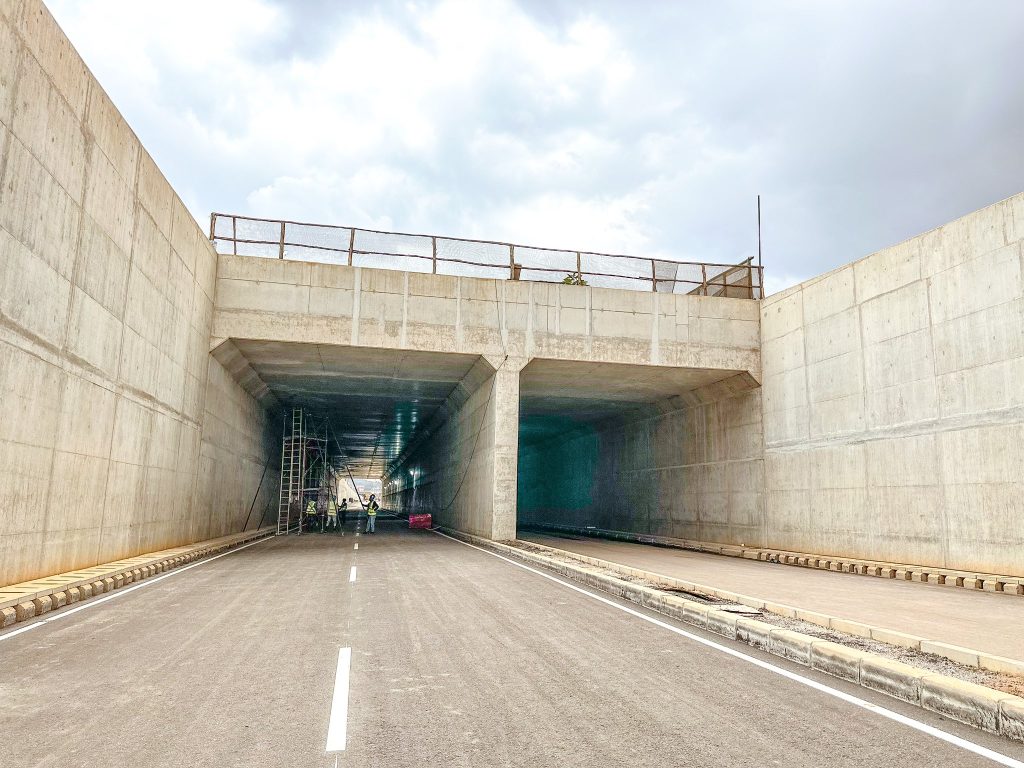 Moze Sserugo emphasized the importance of safety measures, suggesting, "First install lights and CCTV there."
Moses Otai drew attention to the need for public education, saying, "First, train us on how to use the flyover… to avoid a repeat of the Bwaise bridge incidents where people used it incorrectly."
The construction of the Kampala Flyover was inaugurated by President Yoweri Museveni in 2018. This infrastructure project aims to alleviate congestion in the city by segregating traffic from the city streets.
The flyover will seamlessly connect with other ongoing transportation projects both within and outside the city, including the Busega-Mpigi Express Way and the Kampala-Jinja Express Way.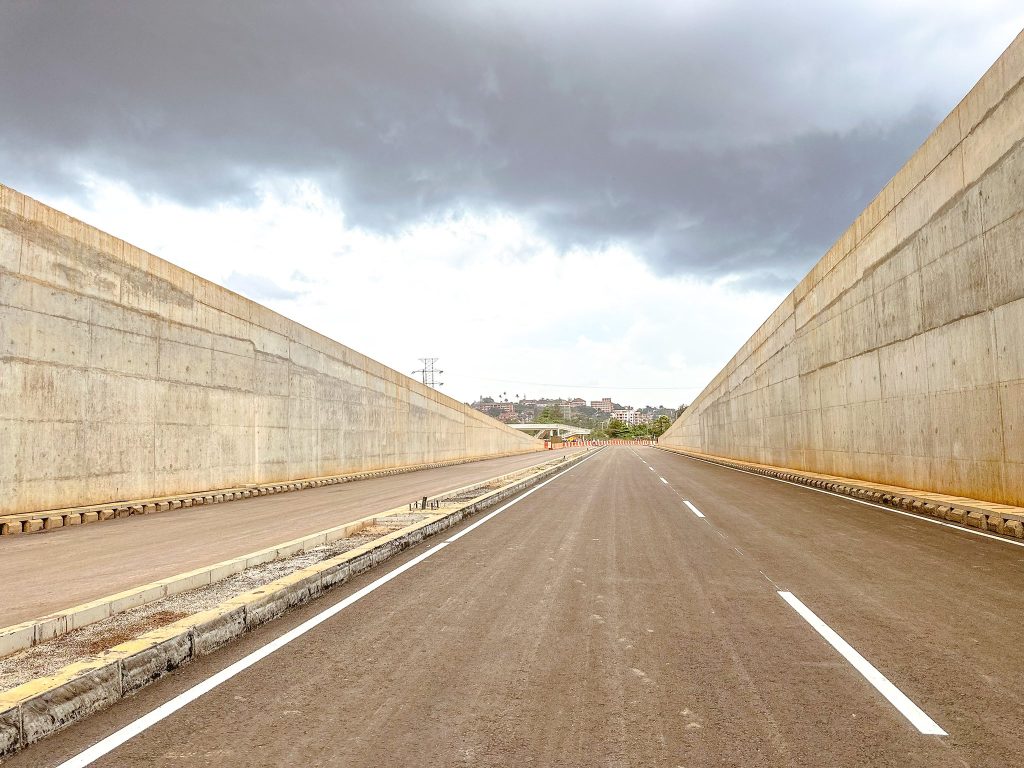 With an estimated cost exceeding $3 billion, the project has already witnessed the construction of flyovers at key locations like the "Clock Tower" and "Kitgum House," as well as the expansion of Nsambya Road and Mukwano Road. These developments are complemented by improvements to interfacing roads and junctions, spanning approximately 3.5 kilometers.
The first phase of the project is on track for completion later this year, marking a significant milestone in the city's efforts to enhance its transportation infrastructure and address traffic challenges.