English Premier League giants Manchester City is on the verge of securing the signature of West Ham United's rising star, Divine Mukasa, as confirmed by renowned transfer expert Fabrizio Romano.
In a tweet, Romano announced, "Manchester City poised to sign talented England U17 midfielder Divine Mukasa from West Ham — here we go, confirmed."
He went on to disclose that a long-term deal has been agreed upon, set to be formally sealed within the next 48 hours.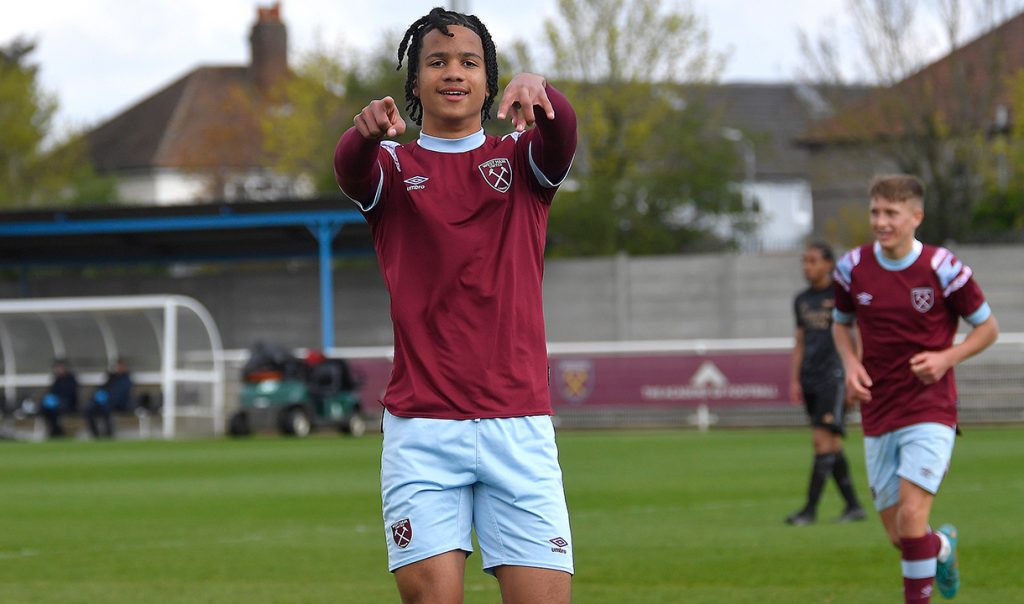 Meanwhile, the surname "Mukasa" has piqued curiosity as it is a Ugandan name, prompting a closer look into this promising young talent.
Divine Mukasa, a native of England, was born to Laima Mukasa, an English national, and Sam Mukasa, his Ugandan father.
Over the past decade, the midfielder has showcased his skills at various youth levels while donning West Ham's jersey. His journey also includes representing England in the U15s, U16s, and U17s categories.
With his Ugandan heritage, Mukasa remains eligible to represent Uganda, having not yet made an appearance for England's senior team. His impending move to Manchester City signals an exciting chapter in his football career.