Reach A Hand Uganda has unveiled the second edition of the iKon Awards, a celebration of Uganda's film and television industry.
The official launch event, hosted at the Kampala Serena Hotel, attracted a distinguished assembly of luminaries from the world of cinema, including actors, directors, screenwriters, and other esteemed guests.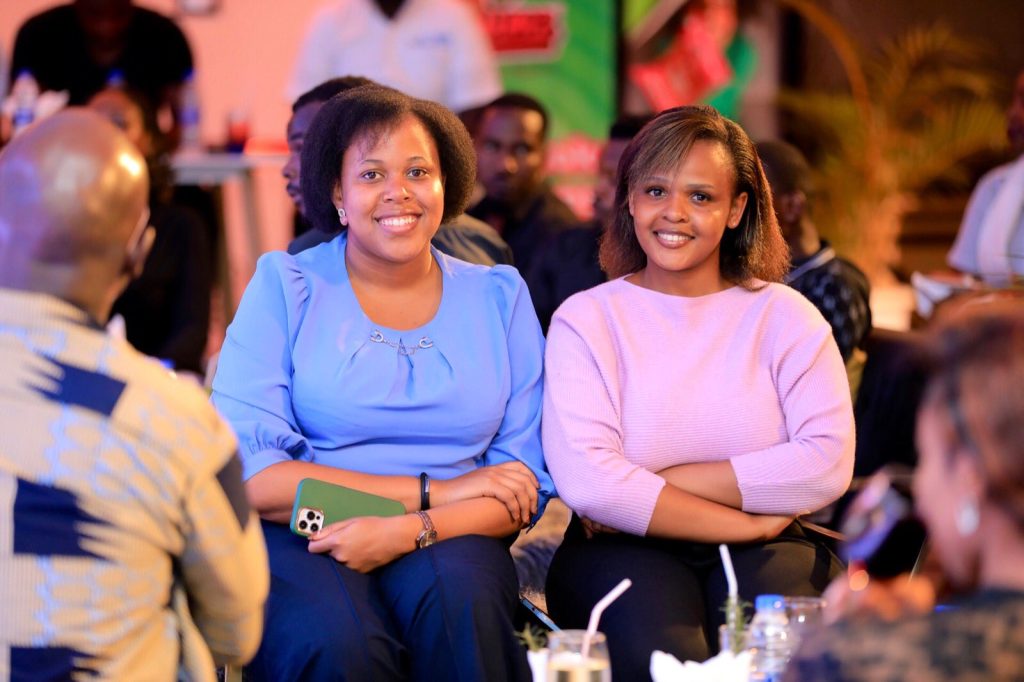 The launch marks the beginning of a captivating series of events leading up to the grand award gala, slated for March 23rd, 2024 at Kampala Serena Hotel.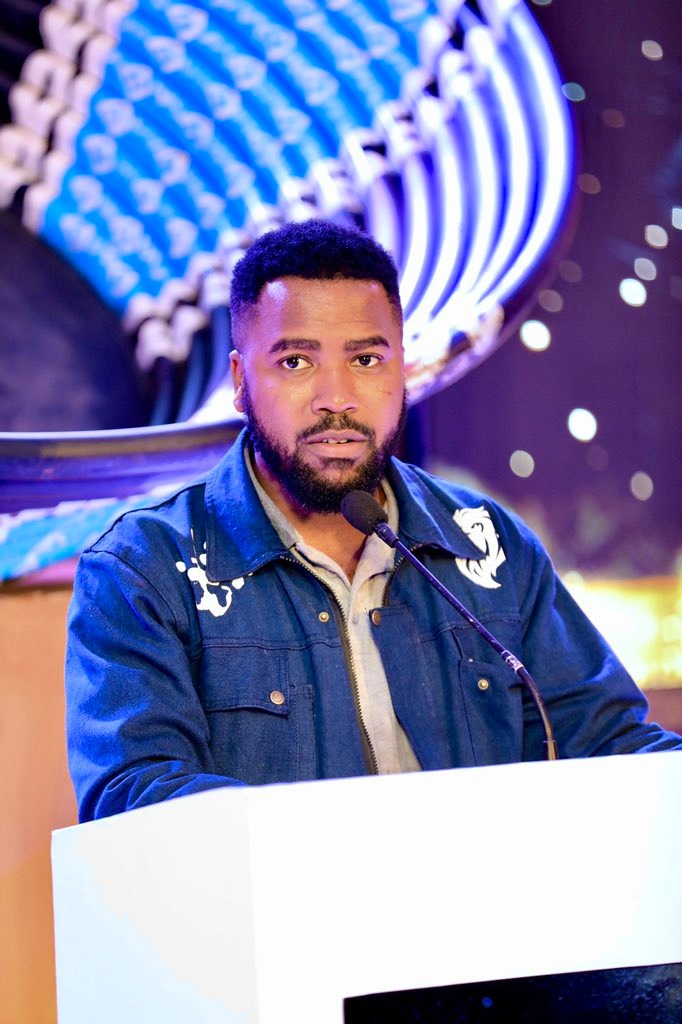 Humphrey Nabimanya, the founder of the iKon Awards, reiterated the awards' steadfast commitment to their fundamental mission of educating, connecting, and honoring the exceptional talent within Uganda's filmmaking community.
"I firmly believe that this platform not only nurtures talent but also raises the standards of filmmaking in Uganda. Our nation is blessed with extraordinary talent, and it is our duty to champion and empower local content creation. This investment is in our future," said Nabimanya.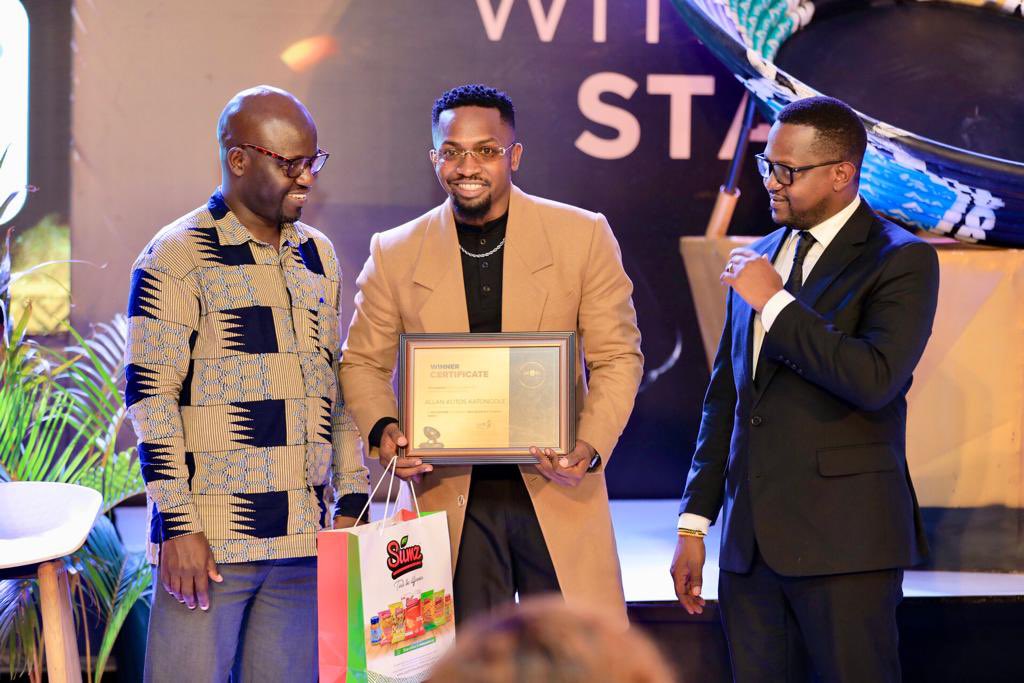 Joe Kigozi, the Chief Strategy Officer at Next Media Services and Chairman of the Board at Reach A Hand Uganda, made a resolute commitment to industry stakeholders, reaffirming the Media Hub's support for the Ugandan film industry.
"At the hub, our commitment to the film industry remains unwavering. We will persistently champion events such as the iKon Awards and provide steadfast support for Uganda's cinematic narrative. The establishment of a unique brand identity for our film industry is of paramount importance, and initiatives like this unite the diverse components of our cinematic ecosystem," said Kigozi.
As part of the launch ceremony, nominees were honored with certificates in recognition of their nominations for this year's iKon Awards.
James K. Tumusiime, Country Director of Reach A Hand Uganda, explained the organization's dedication to innovative youth engagement, emphasizing, "As an organization dedicated to engaging and nurturing young people, it is imperative for us to continually innovate and devise creative approaches to engage them, ensuring access to information and active participation in the development process."